Some SEOs swear by it, others think it's irrelevant – so, is E-A-T content worth it?
No matter whether you're an SME or a large organisation, content marketing is a crucial part of the SEO mix. Content helps your site rank for keywords, increase brand awareness and customer interaction, to name a few.
But what exactly is E-A-T content and is it still a relevant ranking factor?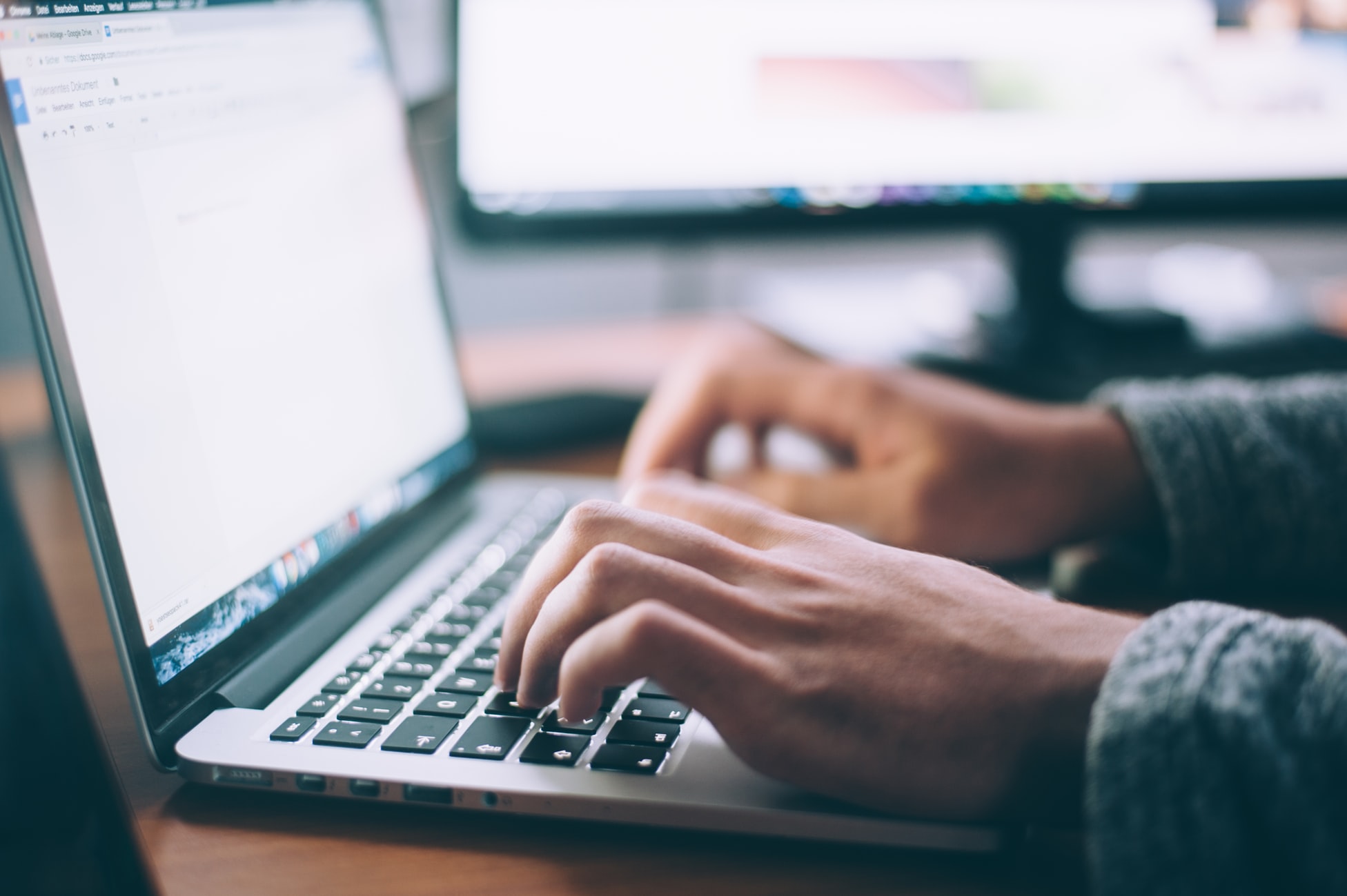 E-A-T content; explained
E-A-T is a model used by Google to determine whether or not a piece of content is of good quality. It stands for expertise, authoritativeness and trustworthiness. It was first introduced in 2015 as part of Google's Search Quality Evaluator Guidelines. When looking for E-A-T rich content, the algorithm is searching for:
Expertise: Does the main content on the page come from an expert? Do they have credentials and are these easily found on the site?
Authoritativeness: Does the content itself, the creator and the site have a recognisable background? Are they well-known? Is this a good source of information?
Trustworthiness: Does the content, creator and site have a strong background and regularly produce honest and true information?
Alongside E-A-T is YMYL (Your Money or Your Life). This is another ranking factor that is part of Google's algorithm for detecting quality content. Content that is lacking on the YMYL front could directly impact the reader's health, safety, happiness or financial stability. This could be in the form of bad advice of spreading false messages and or news.
Should all content be E-A-T optimised?
Your content should always aim to be trustworthy and reliable. However, the E-A-T model applies more to some content than others. For example, if you're looking for pictures of puppies, E-A-T isn't really important.
On the other hand, if you're looking for the correct dosage of medicine to give to your dog, E-A-T is incredibly important. If Google ranks a piece written by a clueless blogger based on their one-off experience, this lacks authority and is probably inaccurate. Essentially, anything that looks to advise, inform or educate a reader should follow the E-A-T model.
Is E-A-T an actual ranking factor?
Well, yes and no.
While E-A-T content is undeniably important, it isn't as straightforward as say traffic or conversion. For something to be a 'ranking factor,' it has to be something a computer can understand, evaluate and measure. For example, the number of backlinks a site has.
The trouble with the E-A-T model is that it's based on human concepts. A computer doesn't understand the complexities of language or whether or not a written piece is good or not.
You may be able to stuff a whole load of keywords into your content and the algorithm will pick up on that. But, how does it know that the structure, semantics and implied meaning of the content is right?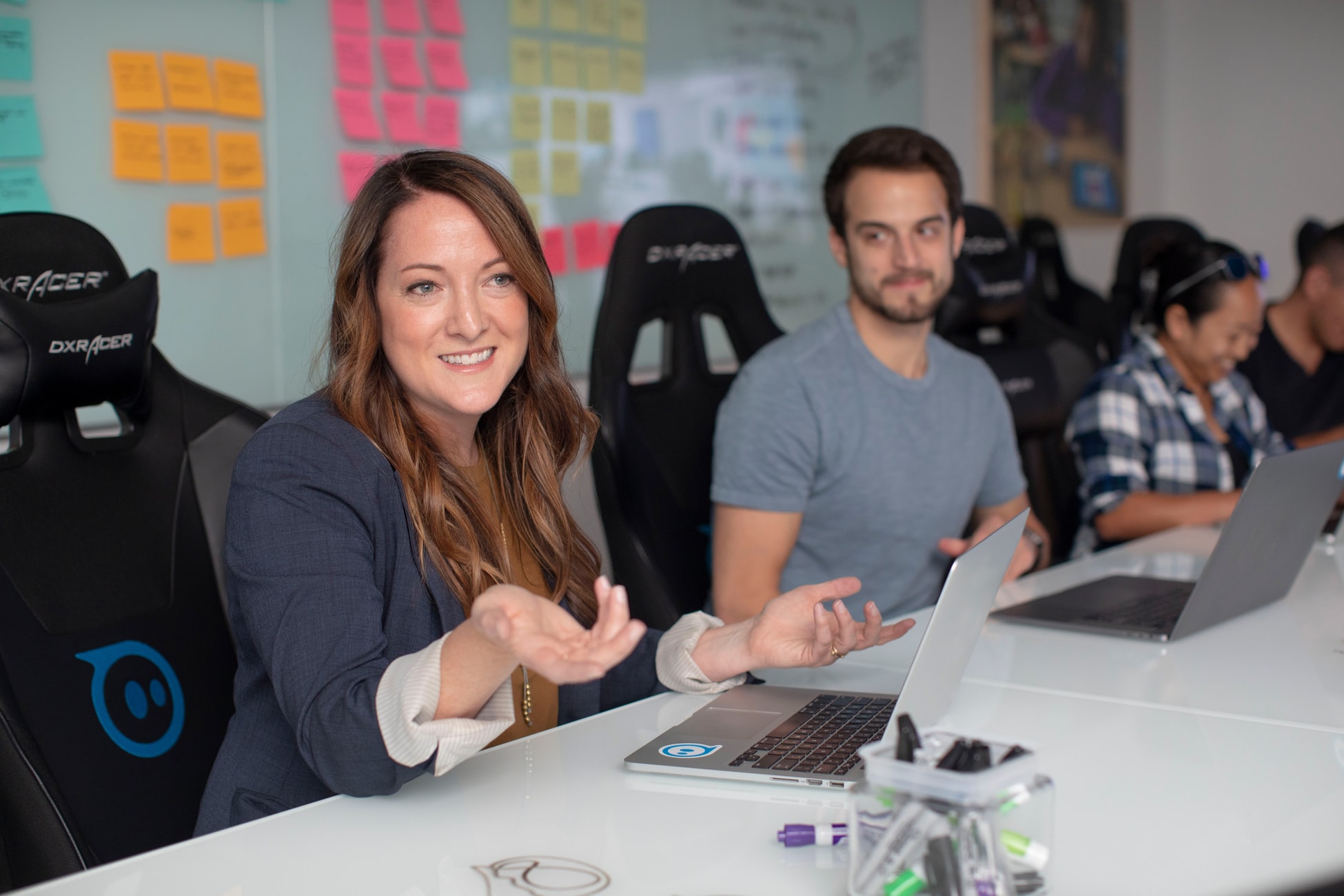 How does Google determine what is good content?
You might be surprised to learn that to improve the E-A-T algorithm, Google uses humans. A team of Quality Raters with extensive training in Google's guidelines help to make search better. The process starts with Search Engineers who suggest changes to the algorithm. These changes are then presented in an A/B testing format to the Quality Raters. Their feedback is then the deciding factor on whether or not to implement the changes.
Is E-A-T content still relevant to SEO?
It's a little tricky to say whether or not E-A-T is a legitimate ranking factor. While it's definitely important and can help with boosting other metrics, in itself, it isn't really one at all.
Having said that, there are plenty of things you can to do improve the E-A-T quality of your content that in turn helps with your other SEO efforts. Here are a few:
Become an expert: It takes a while but the more time you dedicate to becoming an expert in your field, the better your content will rank. Of course, anyone can start a website. But its the time, consistency and learning required by your writers that will help you to improve the quality of your content.
Build more links: One of Google's Search Quality Rater's, Gary Illyes, says that E-A-T is largely based on links from authoritative sites. Link building is a crucial part of any SEO plan and is essentially the bare bones of a strategy. Links can be from external sites referencing one of your content pieces or online news publications linking back to you from a press release or business update. The more links from authority sites, the more your other metrics will improve.
Keep content up to date: If you write about YMYL categories, like personal finance or health, this is especially important. Information in these fields changes a lot and any out of date references, statements or facts could harm your ranking performance.
Aim for more reviews: The more reviews your business, product or service has, the more your site is considered trustworthy. Keep it relevant though, don't aim for reviews on every single available platform. Stick to the ones that matter in your industry or niche.
Include author bios: If writing a blog post, include the name of the author and a picture at least. Bios are a great way of showing off any credentials and experiences that the E-A-T algorithm looks for.
Are you looking for support with your content marketing strategy? Drop us an email on team@modo25.com to find out how we can work together.