Last week Google Search Central held its first Google Search Central Live event! These live chat events give SEOs and web developers a chance to ask questions directly to the experts from Google. We share our thoughts and main takeaways from the session to help you improve your organic performance going forward.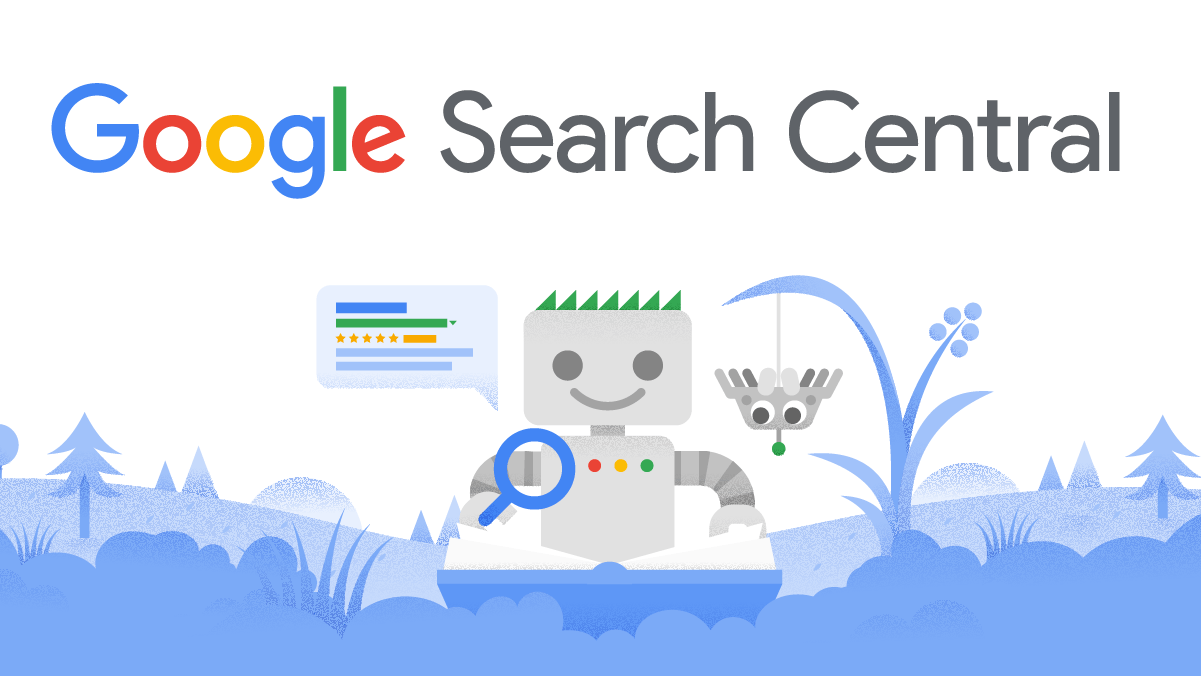 A look back at Google in 2020
In the same year Google Webmasters Central relaunched as Google Search Central, most of their other plans were put on hold due to the pandemic. But they did manage to move quickly in response to how businesses found themselves operating completely remotely.
Changes that Google rolled out involved:
Supporting new structured data
For new information that we never knew we'd need – e.g. COVID testing times, locations and advice.
Which helped shops that had all of their physical stores closed and quickly had to adapt to online-only trading.
New trust signals on the SERPs
Just as COVID was getting worse, Google was looking for new ways to encourage trust and implemented new trust signals on the SERPs to provide helpful, useful & trustworthy information to users.
Plans to update the Page Experience metrics were put off until 2021. This was to give more time to prepare and allow businesses to focus on the pandemic. Otherwise, the Core Web Vitals update we are currently awaiting, coming into Google's algorithm in May 2021, would have been a 2020 update. This has been great for all of us in SEO as it's given us more time to understand and prepare. However, we can't help but think that the update may be quite significant given the amount of notice.
Google's Plans for 2021
The main thing on every Technical SEO's mind right now is the impending Core Web Vitals update. When asked about the readiness of the SEO community for this update, it was discussed that although SEOs are getting better at understanding and explaining these metrics. However, there is a worry that clients don't have the in-house resource ready to improve this. Here at Modod25, we specialise in helping businesses move their marketing inhouse. So, we understand the struggles business owners face when it comes to Google's SEO updates.
Danny Sullivan offered his advice to those working on improving their SEO in 2021. He said that we should "spend less time speculating but invest time in what we're actually telling you".  For example, the Core Web Vitals update is what we're being warned about, so this is what we should be focusing on.
When asked about their expectations for the impact these new metrics will bring, we got the traditional "it depends" answer (queue eye roll from all clients). Danny Sullivan did claim that there will be no immediate changes happening overnight. This means you shouldn't worry about waking up and seeing your rankings have suddenly tanked. He also said that those at Google Search Central will be trying to return the best content to users. So, even if you don't have the best page experience, but you have great content, you will obviously still rank top. However, as everyone works to improve their Page Experience based on the new metrics, as they also update their content, your competitors with better who provide a better page experience may eventually start to overtake you if you don't work on it.
We are, however, a little sceptical about his promise that we won't see overnight changes. We've all experienced that in the past from previous updates. So, our best advice is to sort out these metrics as fast as you can now – don't wait until May!
The next sections include tips based on viewers' questions throughout the session.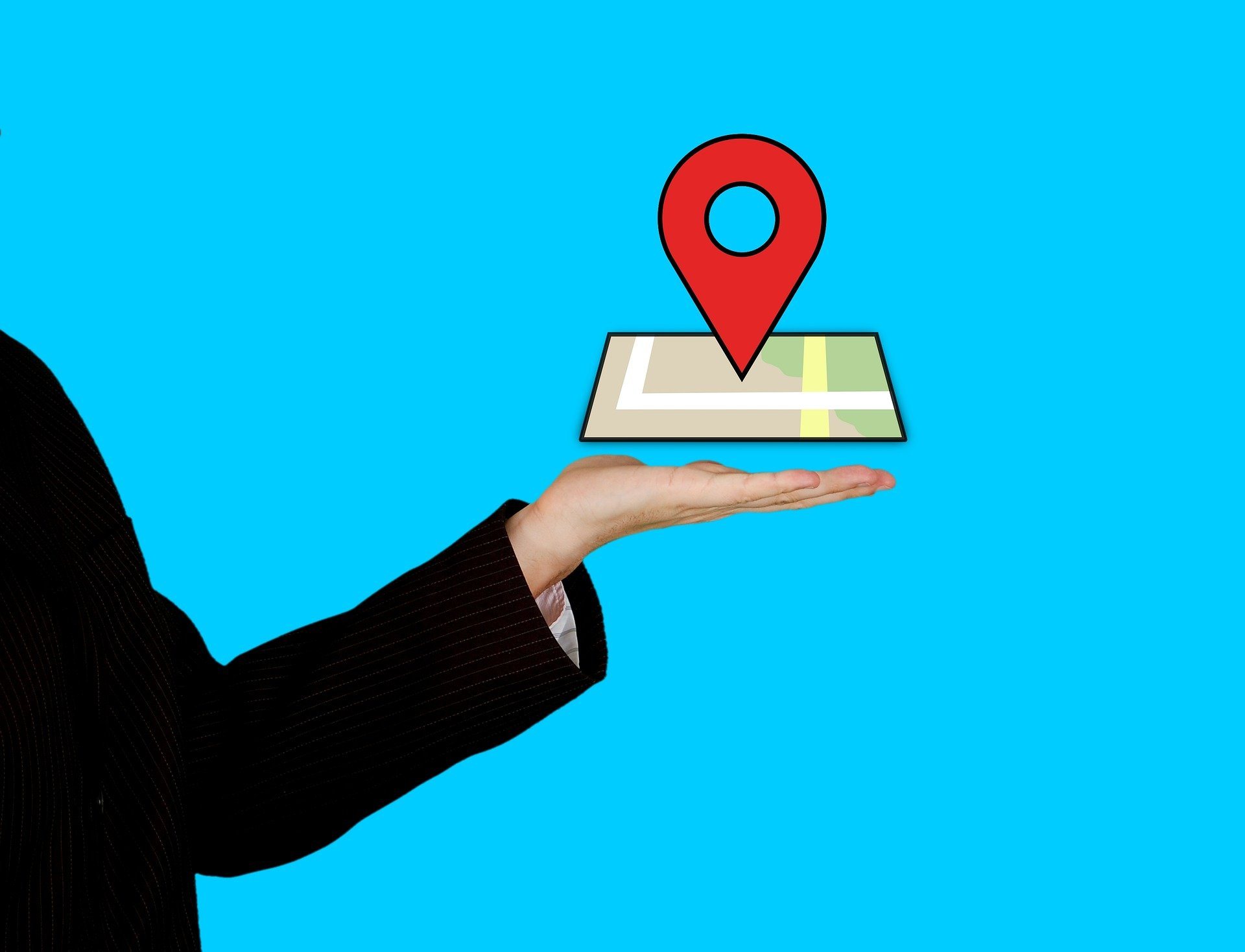 Local SEO Optimisation tips
According to Google experts, the number one priority for local businesses launching a new site is good content. By good content, the experts mean they want to see narrow information about your business such as:
Where it's located
Opening hours
What's on offer
As opposed to the posting about the 100-year history of your family-run business. Google My Business is a great tool to help you do this as it forces you to enter this information.
From an SEO point of view, the panel reminded us that it's important to be realistic about your expectations. As a small, local business you shouldn't try to rank number one for a generic term about your service – the big players will already have this covered. Instead, you should have a tighter keyword strategy focusing on your niche. Whether that be product/service niche, or being more local with your optimisation.
However, building your brand awareness in other ways is a good way to compete with the big players. Do something that gets picked up by the local news to get your name out there.
Rendering – which type should you be using?
Dynamic rendering is when you are serving a pre-rendered non-javascript version of your page to bots and the full rendered version to users. This was recommended in 2018 but Google has since stopped recommending this. The panel said that it simply isn't worth the effort. It takes a lot of dev work to implement and recommend investing in server-side rendering instead.
This, of course, raises the question of how you decide between client-side and server-side rendering.
The overall answer from Google Search Central to this was – don't fix what isn't broken. Although server-side rendering usually makes sites faster for users, if your site uses client-side rendering and all your content is crawled and indexed, then it isn't an issue. But, if you see other issues such as conversion rate dropping due to the slow rendering, then it is probably a good idea to switch to the server-side.
The panel went on to say there was a significant opportunity in which rendering technique you use. Depending on the type, you could have an impact on performance metrics, such as the new Core Web Vitals. So, when you're tracking your LCP, FID and CLS metrics moving forward this year, you should check which rendering technique you're using isn't causing problems.
A handy tool we use to check Core Web Vitals is chrome dev tools. This can help you identify which element is causing the metrics to be high.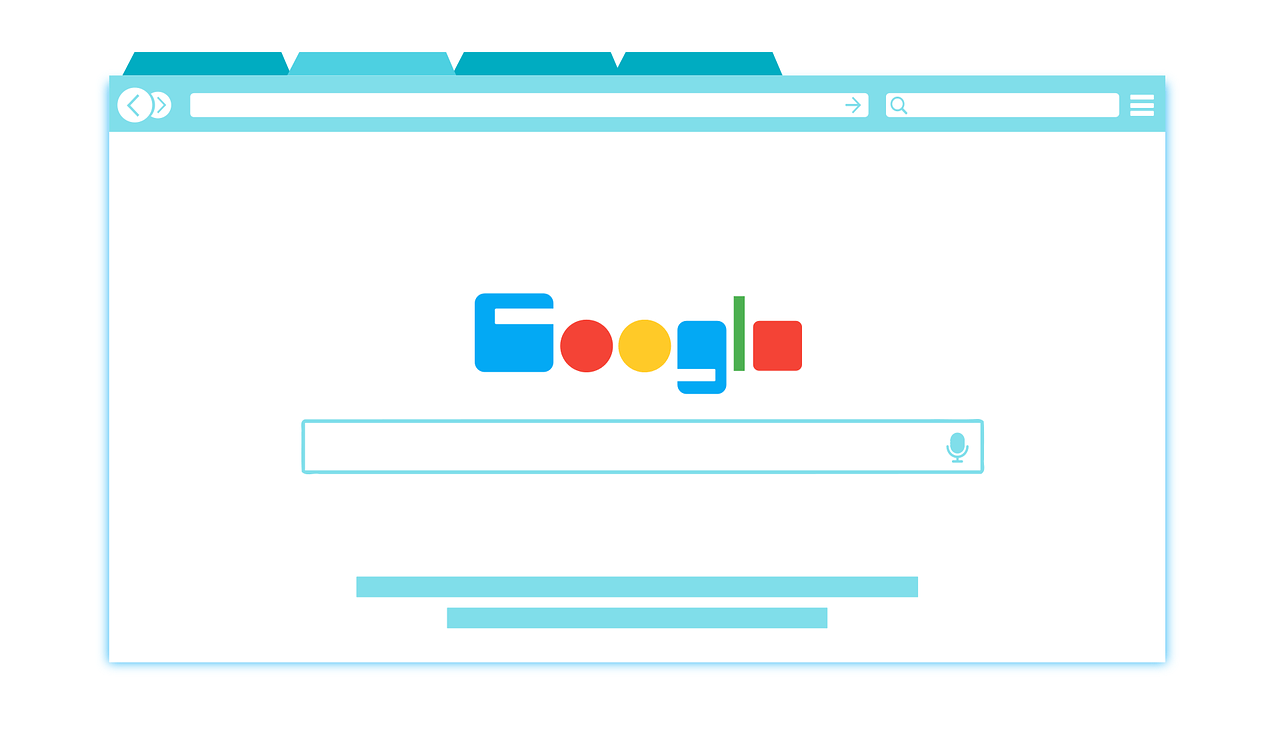 Title tag length doesn't matter (ish)
One of the shorter conversations during the live chat, but a relevant one for us to hear at Modo25, was a question around how much the length of a title tag matters. We had recently been discussing this internally and trialling longer title tags on our clients' sites, but here we have our answer! The length doesn't matter (to an extent, obviously). The experts reassured us that Google will still be reading the title tag even if it's too long according to previous metrics discussed around this.
However, whilst we won't necessarily stick to a strict 58-character limit anymore, we also think that titles shouldn't be too long. After all, your title tag isn't just for Google. It can also help to increase the click-through rate on SERPs by encouraging users to click onto your website over the other options.
Unfortunately for this post, this is one that we will be taking on a case-by-case basis. But, in general, we think that for less well-known brands where the brand name is in the title probably isn't going to be the reason someone clicks onto your page, we will trial allowing the title tag to be long enough so that it gets cut off the end on the SERP. But, for a well-known brand, having the brand name shown in the title probably is going to influence some users to visit your page, so here, we wouldn't want to cut that off!
Our advice for your SEO efforts in 2021
Google just want to serve the best content to users in the best way, as quickly and as accurately as possible. Therefore, you need to serve fast-loading, accurate and informative content. Easy, right? Not quite.
We recommend checking the following to make sure you're on track:
Is your content plan keyword-driven based on answering user questions?
Does your page experience meet Google's expectations regarding the new Core Web Vitals metrics?
Are you building authority in your space to position you as an expert in your industry who delivers trustworthy content?
Whether you know what you need to fix but don't know how, or you don't know where to start checking, get in touch with our team for help aligning your SEO strategy with Google's guidelines. Email us at team@modo25.com.