Google Webmasters has undergone a rebrand to become Google Search Central. There is even a new mascot for the familiar Googlebot.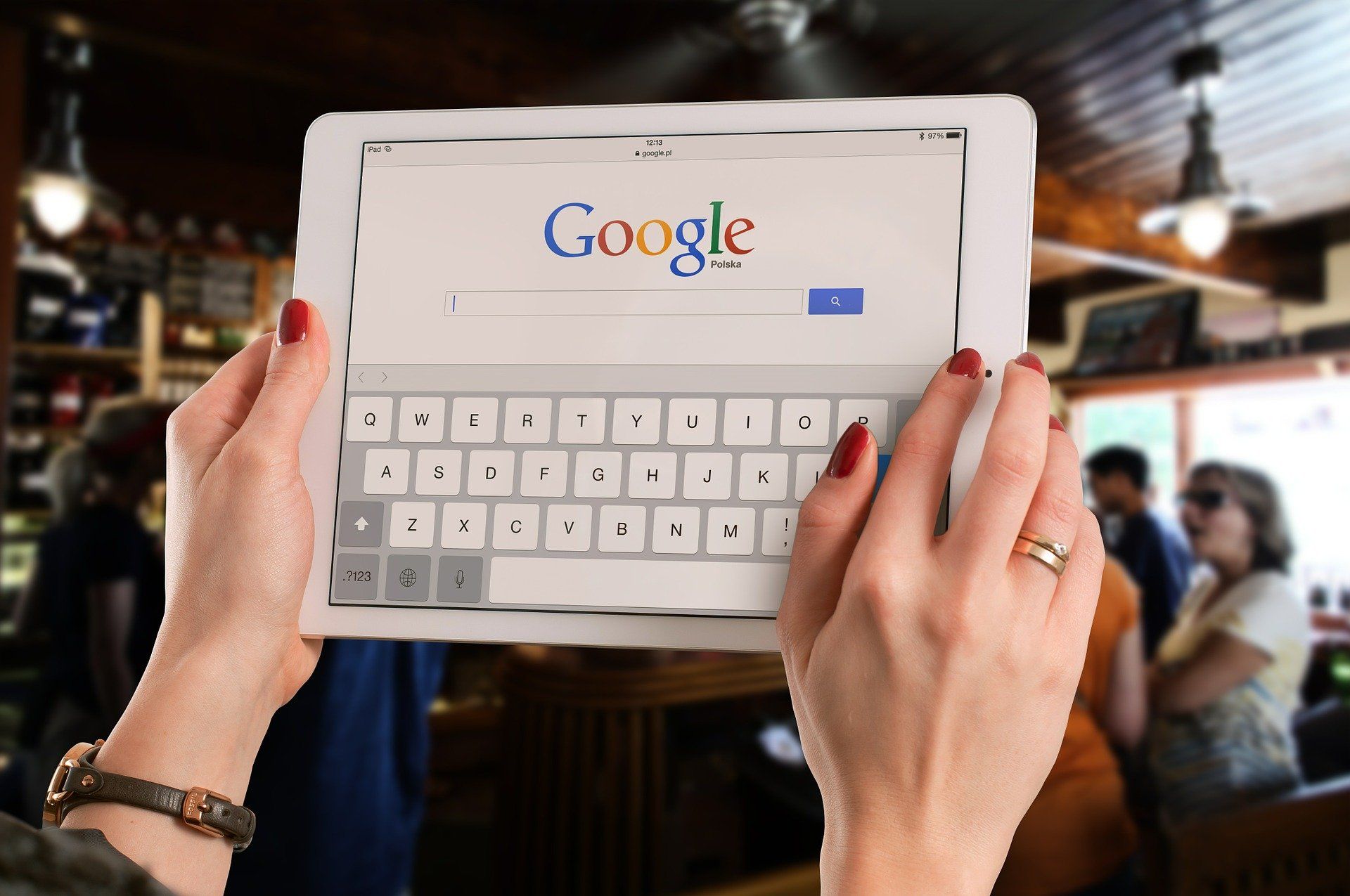 Why has Webmasters rebranded?
Webmaster is, accordingly to Google, being phased out. From a decline in use, Google has realised that Webmasters is now outdated.
In their article announcing the rebrand, Google says that as a result of a study, they found web professionals no longer referred to themselves as 'webmasters' anymore. Instead, professionals now have a wide range of job titles such as SEO manager, blogger, online marketer, web developer and more.
The new name, Google Search Central, more accurately represents its users and content published under the established Webmaster Central blog.
Along with the rebrand, the familiar Googlebot now has a sidekick, a web crawling spider. For those who don't know, Googlebot isn't really a robot. It is simply the computer program Google uses to crawl the web. In their blog, Google reveals the new sidekick for the mascot, Googlebot. They have yet to name the spider with suggestions from internet users welcomed.
What else is changing with Search Central?
There are also a few other changes besides the brand name. Google is also consolidating its help documents and associated blogs on how Search works to the new Search Central site.
All archived and new blogs will appear on the new site. Subscribers and followers of the blog needn't worry, Google is redirecting RSS' and subscribers, so no action needs to be taken by users.
Some of the key benefits of the rebrand for search marketing professionals include:
Increased discovery of related content (help documentation, localised blogs, event information, on one site)
Easier to switch between languages (no need to find the localised blog URL)
The improved platform allows Google to maintain the content, localise blog posts more easily and format posts consistently
Looking for support with your SEO marketing? Drop us an email at team@modo25.com for an informal chat about how we can work together.