When it comes to SEO, the little things matter. It's important to include a number of things in order for your page to appear in search results. That's why meta descriptions are essential for higher results positions.
Besides from using your targeted keyword, what else can you do to write a perfect meta description?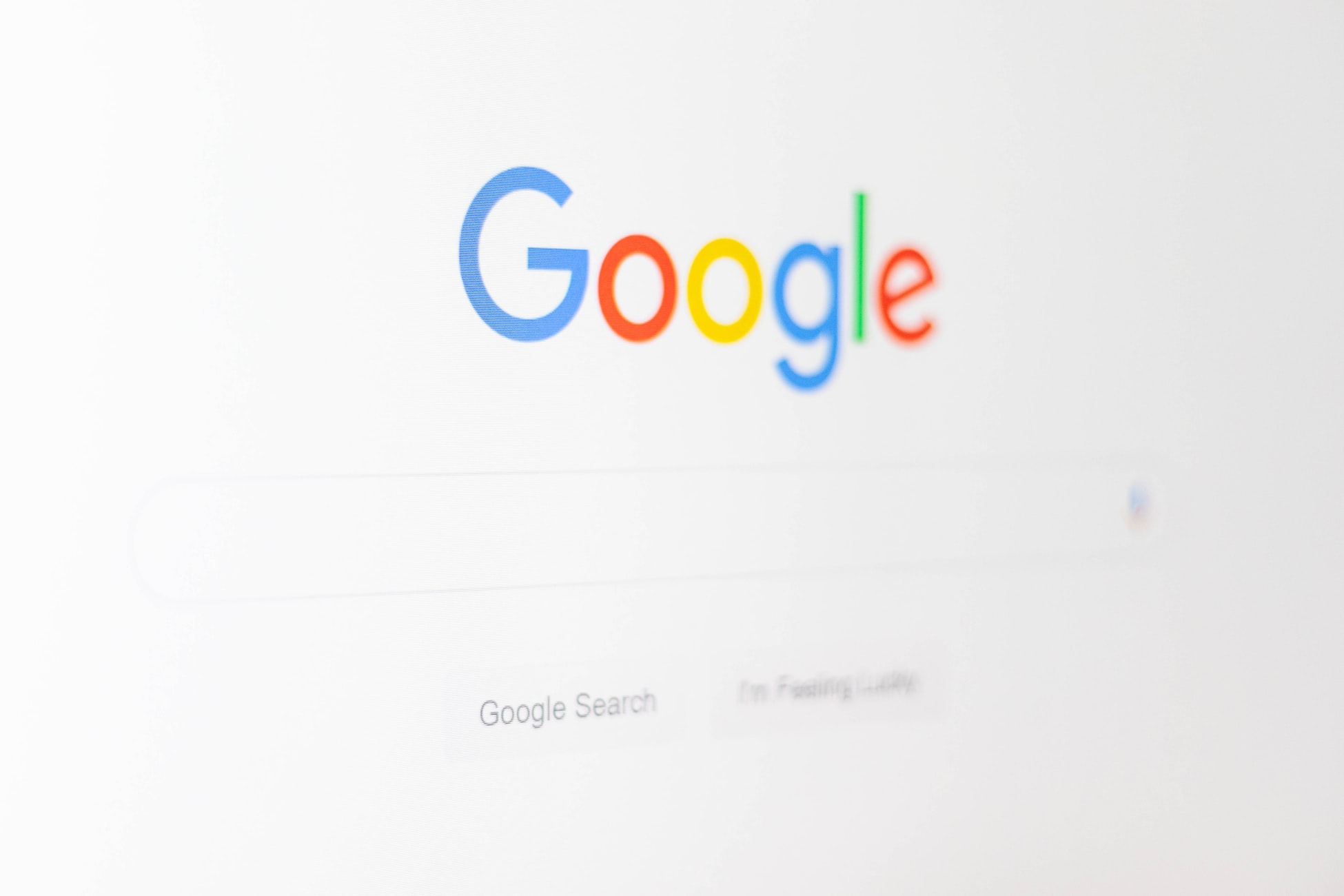 Understanding the meta description
You may be surprised to learn that meta descriptions aren't a ranking factor when it comes to SEO. That isn't to say they don't have any value. The more compelling and relevant your description, the more clicks you're likely to get.
Google only shows meta descriptions 37% of the time, so while it's not worth fretting over them, they certainly hold some power when it comes to a user deciding which article best suits their search term.
Meta description writing; where to start
The best way of approaching a meta description is to think of it as the supporting comment to your title tag. Where the title is the attention-grabbing few words, the meta description is a further explanation as to what users can expect from the page.
It's important to include your focus keyword at least once in the meta description. However, you don't need to keyword stuff. Keep it short, simple and to the point. That way, users know what they are getting.
Consider search intent
When crafting your meta description, pause for a moment and think about search intent. Is your meta description providing an answer to what the user is looking for? Maybe they are hoping to buy something – or, do they want an answer to a question?
The Google algorithm aims to push content that matches search intent to the top of the results page. So, make sure you are writing something of value, not just any old generic description.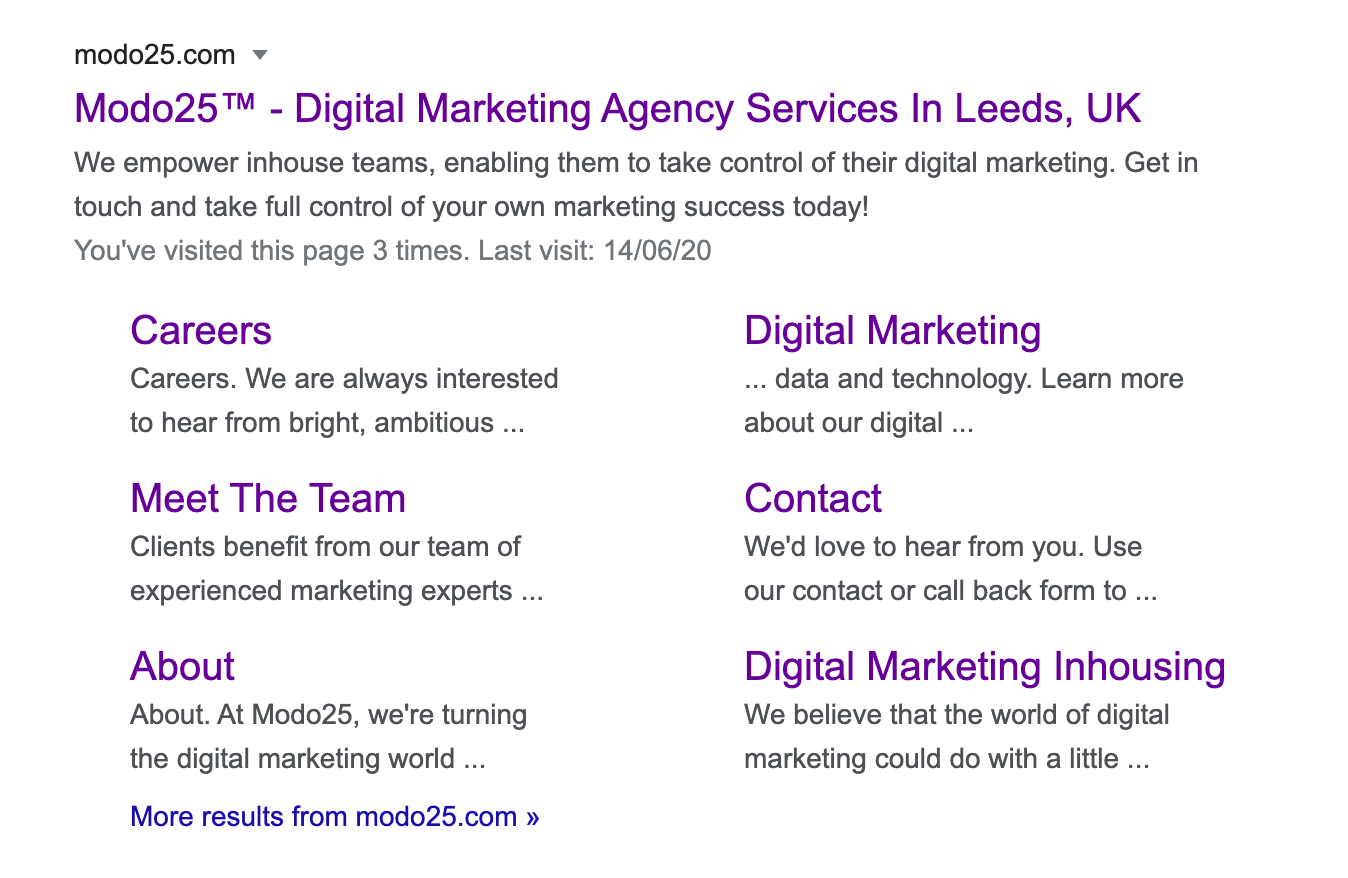 155 character; the magic number
Technically, there isn't a limit on the number of characters needed for a meta description. It can be as short or as long as you like. Having said that, when you check out search results, you'll notice that the meta descriptions will only show about 120 to 156 characters.
These snippers are what users will read in SERPs (search engine results page). So, if you write a longer description, most of it won't even be visible. To keep it snappy and concise, ensure your copy within the 155-character limit. This should be plenty to say everything you need to in order to entice users on to your page.
While meta descriptions might not be a big-ticket SEO job, it more than plays its part. Neglecting to write a good description could be where you're losing potential site visitors.
Looking for support with your SEO? Get in touch with us today to find out how we can work together. Email us on team@modo25.com.