If you're new to SEO, you've probably come across several terms and have no idea what they mean. Fear not, we've got you covered. Here is Modo25's SEO glossary of terms with 17 technical terms you need to know.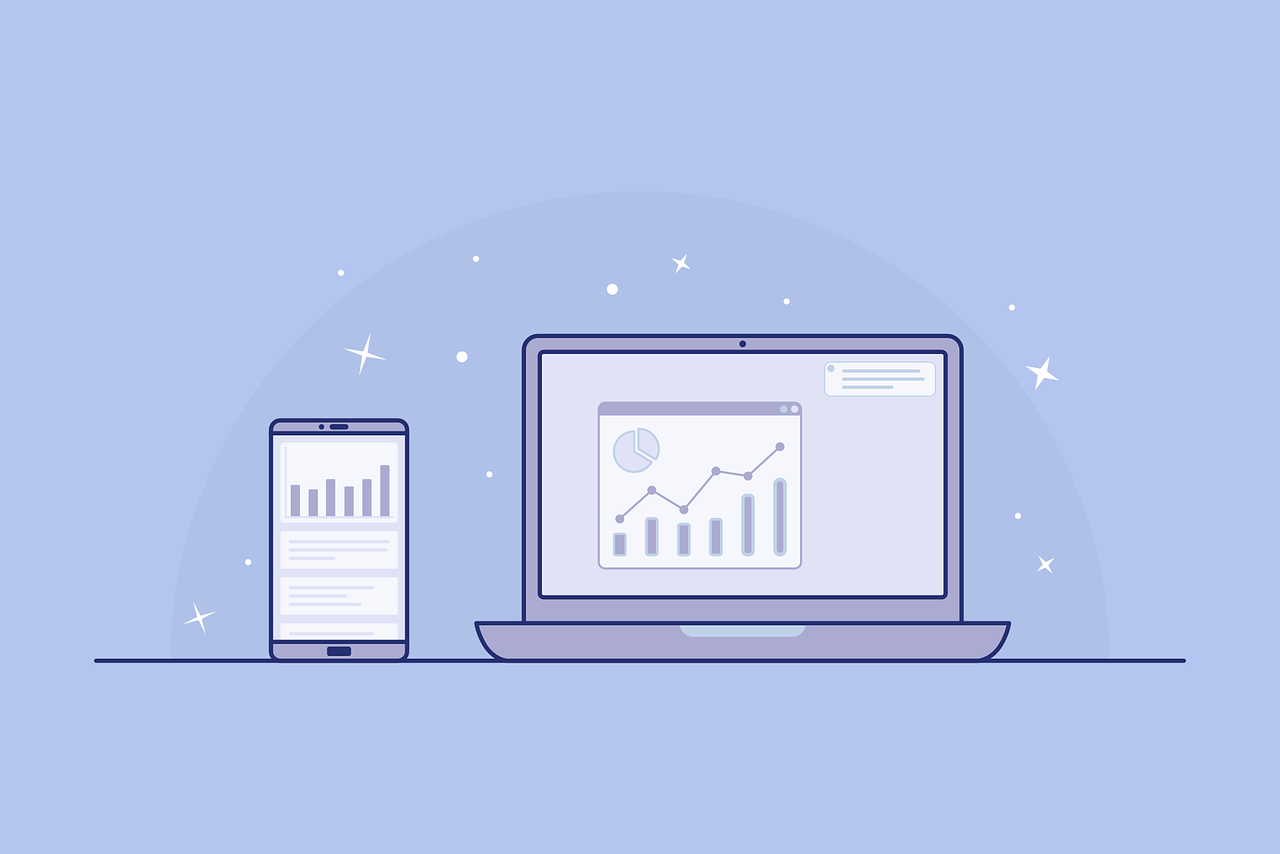 Alt text = metadata that is included in the HTML of an image. This gives robots context to your image so it can better index your page. It is also good for screen readers who may need to read aloud what the image is.
AMP (accelerated mobile pages) = HTML code on mobile pages is stripped back to allow for quicker loading times. AMP pages are served within Google & Twitter to improve speed and accessibility.
Black hat = techniques used by SEOs who are cheating the algorithm to appear higher in SERPs.
Crawling = the act of a search engine robot that is processing and indexing a website. These robots, called Crawlers, read the code of a site to understand what it does, how it is structured and what content there is. This then determines your position in SERPs.
Canonical = An element of HTML that tells search engine robots to prioritise a certain page over others. This allows webmasters to reduce duplicate content issues as they can tell bots which version of a page is preferred.
Cache = A snapshot of a webpage that is stored and indexed by search engines. These snapshots are used when someone performs a search. This way, engines don't have to crawl live pages in real-time. They instead crawl these snapshots which enables search results to happen in milliseconds.
Cookie = A small file created by a website that is downloaded to a user's computer. These can be temporary or permanent. This file holds data about a person such as their browsing habits. Cookies can even track users what they are clicking on or looking at on a website.
Domain authority = An SEO metric created by Moz. This score gives an idea of how well a site performs in SERPs. Scores range from 1-100 with 1 being low and 100 being high. The score is calculated by the number of inbound links, linking domains and more.
Keyword = A word or phrase that is important or relevant to the content on a website. Keywords are arguably the most important thing to know in an SEO glossary of terms. Keywords can be either long or short tail. Long-tail keywords tend to be phrases or whole questions whereas short-tail keywords are usually only one word. Keywords are queries consisting of one or more words typed into a search engine. These tell algorithms what the user's search intent is so it can bring back the most relevant results. Keywords are a crucial part of SEO as you want to be using relevant keywords on your site for your content to rank in SERPs for related search terms.
Landing page = A page on a website that has been created specifically for one purpose. These pages are usually to encourage visitors to go through with the desired action using CTAs (call to action). For example, signing up for a free trial or demo or contacting a business.
Link building = An SEO practice whereby webmasters actively try to gain backlinks to their website. A backlink is when an external domain links back to your own. The more authoritative backlinks a site has, the more search engines consider it to be a trustworthy and legitimate source. So, you will start to appear higher in SERPs. Link building is open to black hat SEO tactics including paying for a site to insert a link to your own. This is against Googles terms of service and you can be penalised if caught.
Search intent = The underlying reason for a user's search. Understanding a user's search intent allows for better-targeted search results. It's important for webmasters to understand their ideal users search intent so they can create content that suits those needs and improve their positions and rankings in SERPs.
Sitemap = A document that shows the structure and page hierarchy of a website. This provides search engines and sometimes humans with an understanding of how a website is organised.
SERP = search engine results page. These are the pages and links that appear in the results of a search.
Robot = sometimes called bots, spiders or crawlers. Robots are bits of software designed to find and visit websites and then explore their structure and content to determine their position in SERPs.
White hat = techniques used by SEOs that are in line with Google's terms of service and follow best practice methods of marketing.
XML sitemaps = allow for additional information to be included about links in the sitemap. This could include further data such as priority, frequency of. Update and most recent update and more.
Did you find this SEO glossary of terms useful? Are you looking for support with your SEO? Drop us an email on team@modo25.com to find out more about working with us.