When it comes to search marketing, there are generally two ways of going about things; white hat and black hat SEO.
White hat SEO is the name given to those marketers who stick to the 'rules' of online marketing using best practice methods and strategies. Black hat SEO refers to those marketers who manipulate best practice techniques to essentially 'cheat' the system.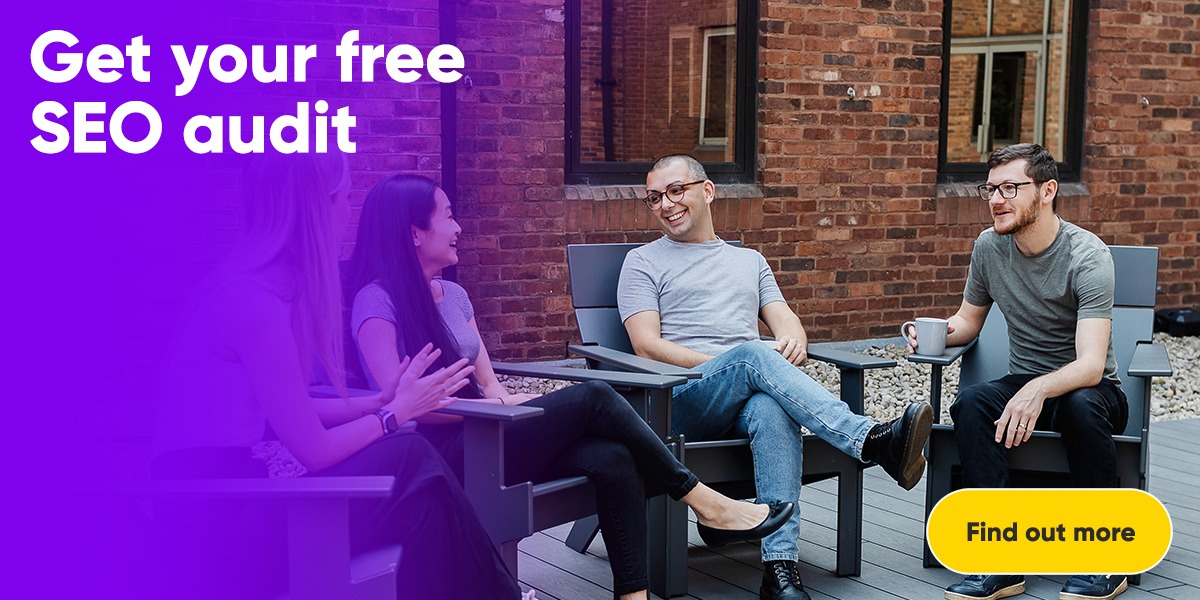 What is black hat SEO?
Black hat SEO is the practice of going against search engine guidelines to manipulate SERPs (search engine results page) for higher rankings. Marketers found to be using black hat SEO methods can be issued Google penalties, be wiped from search engines or see metrics completely drop.
What are black hat SEO techniques?
The whole point of search engine algorithms is that they provide users with the best possible results for their queries. By using black hat SEO techniques marketers are effectively stealing higher SERP positions from those who are using well-established and organic white hat methods. Here are some common black hat SEO techniques:
Keyword stuffing
Keyword stuffing is exactly how it sounds – stuffing your content with keywords. We all know the importance of keywords for rankings and traffic which is why black hat SEOs will cram as many as they can into a piece of content. It is thought the more keywords, the better the chance of the content ranking well. According to Google, keyword stuffing is:
Listing of phone numbers without any added value.
Blocks of text listing cities and locations a web page is trying to rank for.
Repeating the same words or phrases so often that it sounds unnatural.
Google is only getting smarter and it can tell when a piece of content has been manipulated with keywords. Instead, you should create your content with purpose and search intent in mind. Content written for people outperforms content written for bots.
Low-quality content
Before the Google Panda update in 2011, search engines struggled to recognise duplicate or bad content. Now, it's much better at this.
Low-quality content could be an existing article that is paraphrased by a writer or computer. These pieces of content tend to be written quickly and used as part of outreach or link building campaigns. This type of content doesn't offer any value to the reader and is used solely for link building – something we will talk about later.
Similarly, some site owners will use text the same colour as their background so that they can 'hide' keywords within their pages. This allows a site to rank for keywords that are seemingly invisible. This can drive traffic to a site via irrelevant keywords which will boost their traffic.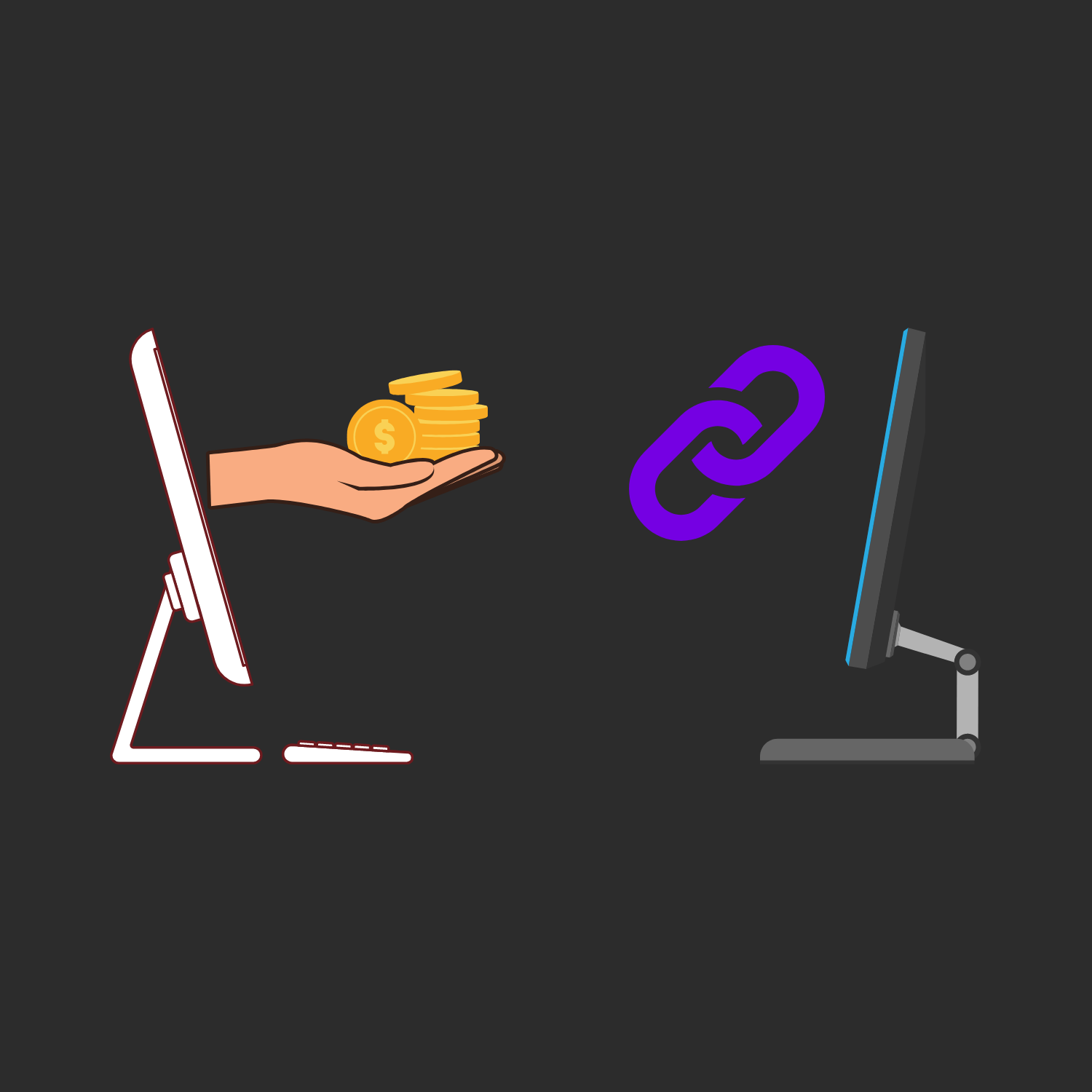 Paying for links
The importance of backlinks in an SEO strategy is unavoidable. The more backlinks (external sites that link to your own) a site has, the more Google considers it to be trustworthy and authoritative.
It can be tricky getting links to a site that's fairly new. After all, why would anyone link to a site that itself doesn't have any traffic or authority? That's why many SEOs pay for links. Countless sites and blogs will charge SEO marketers money for placing content and links on their site. This could be anything from £15 to over £200 and in some cases, more.
Paying for links is against Google guidelines. We mentioned it earlier but paying for links is just another way of manipulating search engines. The more links paid for, the more backlinks a site has and in turn the higher a site and its linked pages are pushed up in SERPs. This might not even be good or relevant content for the users' search intent but because it's highly backlinked, it will appear as a top result.
The problem with paid links
Paying for links is walking on a fine line. You may see short-term results but if discovered, you could be heavily penalised. This undoes all your work and means you've wasted a lot of money.
Instead of paying for links, you should focus on creating high-quality content that is relevant to your industry. Promote it on social media organically and boost these posts for extra exposure. It will take a lot longer to see the benefits but when you do, they are authentic and genuine and will never be at risk of being 'taken away' from you. Not like they would if done through black hat methods.
Looking for help with your SEO strategy? Get in touch with us today on team@modo25.com to find out how we can work together to drive your digital marketing.