This week, we found out that we have been shortlisted for a Northern Marketing Award!
The Modo25 team have been working hard alongside our clients to bag another award shortlisting. All of this comes within our first year of trading.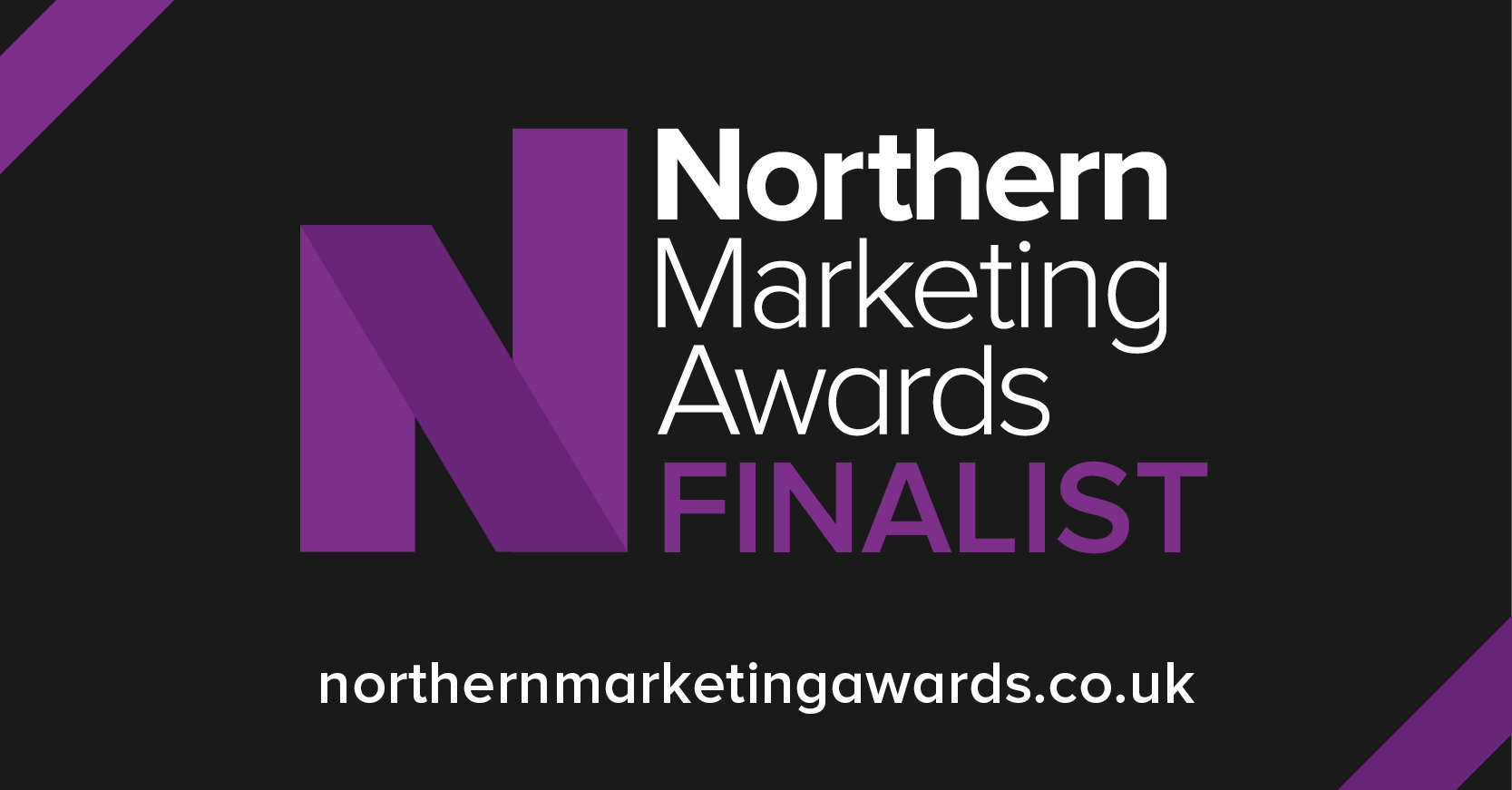 Northern Marketing Award finalists
We're incredibly proud to announce our latest award nomination. This time, we're up for Best Search Marketing Campaign at the Northern Marketing Awards.
The campaign in question is the one we ran with Low Cost Glasses. Targeting prescription glasses wearers, we developed a strategy that would find new customers by increasing brand awareness for this relatively new business. By using targeted remarketing and a detailed affiliate strategy, we worked with Low Cost Glasses to achieve a 319% increase in revenue. We also  grew new users to the website by 169%  and increased the average order value across all channels by 54%.
"We are in a very competitive industry. As a disrupter, we really need to punch above our weight. And I feel that we're getting the support and the strategy to achieve that with Modo25."  – Sergio Weingarten, CEO of DD Frames Ltd (Low Cost Glasses)  
Latest in a string of nominations for Modo25
Modo25 launched in September 2019, just one year ago. Since then, we have grown from a team of four to a team of 16.
So far, we have had five award nominations, including this most recent one. Previously we have been on the shortlist for:
B2B PPC campaign of the Year award – UK Digital Growth Awards
Integrated Search Campaign of the Year – UK Digital Growth Awards
 Search Agency of the Year – Prolific North Awards
Search Campaign of the Year – Prolific North Awards
We're absolutely thrilled with this most recent shortlisting. The Modo25 family is always growing as we continue to expand our team, launch our new platform BOSCO and, of course, help clients take control of their marketing success.
If you'd like to find out more about Modo25 and how we can support you on your digital marketing journey, drop us an email on team@modo25.com.