This week in digital, we take a look at the Chrome Dev Summit 2020 and the rise of localised search. Here are our five to watch this week in digital.
Our Head of SEO, Jamie, reviews the Chrome Dev Summit 2020
Last week, our Head of SEO, Jamie, attended the Chrome Dev Summit. Here are his main thoughts about the event:
Searches for "available near me" up by over 100%
Google searches for 'available near me' have gone up by over 100% in the last year. It's hardly surprising with national and local lockdowns. Despite these lockdowns, consumers are still determined to shop offline and support local businesses. Some of the key stats revealed by the Google 2020 survey included:
80% of shoppers will consolidate shopping to make fewer trips than in previous years.
Searches for "available near me" have grown globally by more than 100% since last year.
67% of shoppers plan to confirm online that the desired item is in stock before going to buy it.
Despite this continued drive for local shopping, there are still digital gains to be made by business owners. Google's Reena Nadkarni recommends the following:
Getting local product inventory data online so shoppers can check what they want is in stock before visiting.
Use Local Inventory Ads as well as Local Campaigns which run across multiple Google properties, including Search, Maps and GDN. These can highlight products available at your store, special offers and more.
Captain Morgan reveals first digital-led marketing campaign
Drinks brand, Captain Morgan, launches first digital-led campaign in the UK ahead of rolling out internationally. The "better than gold" campaign is being shown on TV, video-on-demand, digital display, out-of-home, search and social media. Plus, the campaign is also appearing in immersive gaming experiences.
The campaign also uses consumer interaction with an Instagram campaign encouraging followers to solve a series of puzzles which unlock prizes. They've also partnered with Cake to create a 'Better than Gold' tiered membership scheme and reward card.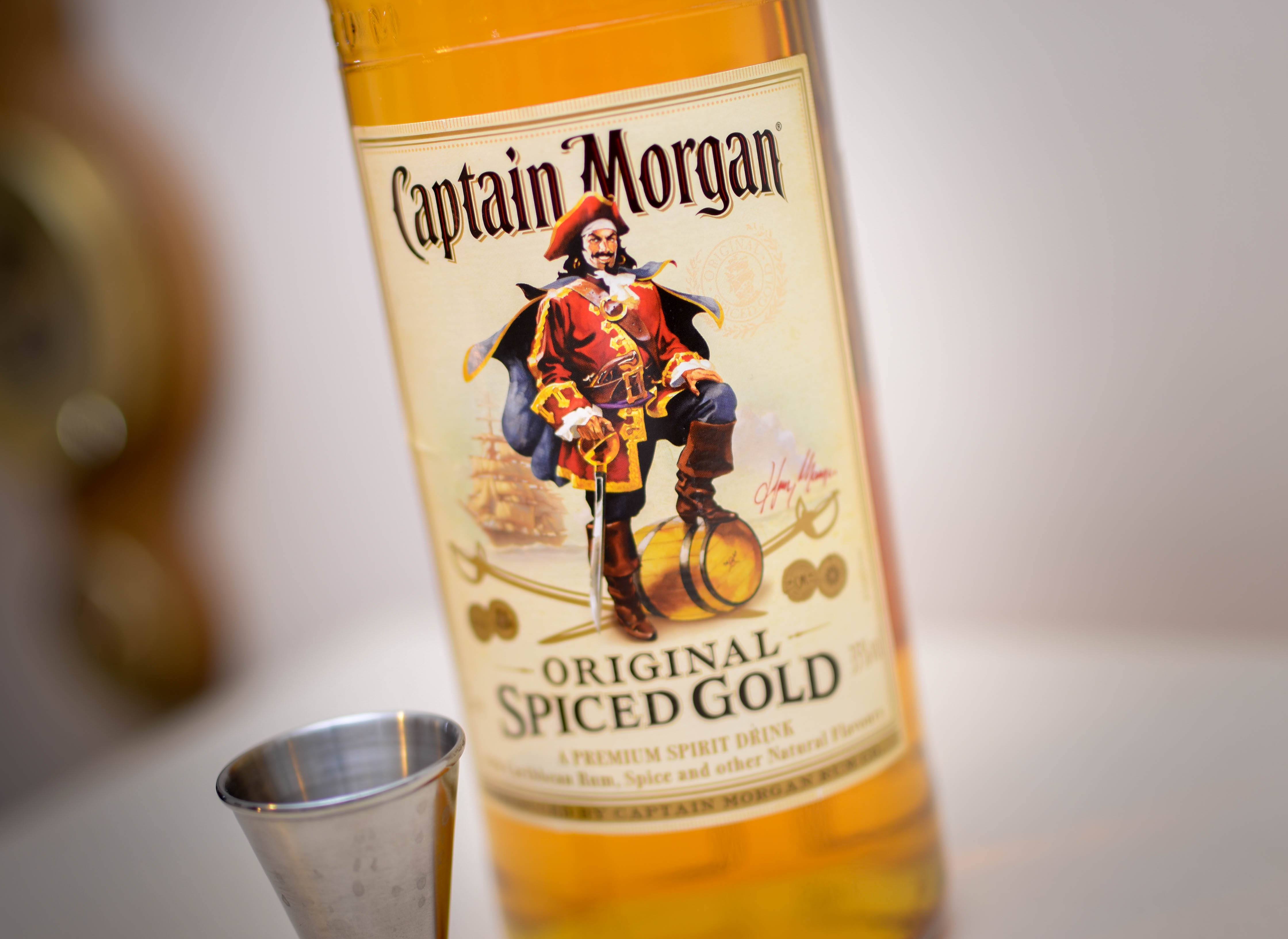 The problem with digital marketing nowadays
In an article on Forbes, Dr Augustine Fou discusses his opinions on digital marketing nowadays. He believes that the industry in 2020 is too focused on big numbers. He argues whether or not these big numbers actually translate into anything meaningful. Throughout the article, Fou refers back to digital marketing over the years and how certain changes in search engines changed digital marketing practices for good.
Fou suggests that marketers need to instead think of new and better ways of doing things. Methods that worked in the past aren't necessarily the best just because they are tried and tested – or, safe. Fou encourages marketers to really think about whether or not a large number of ad impressions yield better business outcomes. Or, whether or not a higher click-through rate really does indicate greater engagement – are these coming from humans or bots?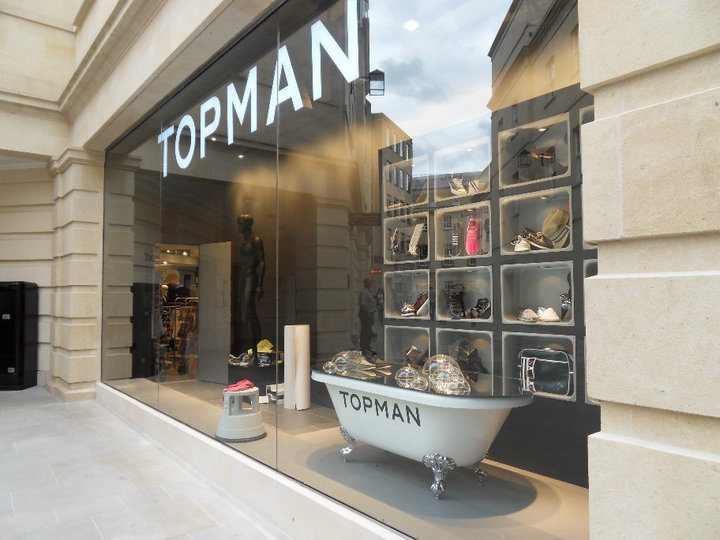 What went wrong at the Arcadia Group?
Retail Gazette has broken down the history of the Arcadia Group to give an insight into how this retail giant fell apart. Last week, the Arcadia Group went into administration putting 13,000 jobs at risk. In this timeline, Retail Gazette details the rise and fall of the group and its various acquisitions including big-name high street brands like Debenhams and Topshop.
It is being speculated that many of the brands owned by the Arcadia Group will turn into online-only retailers. Something the group clearly regrets retrospectively as they blame the COVID-19 pandemic for poor sales this year.
Are you looking for support with your digital marketing? Drop us an email on team@modo25.com to find out how we could work together.