SEO trends for 2020 may have been a little off given the unexpected coronavirus pandemic. But that won't stop the industry from making their predictions for the year ahead.
Let's take a look at some of the predicted SEO trends for 2021.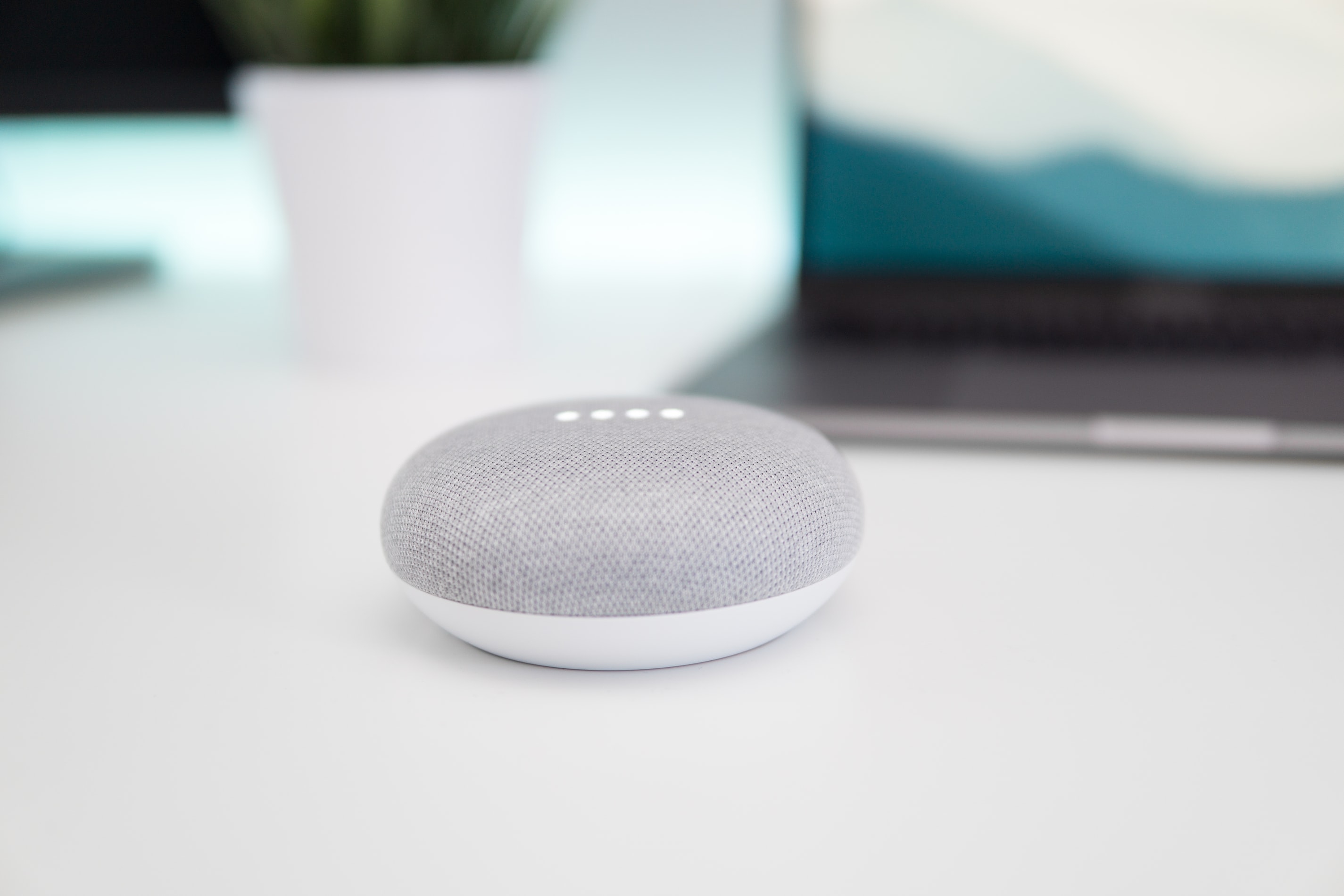 SEO trends #1: the rise of voice search 
SEOers have been saying it for a few years now; voice search is the future. While it might not have taken off a quickly as everyone thought, that isn't to say it isn't changing the SEO industry. It is predicted that by 2022, 55% of households will own some kind of smart speaker.
When optimising for search, marketers should instead focus on longer keywords or phrases. That's because the way people speak and the way they search are very different. When typing a search, users tend to abbreviate, for example, 'best restaurants in Leeds'. When speaking, however, this becomes something like, 'what are the best restaurants in Leeds city centre?'.
Planning and optimising for these more natural speech patterns has the potential to massively pay off in the future.
SEO trends #2: predictive search improvements
In 2017, Google Discover was launched. This used a new way of searching that doesn't even require a user query. Discover is an AI-driven tool that learns a users' habits and behavioural patterns over time so it can recommend relevant content.
You don't need to do anything special to appear on Google Discover. If you have a site that is indexed, you will be included. While Google says there aren't any set factors that determine whether or not you appear is a users' feed, it seems that browsing and location history, app usage, calendars, search history and home and work locations are considered.
It is thought that 2021 will see predictive search leap forward to become an even more prominent feature for SEO.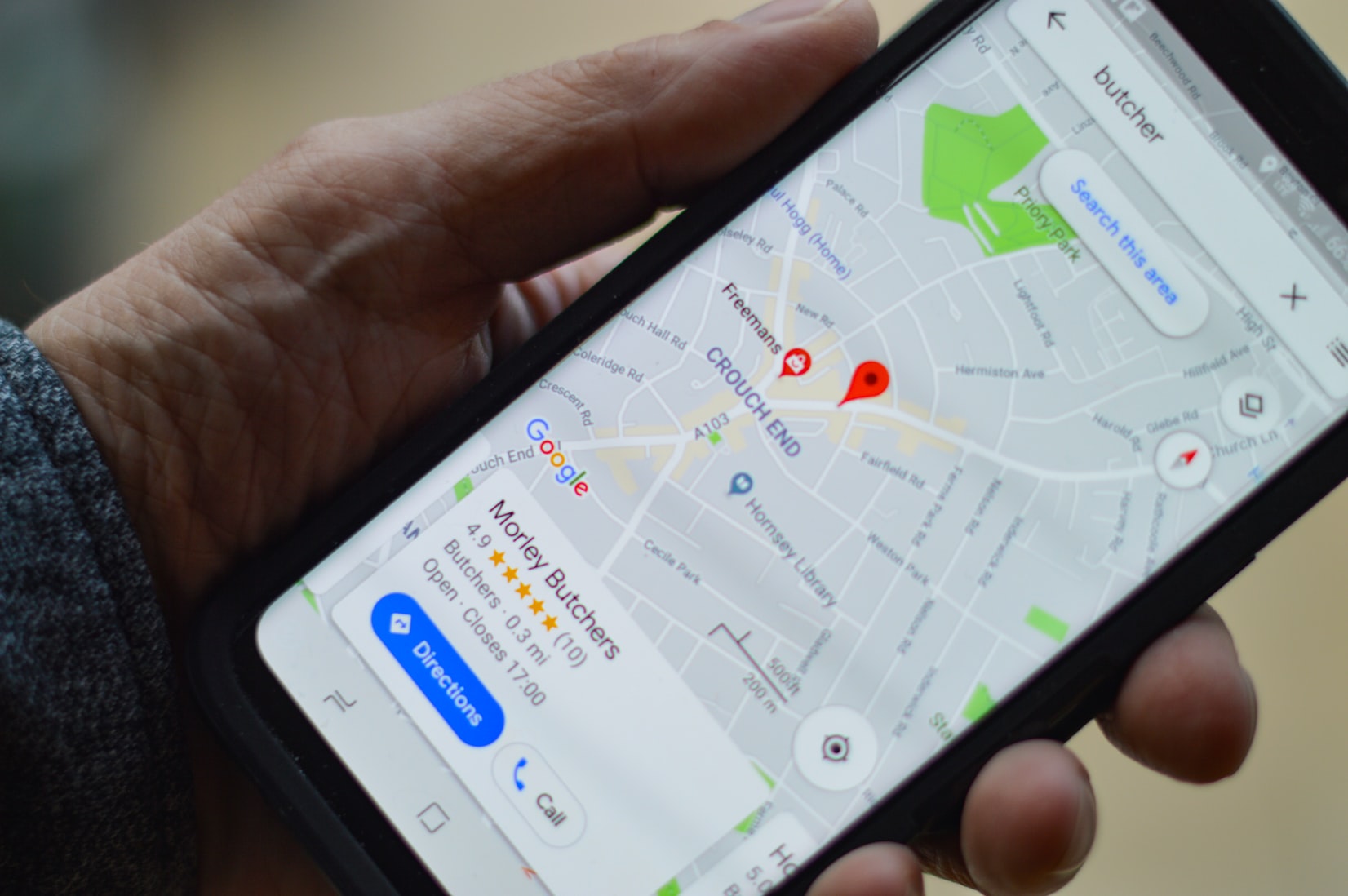 SEO trends #3: local search growing 
Search engine algorithms are aware that users are searching more on a local basis. They are probably looking for electricians in their area or dental practices near them, for example. This is why local SEO is so important.
In 2021, it is thought that local search will continue to become more popular with SEOs. They use keywords that are easier to rank for and target businesses direct consumers in most cases. Some SEO marketers even think local search will become the 'new normal'.
Since the introduction of featured snippets in Google SERPs (search engine results page), zero-click searches have increased. That's because featured snippets provide an instant result at the top of SERPs which mean users don't even have to scroll down a page to find what they are looking for. Many of these come from local searches which show results on the SERP in what's been called a "local pack."
SEO trends #4: image optimisation is key
The role of images online has changed a lot over the years. Images used to just be something to look at. Now, they are part of your ranking factors.
It is thought that in the future, images will be used to obtain information and buy products. So, if the images on your site aren't optimised, this should be one of the things at the top of your to-do list for 2021. Make sure you are using high-quality images that are relevant to the written content on the page. Ensure you are customising and labelling the photo file name. Finally, remember to always include an alt text description with appropriate keywords.
SEO trends #5: using semantically-related keywords
While primary keywords do hold importance, secondary keywords are predicted to become just as essential. Semantic search and intent optimisation are set to become best practice in the near future.
Google's algorithm is developing and isn't just looking for a set of keywords anymore. Instead, it's beginning to understand more about search intent – something that dramatically affects content marketing strategies.
The more semantically relevant keywords you use alongside your primary's, the better chance your content has of ranking highly. To do this, make sure the content you are creating is actually serving its purpose and isn't just being created for the sake of keyword stuffing. Try using a content cluster strategy and remember to write for people, not bots.
Looking for support with your SEO strategies? Drop us an email on team@modo25.com for an informal chat about how we can work together to get your business noticed online.