This week, Google threatened to pull its search engine from Australia. Elsewhere within the tech-giant, Google Search launches a new mobile design. Plus, why Spotify is forcing premium subscription users to listen to adverts.
Here are our five to watch this week in digital.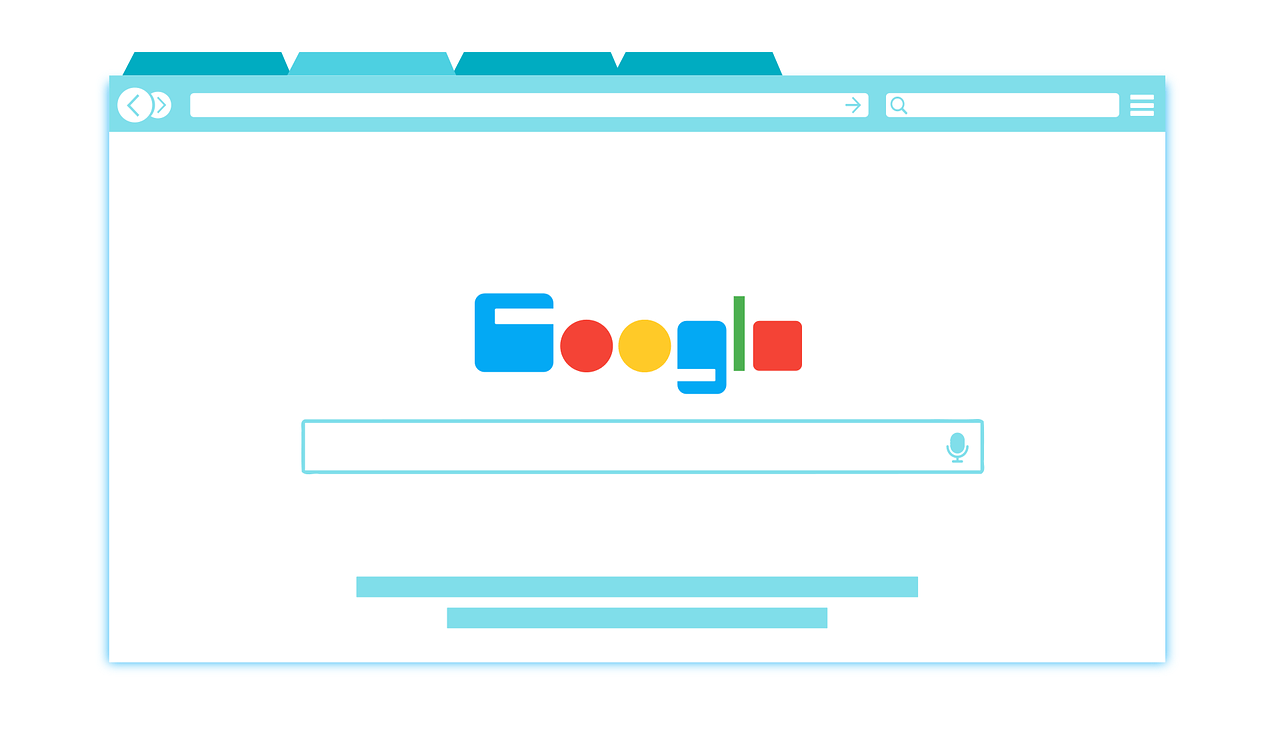 Investigation resumes into UK's online advertising industry
After a nine-month-long break due to the pandemic, the UK's Information Commissioner's Office is resuming its investigation into the country's advertising industry. The underlying reason for the investigation is based on widespread non-compliance with the EU's GDPR within the adtech sector.
One of the main focuses for the ICO is to probe real-time bidding. This is the process that enables specific advertisements to be selected and shown to users on the internet. Regulators have been concerned for several years about how the industry is processing personal data with third parties including farming information such as asreligion, gender and net worth of an individual.
Spotify forces adverts on podcasts for premium users
Spotify users who pay for the premium subscription will have to listen to ads when streaming podcasts on the service.
On 21 January, Spotify announced it would be introducing Podcast Ads to all users in the UK. This means that Premium subscribers who pay not to get adverts will still have to listen to some promotional content while streaming.
Before premium users complain, these adverts will only be placed on podcasts that Spotify produces. This way, they can get money from premium users as well as company ads.
Google threatens to pull search engine from Australia
Google has threatened to remove its search engine from Australia.
This follows the news that the nation is trying to make Google share its royalties with news publishers. Australia will be the first country in the world to try and make Google, Facebook and potentially other tech companies, pay media outlets for their news content.
Google has responded to this with threats of pulling the search engine from the country. However, Australia's PM, Scott Morrison, has responded by saying neither he nor lawmakers would yield to "threats".
This is the latest within an ongoing saga concerning Google's monopoly over the search market as officials and nations take a stand.
Google Search launches new mobile design
Outside of its bad press, Google has released a new design for its search results. The new interface aims to make results look cleaner and more modern to improve usability.
Some of the main changes include new fonts, shapes, and colours within the mobile search experience. Google has also updated the look of the knowledge panels and the main search result snippets.
The effects on search behaviour are something that SEOs should be keeping an eye on. There may be changes in clicks and traffic to your site via mobile in the coming weeks and months.
Why performance marketing agencies are building DTC brands
More and more performance marketing agencies are beginning to explore the idea of building their own DTC (direct-to-customer) brands.
The idea is that if agencies can create their own DTC brands this will prove strategies that they can then apply to potential clients. Ultimately though, agencies want to have control over their outcome. Some agencies also feel that running their own DTC brands allows for speed when it comes to decision making and scaling ads.
Some industry professionals put this sudden drive down to the fact that as a performance marketing provider, it's difficult to see success and not wonder how it would apply to your own brands.
Are you looking for support with your digital marketing? Drop us an email on team@modo25.com to find out more about working together.