This week, the Google-related drama continues. Essentially, Google has threatened to pull its search engine from Australia. However, the Australian government has responded by saying it will refuse to back down.
We take a look at this, plus more in our five to watch this week in digital.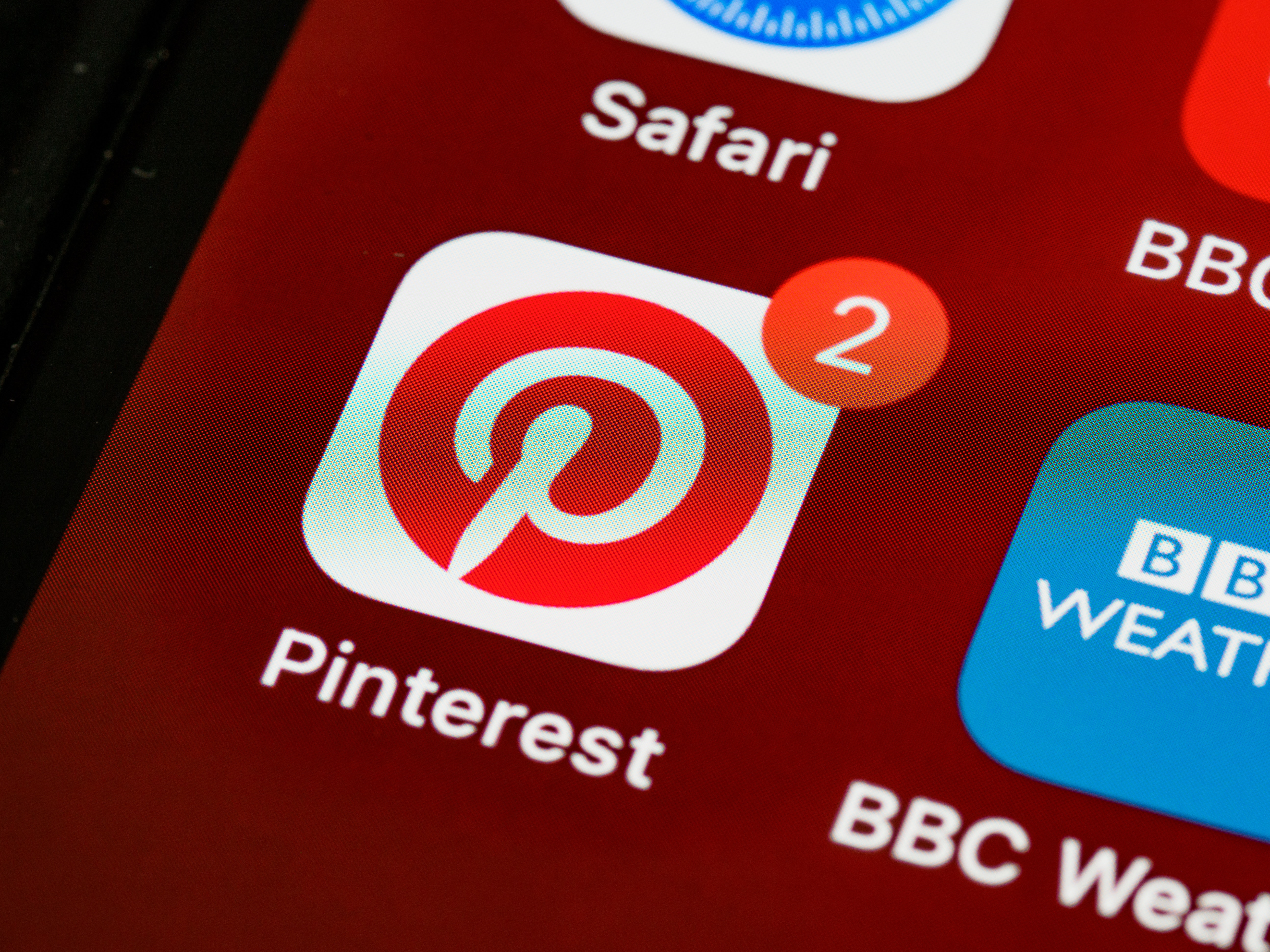 Pinterest unveils new, 'Dynamic Creative' ad process
Pinterest recently revealed its new Dynamic Creative ad process. This new process will enable advertisers to automate ad creation and targeting for campaigns based on user behaviour. Basically what that means is that the process responds to how individuals are interacting with the app to best match them with relevant ads.
Here's how Pinterest explains it:
"Advertisers can now generate multiple versions of new Pins from uploaded assets or a product feed where they can automatically import product data (price, location, availability, etc.). Parts of the Pins will dynamically display creative elements like product images, copy, pricing, etc. which will only be shown to the advertiser's assigned audiences."
Filter Link Extensions now available of Microsoft Advertising
Microsoft has announced a new addition to its ad extension, filter links. According to Microsoft, "Advertisers can present many different features under categorized headers so that users can quickly navigate to their key products and offerings." So, by using the Filter Link Extensions, your ads will include one header with between three and 10 clickable text values.
This is great for advertisers as it gives users some insight into your different offering. It also allows customers to select the options they are most interested in. Plus, these Filter Link Extensions provide you with an opportunity to tell potential customers more about your business' products and or services.
The latest on Google vs Australia
Last week, Google was in the headlines once again for threatening to pull the search engine from Australia. It's all because Australia wants Google to share its royalties with Australian news publishers for their content.
Now, industry professionals are sharing their thoughts and opinions on this controversial move. Darren Woolley, founder and global chief executive officer at TrinityP3 believes that if Google were to pull from Australia, this would open doors for smaller alternatives like Bing and DuckDuckGo.
Speaking to The Drum, Woolley said, "The major publishers, primarily News Corporation, has been pushing this campaign, with Nine appearing to go along for the ride. The reason being is that in the early days, publishers enjoyed these increasingly popular distribution channels provided by Google and Facebook for free. It was only later that they realised the hidden cost was the loss of advertising revenue."
Google stops supporting data-vocabulary.org in search
On Sunday, 31 January 2021, Google stopped supporting data-vocabulary.org in search.
It wasn't a surprise; webmasters were given an initial year notice before the action was taken. The original date was actually supposed to be April 6, 2020, but this was delayed for several reasons. However, the change finally went ahead as promised this past weekend.
Google releases details on price drop enhancements  
Google has updated its documentation on price drop enhancements. The new content explains that Google automatically calculates the price drop on products.
The update, found in Google Search Central, explains the feature, saying, "[Price drop] Help[s] people understand the lowest price for your product. Based on the running historical average of your product's pricing, Google automatically calculates the price drop. The price drop appearance is available in English in the US, on both desktop and mobile."
Looking for digital marketing support? Drop us an email on team@modo25.com to find out how we could work together.