This week, it has been revealed that Uber has wasted $100m in fraudulent ads. Elsewhere, the Facebook monopoly continues to blur lines and Google's privacy plan is investigated. Here's our five to watch this week in digital.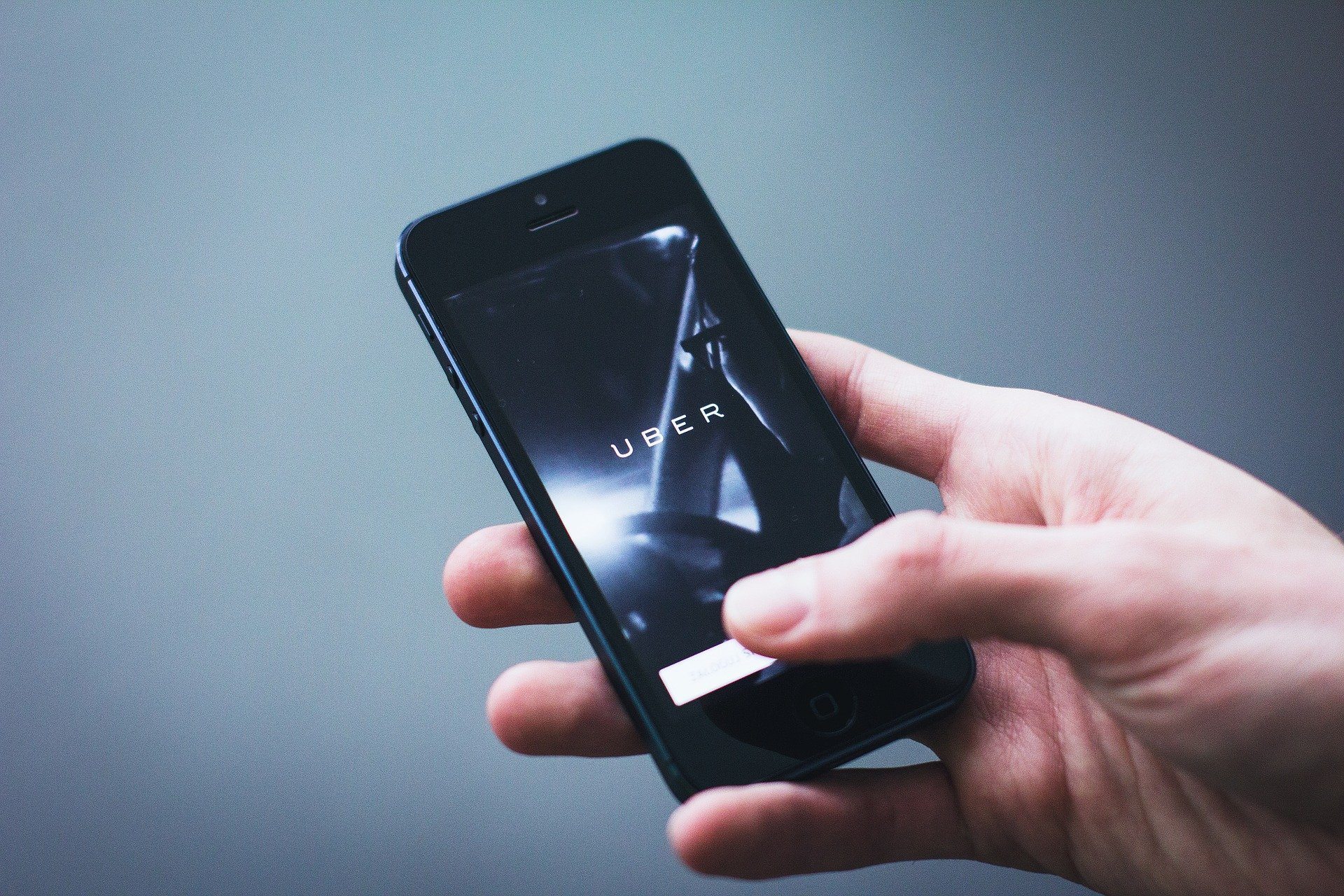 Uber throws away $100m in fraudulent ads
Uber's ad spend is finally being discussed in more detail despite this blunder becoming public knowledge in February 2020.
Kevin Frisch, former Head of Performance Marketing at Uber, revealed the shocking news that $100m of Uber's $150m online budget was lost to attribution fraud. It is bringing up online discussions over how larger corporations don't know where or how to look for fraud. Simultaneously, they seem to also not about the loss of money as they make so much profit.
Why WhatsApp customers actually belong to Facebook
We all know that WhatsApp is owned by Facebook. But do you know how much of your data they actually own?
If you use the app every day, you may have noticed a message telling you to agree to a new privacy policy. Users needn't worry, messages are still encrypted end-to-end which means not even WhatsApp can easily see what is being said in your conversations. However, this new privacy policy marks the further merger and integration of Facebook into the instant messaging app.
The long-term goal is to merge WhatsApp further into the Facebook social network which will allow you to receive messages from Facebook flagship platforms, including Instagram and WhatsApp, without switching between apps.
Google Chrome privacy plan under investigation in the UK
After cookies were banned over privacy concerns, tech giants have been finding less intrusive ways of collecting data for advertisers.
However, Google's new plan is currently being investigated in the UK.  The Competition and Markets Authority (CMA) said that Google's plan would have a "significant impact" on the digital advertising market and not in a good way. They believe that the removal of personalised ads could sink publishers' profits.
This latest blow sits with a string of bad press for Google who is being challenged for their monopoly over the digital industry.
Why blocking certain countries could improve your Core Web Vitals score
Google's Martin Splitt discusses the theory that by blocking certain countries, you can improve your Core Web Vitals score.
The general idea is that by blocking countries with poor internet will prevent Google from including the slower Core Web Vitals metrics in your overall score. While there is some truth in this, users can easily still get your website using a Virtual Private Network (VPM). This hides the country and IP address of the user.
Martin concludes that webmasters should avoid trying to manipulate their Core Web Vital scores as this can ultimately backfire. Splitt goes on to say that there are hundreds of other ranking factors, including speed. So, there's no need to obsess over just one metric.
Should you still be using Google's Disavow Links tool?
In November last year, Google updated it's Disavow Links tool. The tool doesn't do anything to improve negative or bad SEO. However, it can reduce the chances of you being issued a manual penalty as a result of your backlink profile.
Ultimately, the changes made by Google aren't significantly different enough for webmasters to go out of their way to use it any differently. It won't improve bad SEO or rankings, so it's best to quit while you're ahead if that's what you're thinking.
Looking for support with your digital marketing? Drop us an email on team@modo25.com to find out more about working together.