When it comes to paid media, there are three types you need to know about: paid, owned and earned.
So, what makes these three different and how can you incorporate them into your marketing strategy going forwards?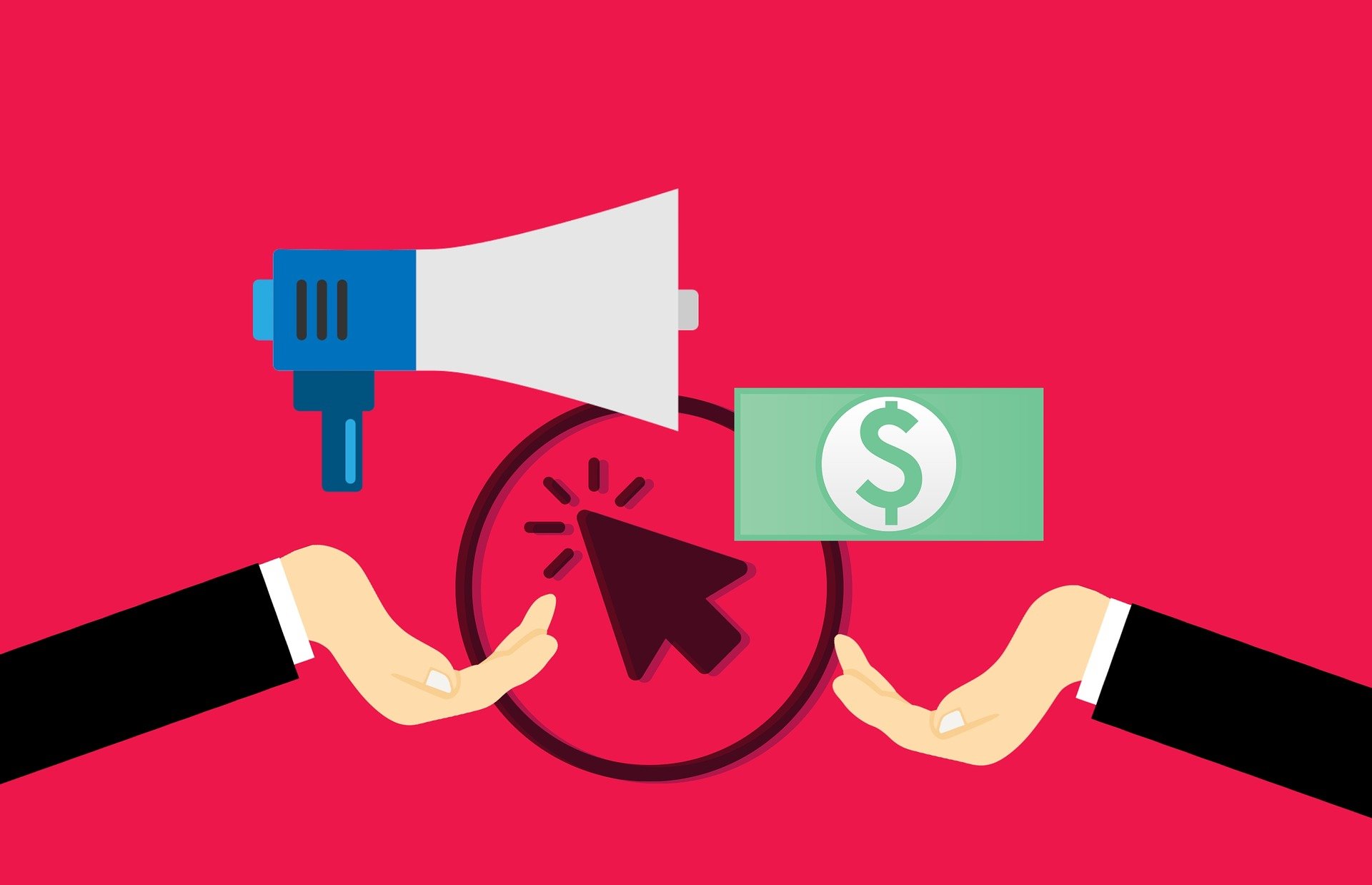 Difference between paid, owned and earned media
First up, what do paid, owned and earned media mean?
Paid: media that you pay for to leverage a channel. This can come in the form of sponsorships, paid search results and paid advertisements that appear on webpages or social media.
Owned: media that you, as a brand, own. This could be copy on your webpages, blog, white papers or research as well as the content on your social media pages. Owned media is driven by content marketing.
Earned: all of the content and conversation about your brand published by other people on external sites and or platforms.
How to measure paid media
Of course, it's easy to start using these types of media but it's all for nothing if you can't measure their success. Luckily, with paid media, it's pretty straightforward.
With promoted social media posts, you will be provided with an insight's dashboard. Here, you will be able to see the reach of your promoted post as well as engagement, clicks and more. You can also use tools like Ahrefs or SEMrush to show your traffic performance for both paid and organic.
With PPC, you can use Google to monitor how your Google paid campaigns are doing and you'll find Bing Ads covers Yahoo! and Bing.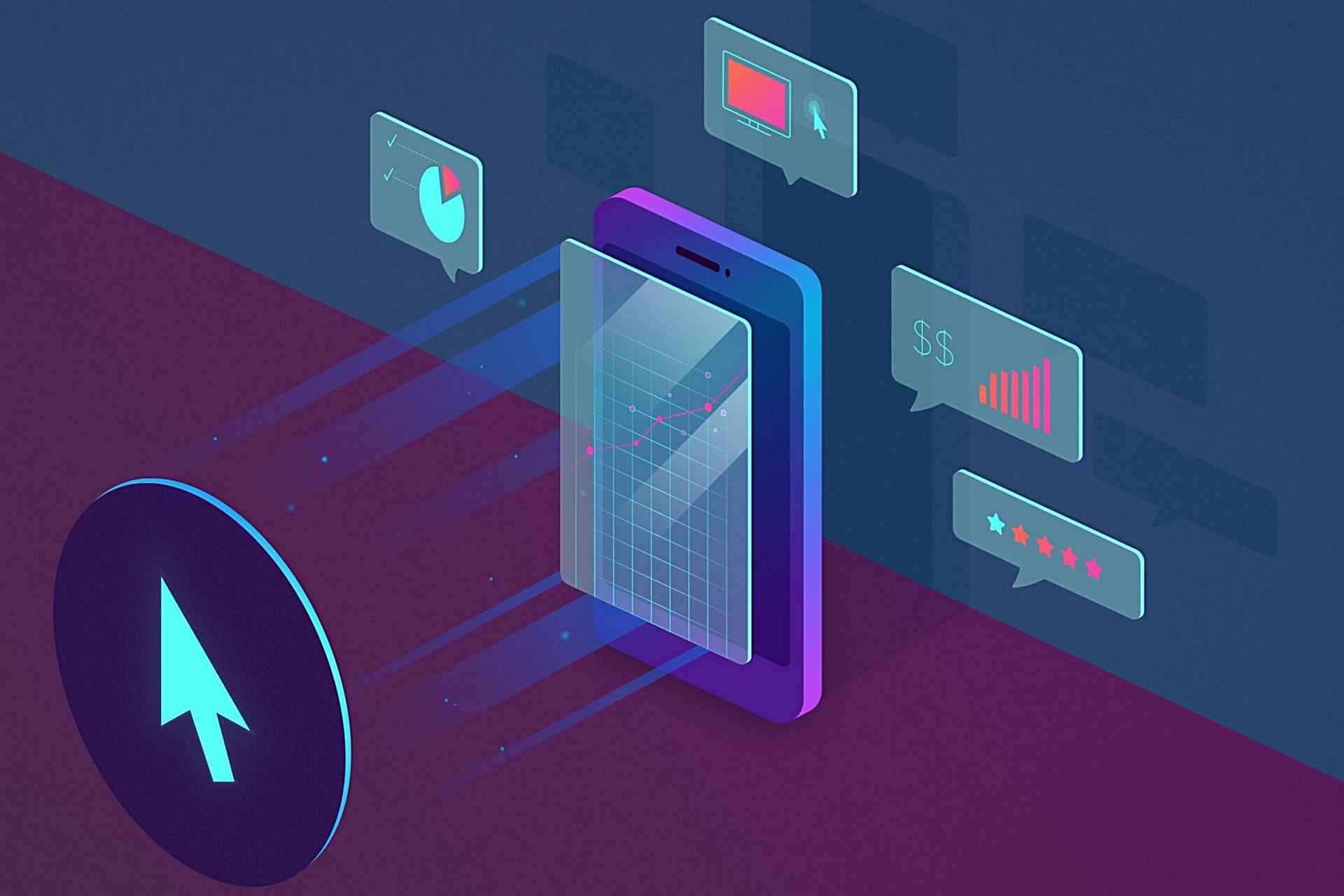 How to measure owned media
In terms of social media, you can use analytics tools to see how your content is performing. These tools will use metrics such as post comments and likes as well as 'people talking about this' followers. Similarly, you can track retweets, @mentions, and audience and owner impressions.
These metrics will give you an insight into how your social content is performing. Obviously, the higher these metrics, the more successful your content is. From there, you will be able to see a correlation between types of content that are performing well and those that aren't. You can use this in your marketing strategy to shape future campaigns and owned media.
The point of social media is to drive consumers down the funnel to eventually convert. So, they find you on social media, like your stuff and are therefore more likely to visit your site and make a purchase. You can use Google Analytics to see how every page on your site is performing including how long people are on that page for, where they enter and exit the site and which of your blog posts are most popular.
How to measure earned media
When measuring earned media, it's best to set out some KPIs first. Are you going to measure earned media by the number of people interacting with your brand on social? Or are you measuring it by the number of news outlets that are publishing your press releases or writing reviews about your brand? Maybe you want to measure both and more.
A great way of measuring earned media is to set up a Google alert for your brand name. That way, whenever your brand name is mentioned online, you'll get a notification with more details. Obviously, the more popular your brand becomes, this might become a little irritating as your brand will be mentioned a lot online. However, it's a great place to start as an SME.
You can also measure earned media success by backlinks. Backlinks are a great way of measuring earned media as they will show you any site that links back to your own. You can use tools like Ahrefs and SEMrush to view and monitor your backlinks. These links will usually be referential. So, that's people either linking to your brand name or linking to a piece of your content which will probably be from your blog. Blogging is an essential part of any marketing plan as they are the biggest lead generator for your site in both traffic and conversion.
Hopefully, this has helped you to better understand the difference between paid, owned and earned media.
Are you looking for support with your paid media? Get in touch with us today to find out how we could work together. Drop us an email on team@modo5.com.