Facebook privacy continues to be a hot topic this week following the iOS14 update by Apple. Elsewhere, Connected TV has been confirmed as the faster-growing digital ad channel overtaking traditional TV ads.
Performance Marketing Manager, Tom, and Associate Director of SEO, Jamie, are here to break down this week's top digital news stories.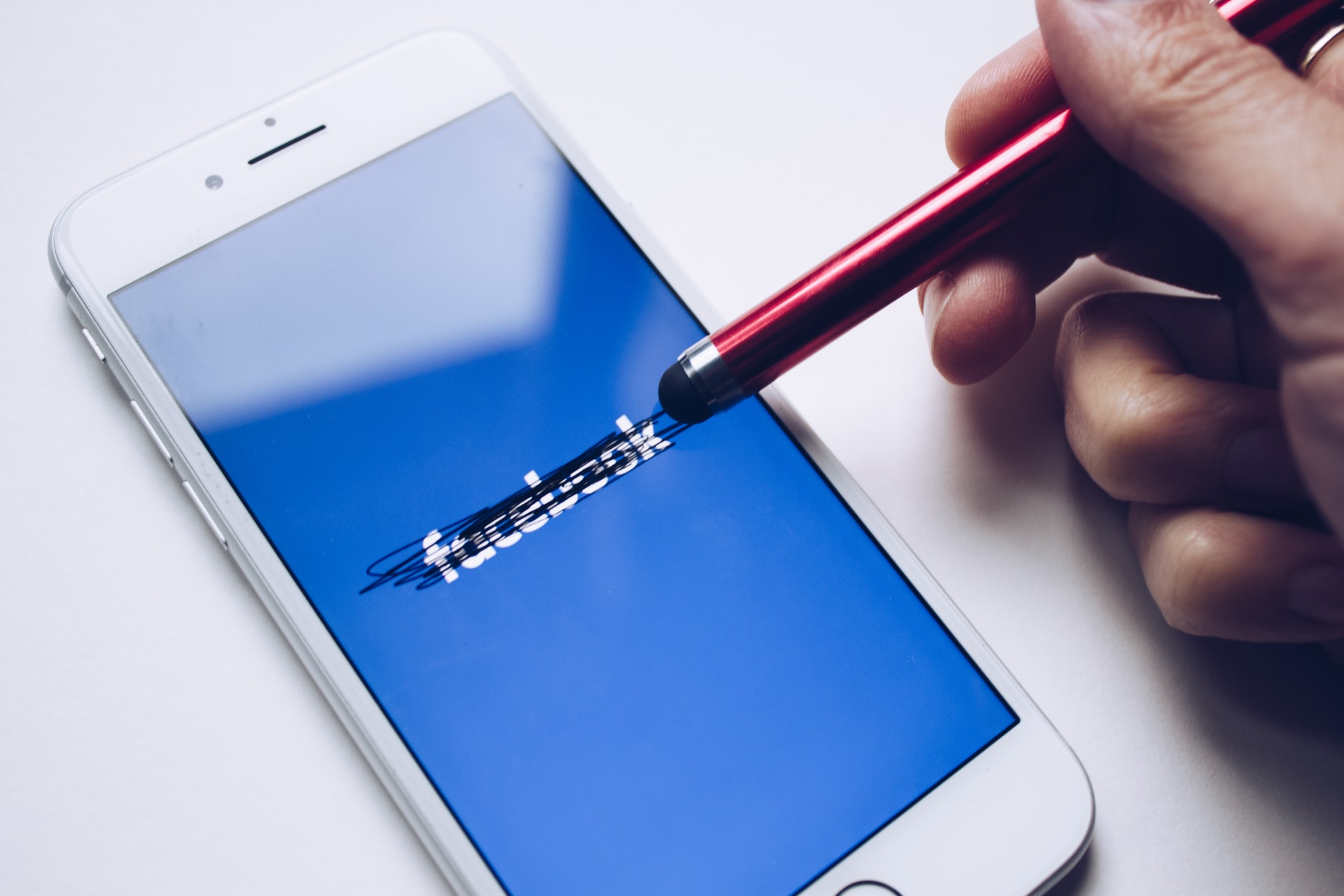 Google confirms Featured Snippet links is a bug
Jamie: Last week we shared the news that some users had seen links built into the Featured Snippet text in Google search results. However, a spokesperson for Google has come out and confirmed this is a bug. Safe to say the industry as a whole is releieved. This would only have served to keep people within the SERPs and reduce the number of click-throughs to content.
Microsoft Advertising to use phrase match the same as Google Ads
Tom: Microsoft usually follow the trends of Google Ads with their marketing platform and their change to phrase match will come as no surprise. BMM keywords will be going away as of August in a bid to 'simplify' according to Microsoft. There are currently no dates announced for when this will happen in the UK. But the US change will begin in June with other countries likely not far behind.
Googlers talk about site speed – the impact is small!
Jamie: In the latest episode of Search Off The Record, three leading Google spokespeople spoke about building a hypothetical new search engine and the features and functionality it would have. They all spoke about site speed as being a tie-breaker and not a significant ranking factor. This could give us some insight as to how Google will be treating it after the rollout of the page experience algorithm.
Facebook privacy under scrutiny, again
Tom: Facebook privacy, or lack thereof, for customers has once again come under fire, this time from messaging platform 'Signal'. Signal launched ad campaigns last week that explicitly told customers what targeting methods they had used. Facebook was quick to ban these but the damage is already done with Signal proving their point. Both companies have gone back and forth on who is to blame. Facebook claims they never ran the ads and Signal claim they've been banned.
Connected TV fastest-growing digital ad channel
Tom: Connected TV is now the fastest-growing channel in digital advertising, estimated to hit $9bn in spend in 2021 in the US alone. As traditional TV advertising continues to drop, connected TV is picking up the slack. Measurability is key to advertising success for many brands and connected TV campaigns provide this in greater detail compared to linear TV ads. Because of this, it's no real surprise that this trend is happening.
Are you looking for digital marketing support? Drop us an email at team@modo25.com for an informal chat about how we could work together. Whether it's with SEO, paid media or affiliates, we have specialists that can help you to build strategies that work. We look forward to hearing from you!