Jamie and Tom are back to share their thoughts on this weeks top digital marketing headlines. From SEO best practice to tech and algorithm updates, here's everything you need to know: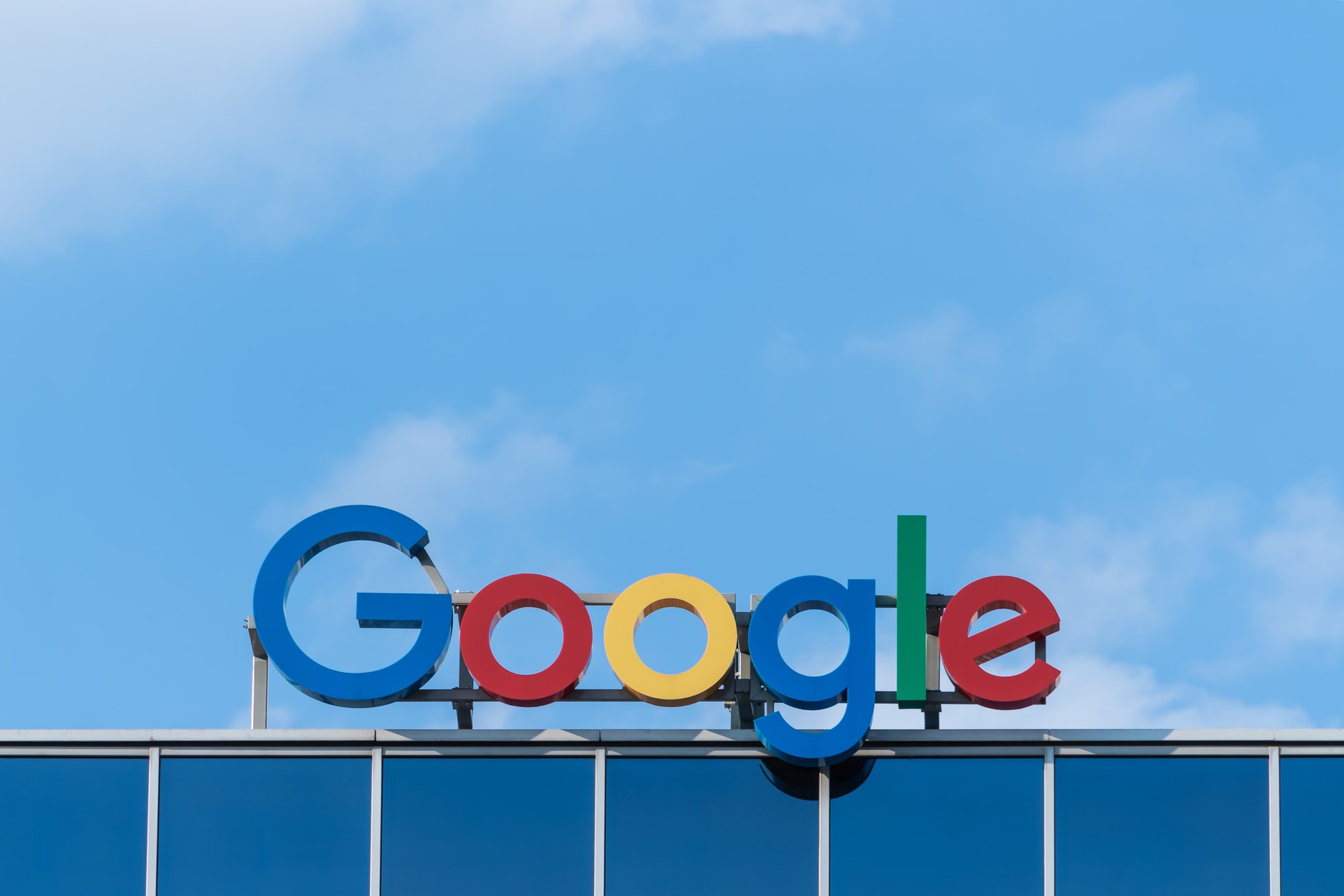 Google says "number of links doesn't matter"
Jamie: On this Google Hangout, John Mueller said that in terms of SEO best practice, the number of links pointing to a page/site is completely irrelevant and that people should be focusing more on quality. This is largely nothing new, as it has always been a case of link quality over quantity. It just goes to show that having 'link targets' as part of your SEO strategy is a very backwards approach. One link from a high-quality website will outweigh a thousand links from poorer websites (we knew that already). So, gaining high quality, relevant backlinks are still the way forwards.
Google has extended its new partner program launch until next year
Tom: Google has extended its new partner program launch until next year and listened to partners to make changes to the requirements. For example, optimisation score recommendations can now be dismissed and not impact your chance at a better score. The amount of people needing to pass exams has also changed. Now businesses can select how many strategists are on the account. I would argue both these changes make the new partner program a lot more palatable especially to agencies. No longer does your tech team needlessly have to pass their search ads exams.
Page Experience Update shouldn't be a massive change overnight
Jamie: We're all working towards the May deadline for getting our Core Web Vitals in check, however, due to the level of work involved in some cases, it's not always the easiest thing to get pushed the dev queue! Thankfully Danny Sullivan has confirmed that this will be a gradual rollout, as with most Google changes along these lines, so it should buy people a bit more time to see exactly where they are not hitting the mark, and make changes
Facebook continues to push back on iOS 14 changes
Tom: Facebook is still fighting the changes coming in iOS 14 and it has now launched an ad campaign speaking of the virtues of targeted and personalised advertising. Focused on small businesses, Facebook talks about the accessibility it gives to these businesses. Either way, it looks like Apple will push ahead with its plans to block Facebook's tracking. This is good news for those concerned about their online privacy. How this will impact Facebook's bottom-line remains to be seen.
Twitch removes anti-unionisation ads from its platform
Tom: Twitch (which is owned by Amazon) has recently removed ads from its own platform that were anti-unionisation as Amazon faces a huge battle in the US to keep unions out of its factories. Interestingly, these pro-Amazon ads were uploaded through Amazon's own programmatic platform before being removed. Politics and digital marketing are getting ever closer which means there will likely be more instances of private companies having to decide which political ads they will and won't allow.
Are you looking for support with your SEO and digital marketing strategies? Feel free to drop us an email at team@modo25.com for an informal chat about how we could work together!