It's already Monday and as usual, our team of specialists are here to give you the marketing rundown. This week, Google offers up some more clarification of structured data. Plus, how two thirds of UK brands still aren't using marketing data to drive ROI.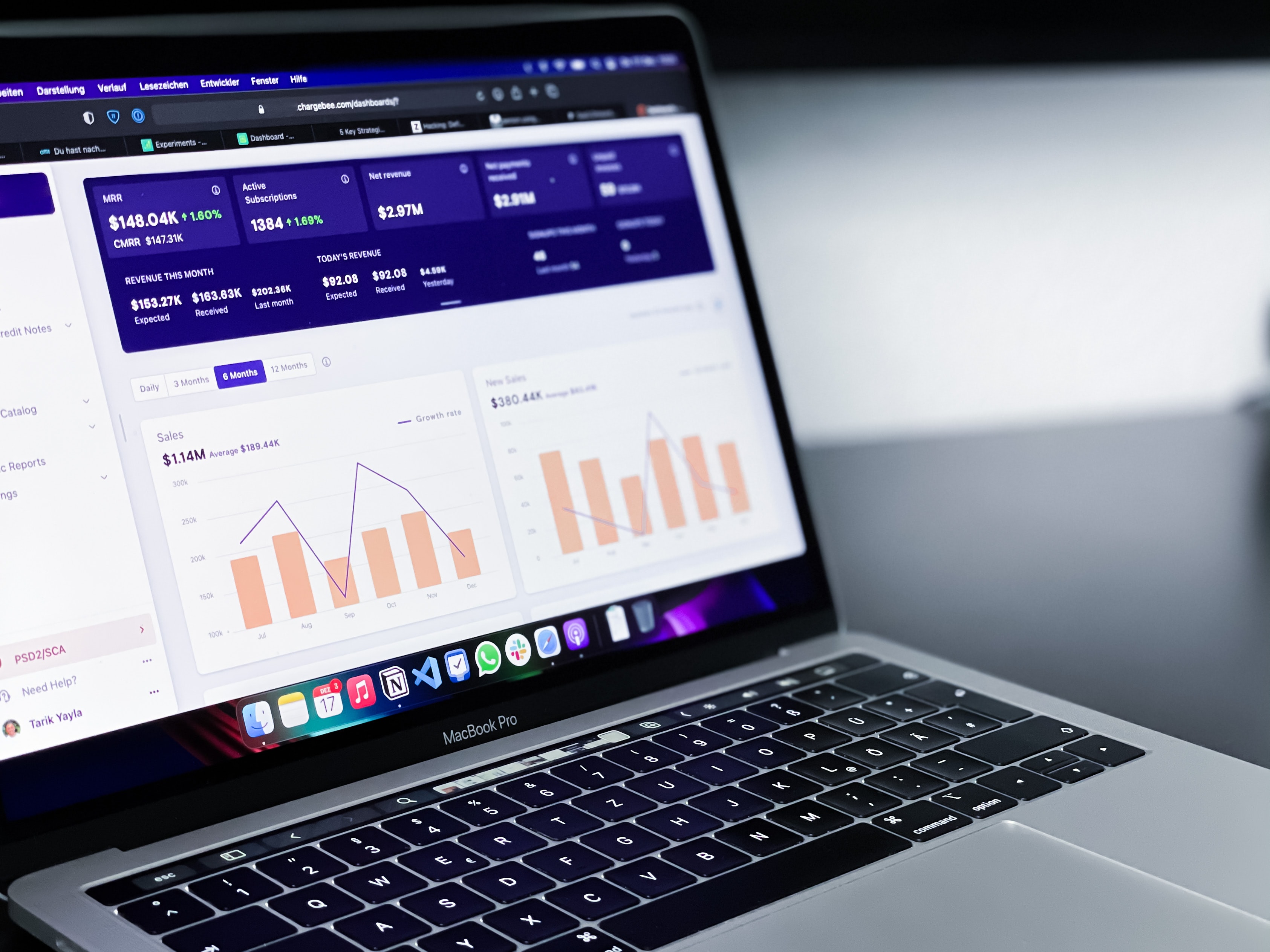 A new study by SEMrush reveals that searches related to 'small businesses' are on the rise – whether that's opening one or find information about one. Data used for the study is based on keyword and search volume. The results show searches related to opening a business have increased by 76% over the last few years. The most popular new business categories include boutiques, Etsy businesses and, perhaps surprisingly, vending machine businesses.
Marketing Association's appeal for stability amid Johnson's resignation
Along with Boris Johnson's resignation, last week came with it a campaign pushed by his government for UK businesses to cut their marketing spend to pass savings on to consumers during the cost of living crisis. However, this campaign has received heavy push back from within the marketing sector. It's easy to see why when you consider that for each £1 of advertising spend, £6 of GDP is generated. Those within the industry will be hoping the campaign is quickly shelved with an incoming leader.
Nearly two thirds of UK brands still not using marketing data
Only 39% of brands are utilising their data with advanced measurement platforms with 5% not using their own data at all, this comes as research shows retail is lagging behind other sectors when it comes to merging online and offline data as well as purely activating it. With an abundance of data and economic downturn we're likely going to see brands who can optimise the best survive with those failing to use data falling further behind.
Google shuffles ads business to avoid Justice Department lawsuit
Google is once again looking to avoid heft monopoly fines by shuffling the ad auction side of their advertising business into a separate company within alphabet. In all likelihood this is going to make little difference to how Google operate. But we may see new naming schemes for ad platforms coming in the future.
Google clarified a previously missing requirement in its guidelines for Course structured data last week, which, if not followed, will mean sites aren't eligible to appear in the carousel.
The change to the Course structured data guidelines clarifies that you must add at least three courses to be eligible for the rich result. So, this isn't a new requirement, it was just missing from the guidelines.
Looking to step up your digital marketing? Get in touch with our team today at team@modo25.com to find out what opportunities you could be missing.