Local SEO has become an important part of search marketing and it doesn't show any signs of slowing down.
But what is local SEO and why do you need to optimise for it?
What is local SEO?
Local SEO (search engine optimisation) is a search marketing strategy that helps your business to appear in the Google search results of users that are geographically close to you.
Local search is Google's way of giving you the best results in your area. For example, if you're at your office and want some lunch delivered, all you need to do is search for 'food delivery and you will be provided with places within a certain distance of your location. This happens even without you searching for 'food delivery near me' or 'food delivery Leeds', for example. If you were to do the same from your home or a friend's house, you'll get totally different results based on your location at the time of your search.
As a business, it's hugely important to be optimising your business for local search. If you don't you will be missing out on consumers in your area who are already in the purchasing stage of their journey.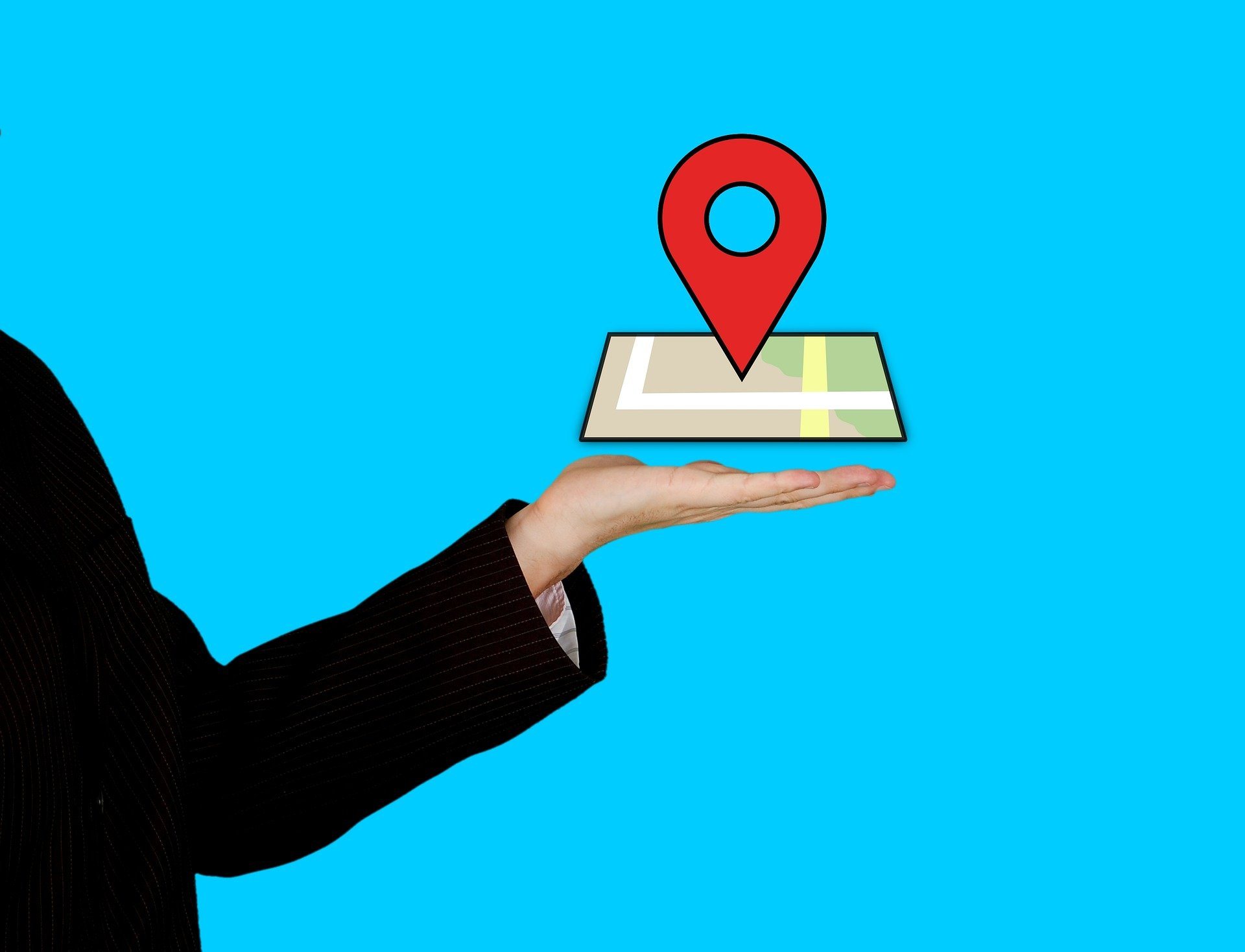 Why use local SEO?
Optimising for local SEO enables your business to be found by people in your direct area. It goes without saying that this can hugely boost the performance of your business, not just online, but in your local area too.
Through years of searching, Google realised that when people are searching for something, they are usually looking for results that are close to them. Let's stick with the food example. If you live in London and search for 'pizza delivery', you would be a bit annoyed if you were being shown pizza deliveries in America – it's not relevant. So, Google developed an algorithm that includes a proximity factor. That way, based on the location of your IP address, Google can serve you results that are specific to where you are at the time.
Local SEO tips 
Create a Google My Business Account
When you Google a business, the company profile appears on the right-hand side of the SERP (search engine results page). For example, here's Modo25's profile: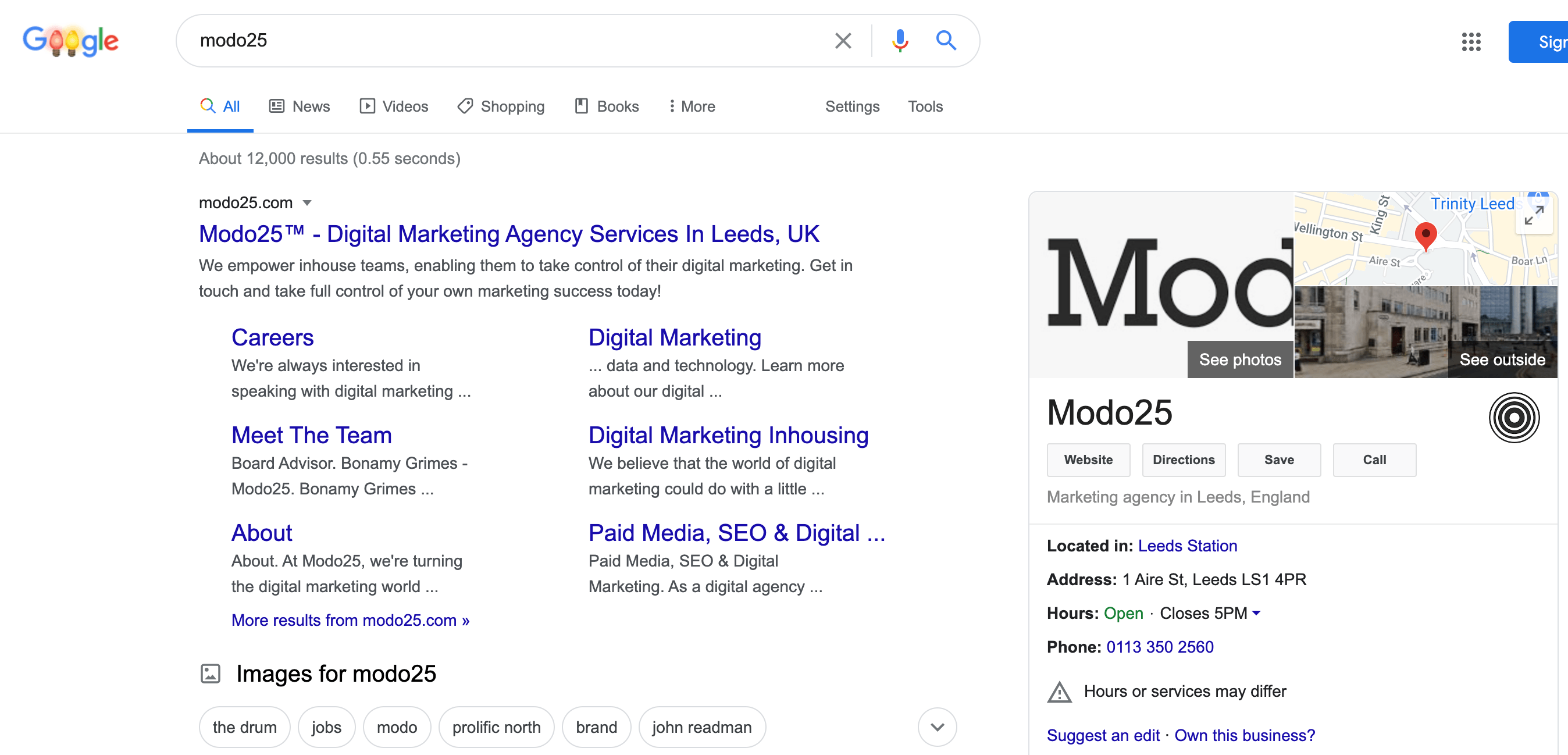 By having a Google My Business account, you appear in Google Maps which improves your potential to appear in relevant local searches. You can even optimise your Google My Business account to better your chances of ranking. Here are some tips for optimising your profile:
Providing accurate and up-to-date information.
Including your logo, opening hours, accepted payment methods, the product or service you sell alongside a good handful of images.
Encouraging customers to leave a Google review
Responding quickly to customer queries in a professional and informative manner
Publish news, including special offers and discounts to your profile using Google My Business dashboard.
Create and consistently maintain a blog
Many business owners feel blogs are a waste of time. After all, there is the business and sales side of things to worry about. That's why it's so important to have a content marketing strategy and staff to support this. Blogs are one of the top lead generators for businesses and drive more traffic to your site than you may think.
To appear in local search results, write blogs about your local area. This could be posting about local news stories, events or content with local charities your business supports. You can even create location-specific pages. For example, you may own branches or provide services in several areas. Creating location-specific landing pages and content surrounding this can hugely benefit your chance of appearing in localised searches.
Don't forget about local directories
You can't rely on just Google search results. While this will make up the majority of your search marketing strategies, it's best not to put all your eggs in one basket.
Get yourself set up on local directory websites. This is not only a good way of getting some backlinks that will improve the overall metrics of your site but will get you noticed by people in your area. You'd be surprised by how many people rely on online directories to find a business or service they are looking for.
Get your name out there with digital PR
Nothing beats a good bit of PR. If you're a local business, send out regular press releases to your local publishers and newspapers. This could be anything from recruitment, business or even events you're holding in the area.
Getting your name into your local newspaper and on their website will work wonders for your exposure. So, don't' neglect the potential of digital PR.
Incentivise customers to leave an online review
If you're wondering how to improve local search results for your business, you should really be encouraging your customers to write online reviews. There are a number of review platforms out there, but we will stick with Google reviews as an example.
Positive Google reviews have the potential to massively boost your SERP performance. For all the flashy SEO out there, nothing beats good old-fashioned word of mouth. People are more likely to buy from somewhere with positive reviews which gain more weight (6.47%) in organic local searches.
Local search is set to become a top priority in the SEO world in 2021. How many of these strategies do you use, or are you planning on including some you don't already into your marketing plan next year?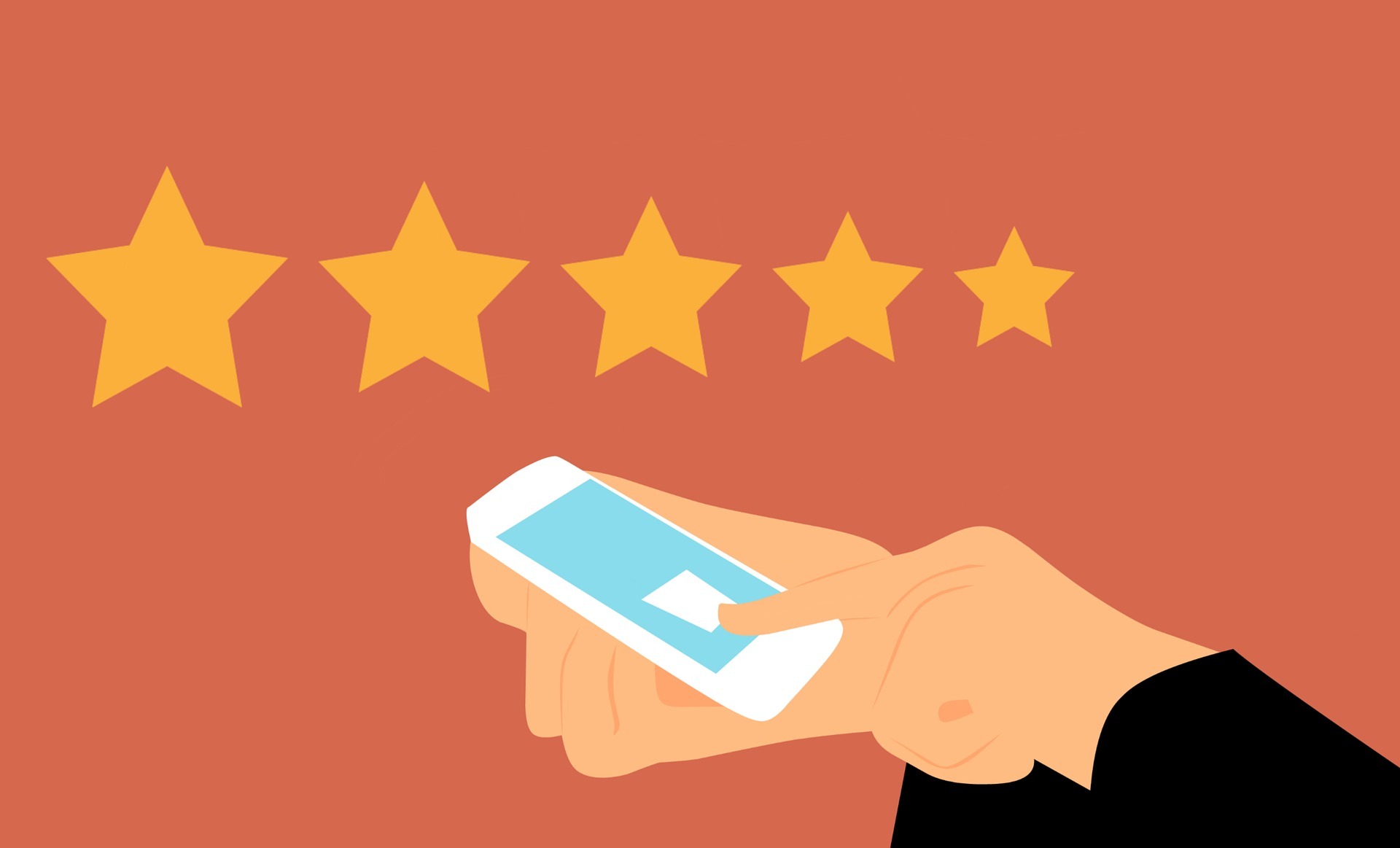 How to track your local SEO
You can track how well your local SEO is performing by using online tools such as Google Analytics and SemRush.
By using these tools, you can track relevant localised keywords for your business to see how your site is performing. This will give you a clear view of where you are currently ranking and give you insight into how to improve that.
In SemRush, you can even set up keyword heat maps to see how you are doing compared to your competitors. Which is a more visual way of looking at it. So, if data isn't your thing, it might be worth giving this a try!
Are you looking for support with your local SEO marketing strategy? Drop us an email at team@modo25.com to find out how we could work together.