Last year, Facebook revealed that it would be limiting the numbers of ads that could appear on a page. The new ad limit has now been confirmed to be active as of February.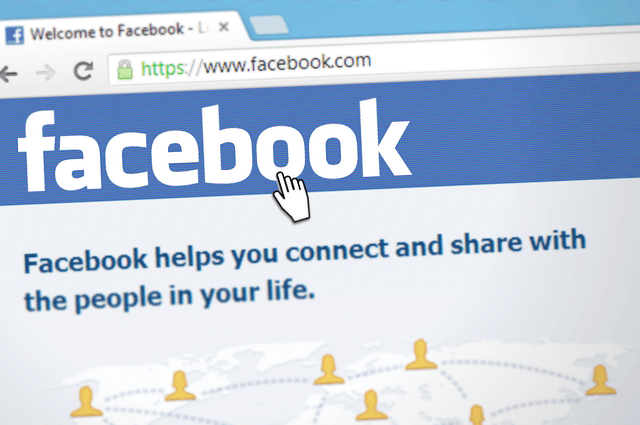 Why has Facebook introduced this ad limit?
Facebook announced that it would be limiting the number of ads a page can run simultaneously. They claim that this will give better control over how ad campaigns are managed. The new limit is also believed to improve overall ad campaigns performance while also reducing costs.
The logic behind this is that when an advertiser runs too many ads at once, each ad is delivered less often. This means that Facebook can't optimise each ad's performance.
This new update is the latest in an attempt to consolidate the platform. Other changes include removing redundant or less used targeting categories. Alongside this, Facebook is continuing to encourage advertisers to target as larger audience as possible to allow for better optimisation. As the platform always says, ads work better when there is a larger data set behind them.
What is the new Facebook ad limit?
The new Facebook ad limit means that a page cannot have more than a specified number of ads live, or in review, at any one time. The number of ads you can have depends on the size of your page. The limits are as follows:
| | |
| --- | --- |
| Advertiser size | New ad limit |
| Small to medium-sized page (advertising less than $100k in their highest spending month in the last 12 months) | 250 |
| Medium to large-sized Pages (advertising less than $1M in their highest spending month in the last 12 months) | 1000 |
| Larger Pages (advertising less than $10M in their highest spending month in the last 12 months) | 5000 |
| Largest Pages (advertising $10M or more in their highest spending month in the last 12 months) | 20,000 |
The Facebook ad limits will work in real-time. So, if an advertiser tries to launch an ad that would exceed their limit, they will be unable to. However, removing or pausing live ads will open slots for new ones.
Modo25's verdict on Facebook's ad limits
Our Performance Marketing Manager, Alex, had this to say about the update:
"It's not something that I'd anticipate would have significant impacts just yet, unless Facebook look to decrease the ad limit, but it's definitely something affiliate marketers should be aware of."
While the word 'limit' might seem damaging, the limits are actually fairly generous. If you think about it, they are representative of the page size. So, even the smallest of pages can still run up to 250 ads at once, which is quite a lot.
Are you looking for support with your paid media? Drop us an email on team@modo25.com to find out how we can work together so you can own your marketing success.