Long-form vs short-form content, what's the difference between the two?
Luckily, you don't need to be a genius to work out the difference between the two. Long-form content is copy that is a few thousand words whereas short-form content is copy that is less than a thousand words. Simple.
In a marketing strategy though, how do you know when to use both long and short-form copy? We take a look at which you should be using depending on the context.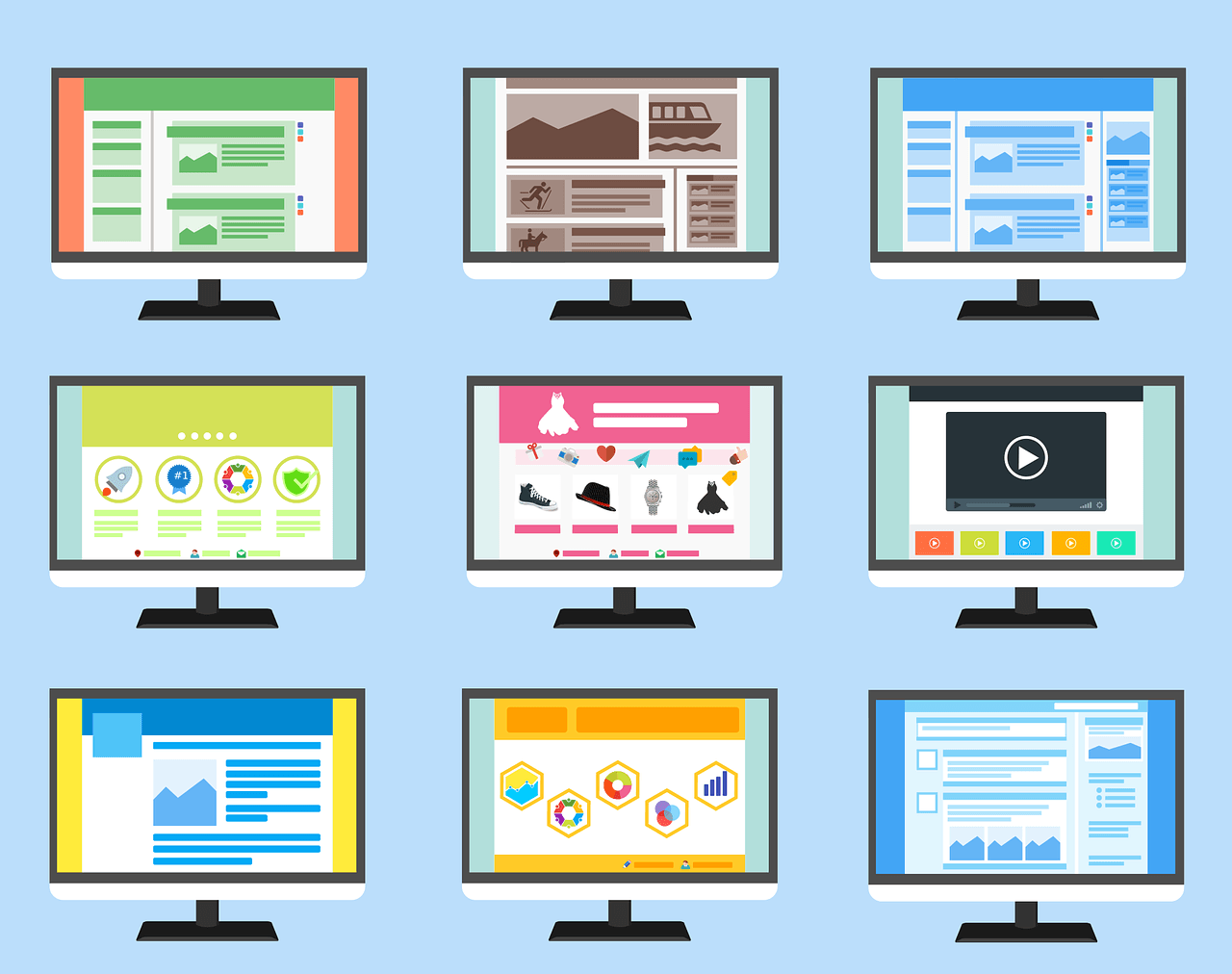 What counts as short-form content?
Let's start with short-form content. This is copy that is generally less than 1000 words. It's usually fairly quick to digest and tends to give a top-level view of something rather than going into too much detail. You'll usually find short-form as:
Blog posts
News articles
Infographics
Social media content
Emails
The general idea of short-form copy is to convey a message in a clear and concise way for your reader. So, skip out the big, fancy words and keep things streamlined. Here's a tip from Abby, Content Marketing Executive here at Modo25:
"I find it useful to get the copy written first and then go back to review it. It's a lot easier to take stuff out and reword some sentences retrospectively than it is to try and do this in the writing process. Sometimes, you might even take out enough copy that you can then use to create another piece of short-form content."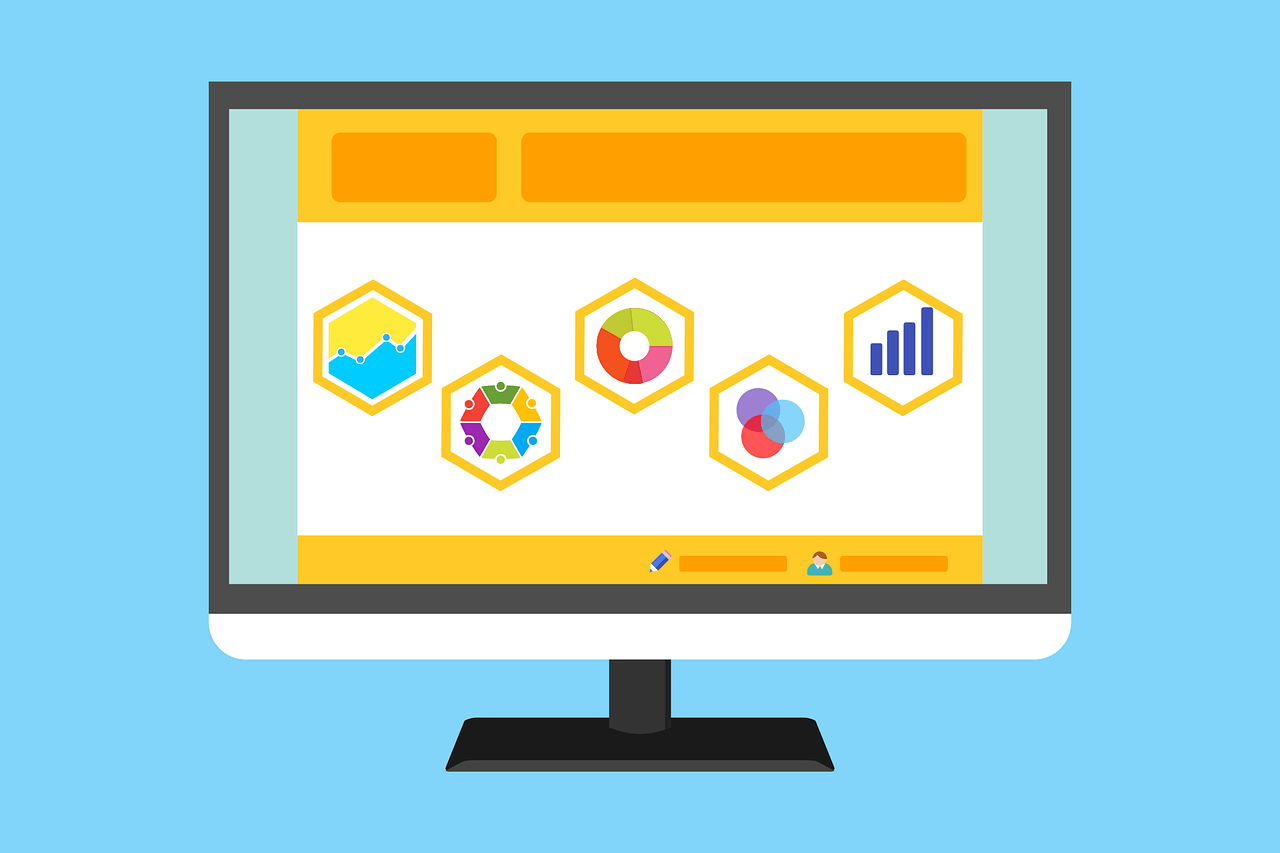 What is considered long-form content?
If short-form copy is less than 1000 words, long-form copy is considered anything that is over that threshold. Long-form copy is in-depth and usually fairly formal in tone. Long-form copy could be:
Detailed and lengthy blog posts
Evergreen pages
Guides or tutorials
Whitepapers or eBooks
Webinars or virtual events
Pillar pages
Long-form content is your time to shine and show off your expertise. So, yes, you can definitely dig out your thesaurus this time. Long-form content isn't intended to be consumed quickly. It's meant to be educational and informative. Something you'd sit down with a cuppa to read.
The only downside to this type of content is that it's very time-consuming. You can't knock it together in an hour and have it uploaded on your site. However, the benefits pay off from an SEO perspective as long-form content is more of a linkable asset than short-form content.
And we all know why linkable assets are so important: for gaining backlinks, of course. The more backlinks your site has, the more search engines consider it to be an authoritative source which will boost your ranking positions long-term.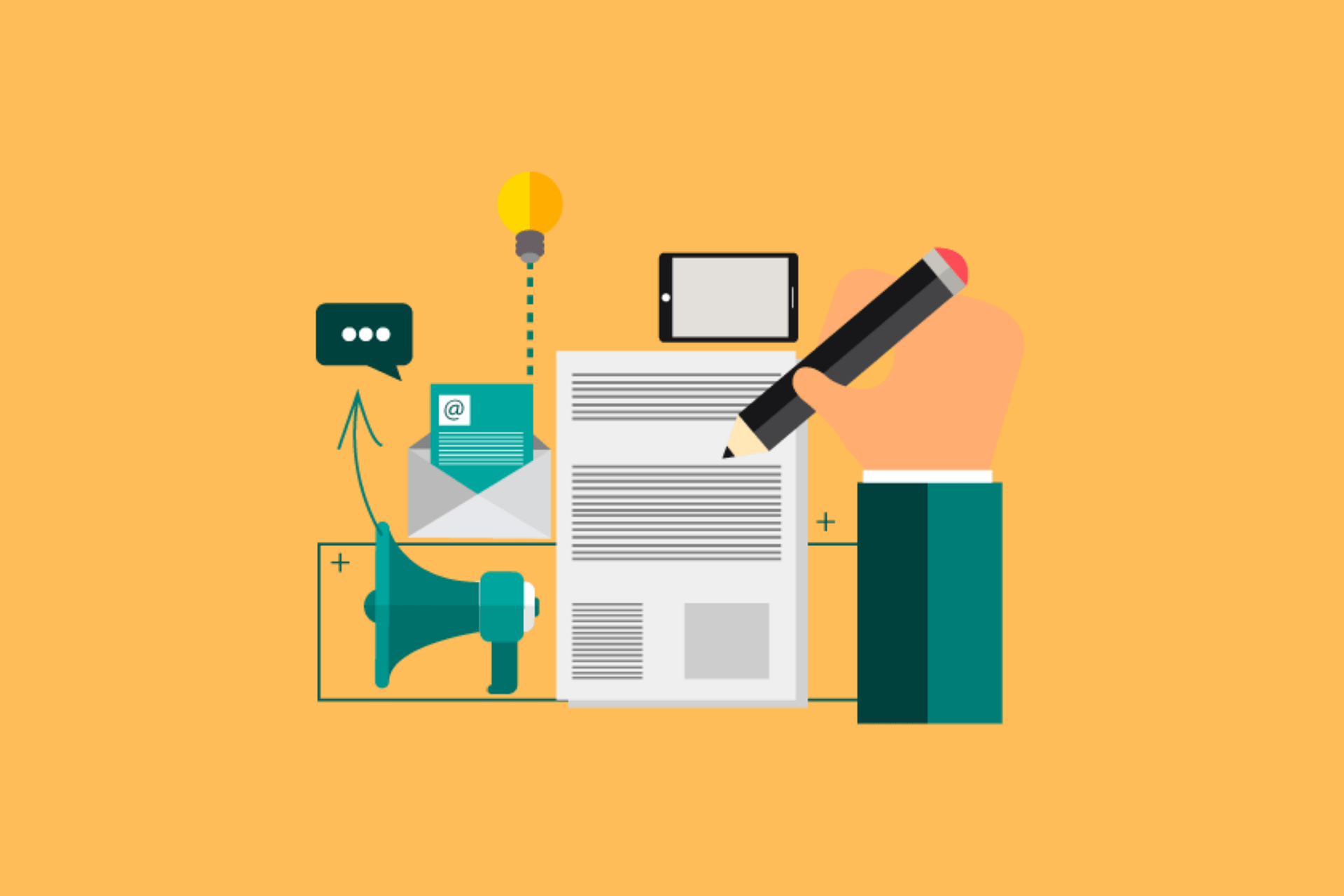 Long-form vs short-form content; who wins?
There isn't really a 'winner' when it comes to choosing between long and short-form content. Any sound content marketing plan will use both alongside one another for a well-rounded mix.
The length of your content, however, does matter – to some extent. Long-form content does tend to perform better in search results simply because it provides the most context. That doesn't mean that short-form content is any less worthy.
It's important to remember not to write content for search engines. Content should be written with people in mind. We all know what happens when you try to keyword stuff and use other black hat SEO practices.
Don't get too obsessed with your word count. So long as your content is serving its purpose, it will perform well in search engines.
Are you looking for support with your content marketing strategies? Get in touch with us on team@modo25.com to find out how we could work together.