In January, Beth, our Client Success Executive, became a Certified Digital Marketing Professional! Beth completed the Professional Diploma in Digital Marketing from the Digital Marketing Institute and here was her experience: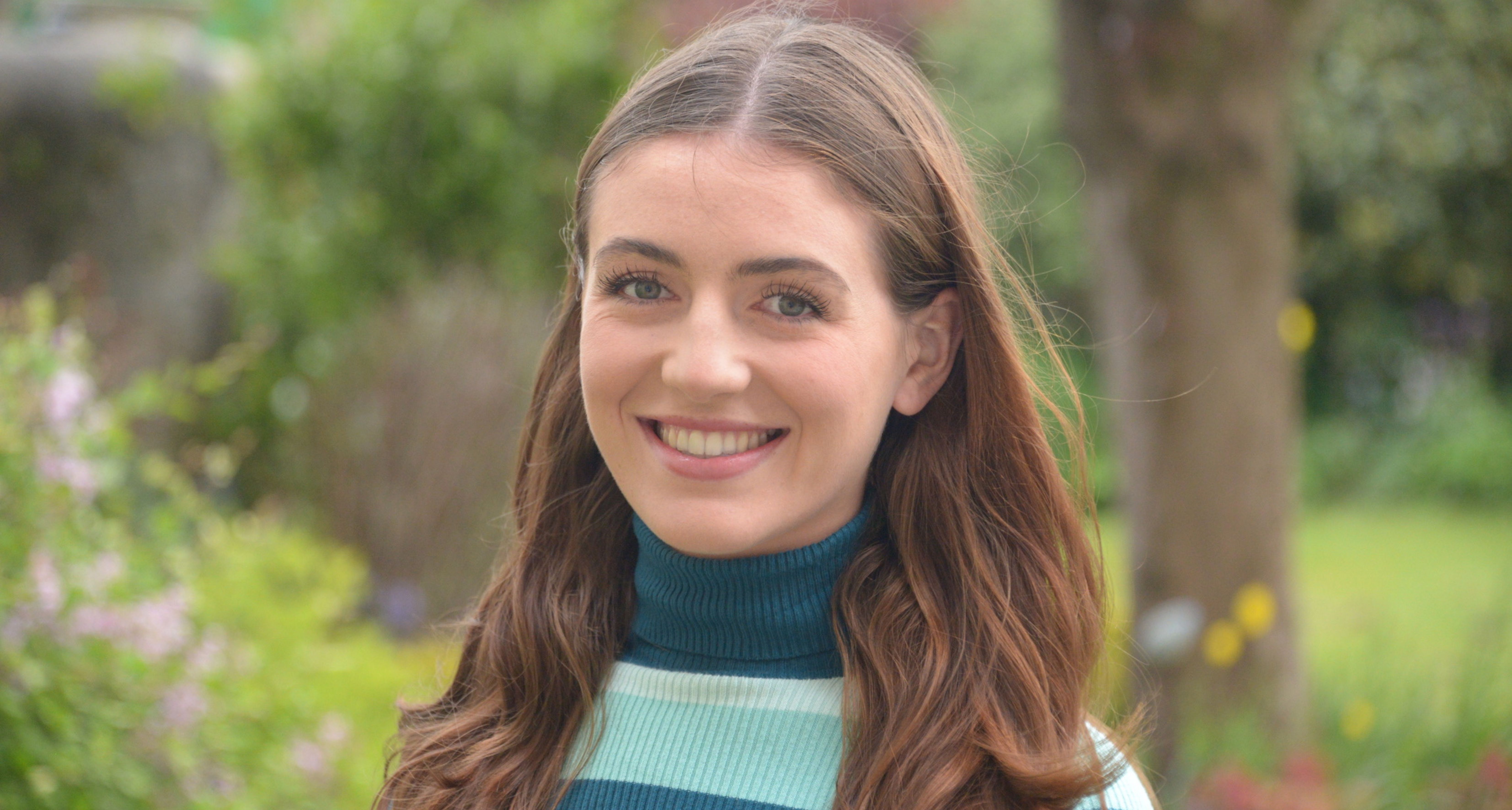 Professional Diploma in Digital Marketing; course structure
The Professional Diploma in Digital Marketing course consists of 10 modules. All the classes were online, pre-recorded lectures that came with a transcript and study notes (very COVID-friendly). The first module is an introduction to digital marketing. This gets you familiar with the key concepts, objectives, functions and tools used for online marketing.
Having this kind of overview was pretty crucial before diving into more technical areas. This is especially true for someone like me who has just started my digital marketing career. Each topic finishes with a short quiz on what you have just learned. These are the most valuable parts of the course as they are exactly the same format as the exam questions so were great for revision.
On the course interface, there is a 'Community' section where you can discuss the modules with other people studying the same course as you. This is really helpful as people who had taken the exam in the past gave their advice on the best ways to prepare. It also gives you the opportunity to meet your course mates and ask them related questions. Having access to the community definitely increased my chances of passing the exam. After hearing the experiences of my peers, I knew exactly how to revise and what to expect.
Taking an exam, COVID style 
The exam was an unusual experience. In normal times, you would go to an exam hub and take the test under exam conditions – how we all remember them at school. But since we are in a national lockdown, I had to simulate exam conditions from my bedroom in my family home.
Before you begin, you have to upload images of your desk and the room to ensure you have no material that could help you in the exam – not even a glass of water. You had to have your microphone and camera on for the whole three-hour long exam. This is so invigilators can keep an eye on you – it was really weird being told to stop mumbling when you're the only person in the room!
The exam has three parts, all with around 60 multiple choice questions and 60 minutes to complete it. Once you finish the exam, you have 15 nail-biting minutes before you get your results. I was very happy to have achieved 80% in my exam!
What it means to be qualified
The course has enhanced my ability to complete day to day tasks – from email marketing to writing this blog post! It has given me a foundation of knowledge to kick off my marketing career. It has also given me a better understanding of the jargon used in meetings. I'm looking forward to learning more and developing my skills further at Modo25!