It took one global pandemic to completely shift our everyday behaviours. While online shopping was already on a steady incline, the ban of all physical retail experiences propelled online shopping to new heights.
While the eCommerce market continues to boom, there are growing concerns regarding the importance of sustainability in retail. We've all seen the social media jibes at retail companies for over-packing small orders. While they promise to make changes, many of us are still receiving packages with far more plastic and non-recyclable materials than ever before. So, what are retailers up against?
Retail is not a sustainable sector by nature
As an industry, retail doesn't particularly lend itself to sustainable practices. It's manufacturing, it's packaging, it's delivery and it's fast-moving. Unlike other sectors, retail has to move at a quicker pace to meet customer expectations and demand. This in itself makes the topic of sustainability all the more difficult.
However, that isn't to say it's impossible. Start-ups and SMEs are hot on the heels of the big-name brands when it comes to understanding the importance of sustainability in retail. While most companies have switched to paperless returns, this simply doesn't cut it when compared to initiatives being used by independent businesses. For example, sustainable activewear brand, Origin X Performance, use biodegradable packaging on all their orders. Which begs the question, why don't larger retailers do the same?
Big retailers need to either adapt or die   
While sustainability has been on the agenda for the retail sector for a few years now, this was pushed aside as COVID-19 forced retailers to totally realign their businesses to a digital-only world. Now, a year on, the lack of environmentally conscious packing, in particular, is expected to come back with vengeance.
The big issue that retailers need to watch their back on is that of emerging competitors. As a large retailer, having to completely overhaul your packaging and delivery is a hugely time-intensive and costly process. It isn't as easy or as straightforward as consumers would like to think. This, however, puts businesses in a dangerous position.
There will be other companies out there who have started and built their business using sustainable sources. There won't be a dramatic change for them. They are already doing everything they need to call themselves truly sustainable. These are the real competitors that businesses need to watch out for. In the eyes of the consumer, they are already one step ahead.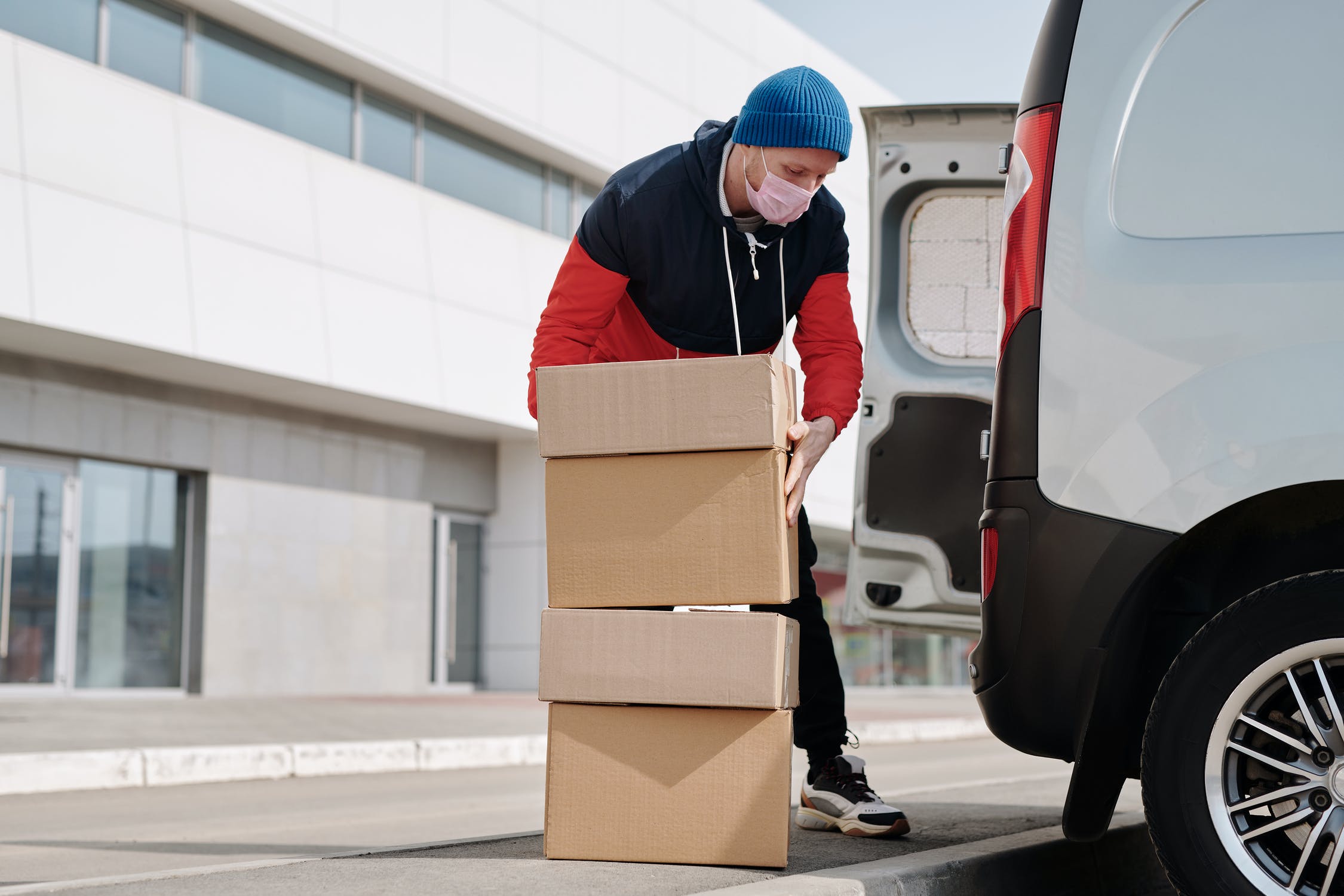 The changing shopping habits of consumers
It's not enough for retailers to simply offer a great product anymore. The industry is under a microscope and it's not just governing bodies who are looking. Now too is the general public thinking more about the importance of sustainability in retail.
We're starting to see a trend emerging in consumer behaviour that will prove challenging for retailers everywhere. Customers are happy to pay slightly more to buy from a sustainable seller than they are the cheapest. This tackles a huge barrier that has been holding sustainable retailers back for years. All they need to do now is work out the financial side and get a price as close as possible to your product in order to snap up environmentally savvy shoppers.
All of this also comes at a time of an increasing social shift into how we interact with brands. Gone are the days of a company being a faceless corporation. Nowadays, people want to connect with brands that they feel they can relate to. Not only does this emphasise the importance of branding but it also throws up questions around companies' environmental, social and governance (ESG) messaging.
As this movement continues to grow, it's not just consumers that retailers will have to answer to. As this ideology trickles its way through society, businesses should expect to be questioned by banks, private equity houses, public listed markets or even their own shareholder body on what they are doing to combat the issues of sustainability in retail.
Are you a retailer looking for support with your digital marketing? Drop us a message at team@modo25.com to find out how we can work together.