Here are all of the top headlines to keep an eye on in the digital world this week…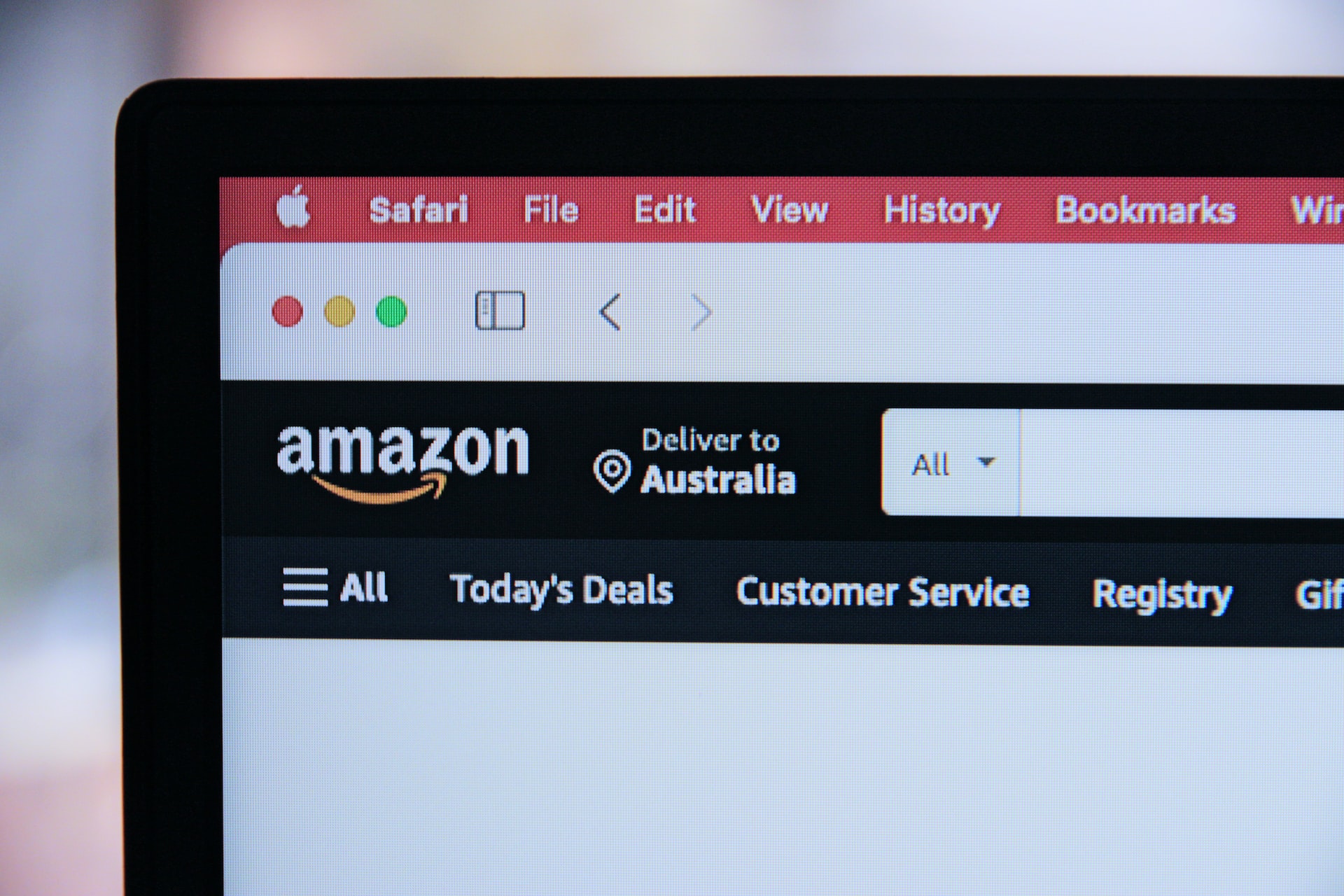 Marketing services more attractive against the weaker pound
Last week we saw the pound tank in value after the mini-budget but there may be a silver lining for marketing services. Although our imports are set to get more expensive, our exports will be become cheaper. The UK is second biggest service exporter in the world and with the dollar seeing a significant improvement in UK buying power alongside significantly lower wages in the UK we may see the US look to make a move on buying up more UK services in the future.
Retail media networks encourages to enable full funnel buying
In the digital world, retail media is dominating conversations at the moment. What is retail media? Retail media is what was once called site monetisation or basically buying ads on retailers sites. Sites like Amazon have been doing this for years but more and more retailers are jumping onboard, first party data is becoming more relevant and there's opportunities outside of retail as well. This type of cross selling is likely to become more and more popular, if you're buying suncream at Tesco then you could start seeing ads for holiday insurance on the Tesco site. The ecosystems of large retail sites are about to start soaking up media budgets that once only existed for Google.
5% of Amazon's revenue comes from ads
5% of Amazon's revenue now comes from advertising with Group M calling this a 'reasonable target' for other retailers to aim for. Amazon clearly has a head start on an already developed platform but where there's money to be made, others won't be far behind. We're likely to see Amazon push this more over the next 12 months as they give advertisers more advanced ways to target within their ecosystem.
Latest Google Core Update finishes rolling out
Google quietly confirmed last Monday (26th September) that both the September 2022 Core Update and the latest Product Review Update had finished rolling out. Following these updates, along with the recent Helpful Content Update, now is the time to assess the impact these have had on your site. When looking at your site's performance in Google Analytics, Search Console or any rank tracking software, you should keep an eye out for any significant fluctuations coinciding with key dates – such as updates starting or finishing.
Google announces planned changes to mobile search
At their recent Search On conference, Google announced several changes coming to Mobile search results pages in the coming months. These changes will bring a more visual focus to the SERPs with more images and videos served directly within the main SERP. Announced changes include:
Google Search Shortcuts – within the app, Google will make it easier for users to search through methods other than text queries by adding shortcuts alongside the usual search bar, such as to search through camera or microphone.
Results In The Search Bar – to start showing results to users as soon as they begin to type the query, meaning users may not have to wait to get to the main SERP to find their answer.
Enhanced Query Refinements – to make it easier for users to narrow their search down by providing different options for them to expand on their initial query.
Google Web Stories – to make exploring subjects easier by highlighting the most relevant and helpful information from content across the internet, which could be in the form of related blog articles, directions or short related videos.
Combining Text, Images & Video – so users don't have to navigate between the separate Web, Images and Video tabs to see different content and can find it all through scrolling down the first page.