Last Friday, the Modo25 team got together as a whole for the first time since March.
Respecting the social distancing rules, we met at Bowcliffe Hall for a day of planning and talking all things Modo25 and BOSCO.
Modo25 team meet after seven months   
Since lockdown started in March, the Modo25 team haven't all been together at the same place – until now.
We met at Bowcliffe Hall where the hospitality team had made sure our meeting was fully COVID-safe. The team were greeted with tea and coffee which gave us time to catch-up – albeit two metres apart from one another.
Then, we sat down for a presentation put together by the leadership team, including our CEO, John, who delivered the information. We even dialled in our colleagues from Prague and Australia, so everyone was involved!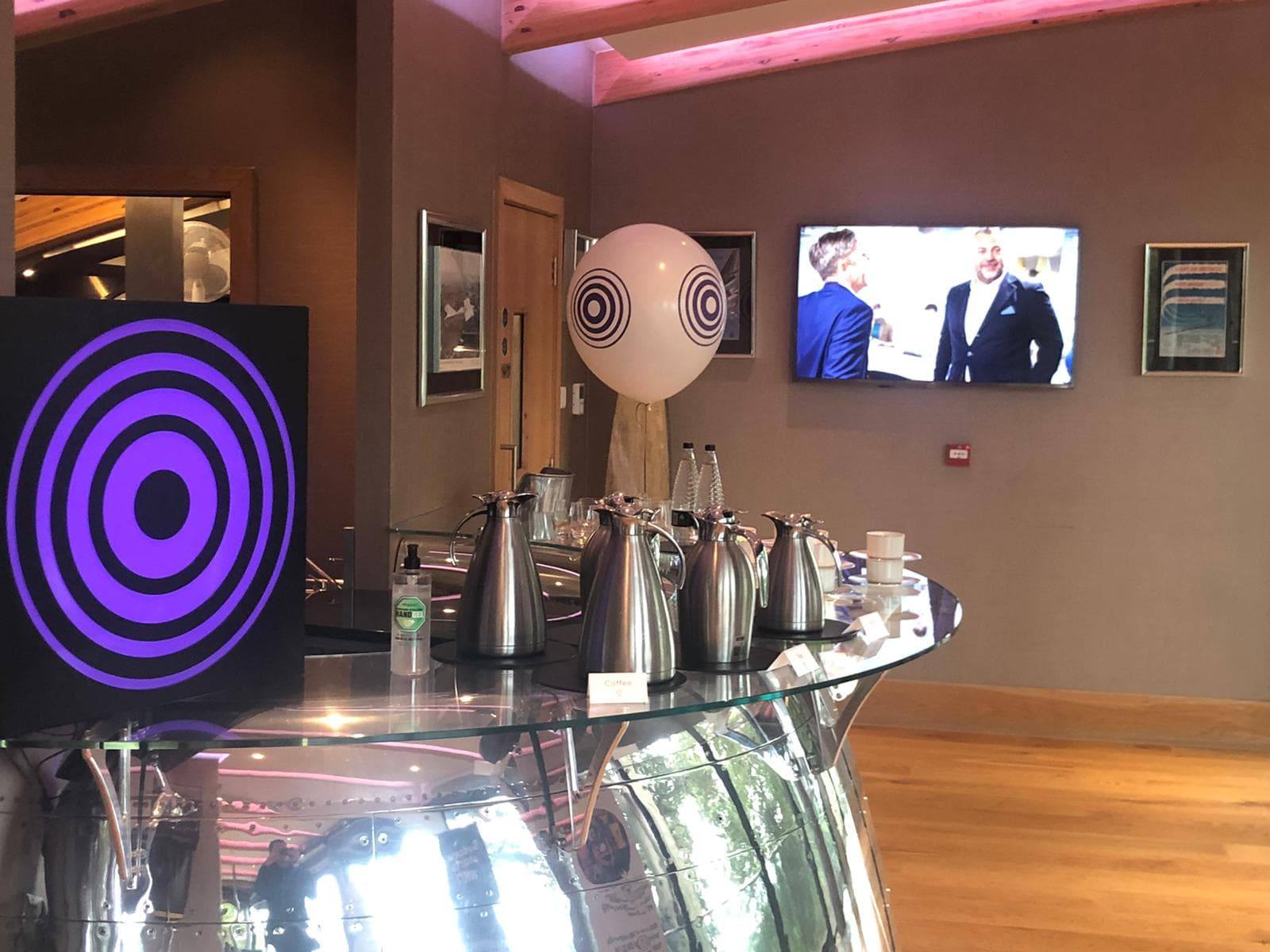 Modo25 continuing charity work
We also talked a lot about our charitable contributions. We're planning on organising more events to support those less fortunate than ourselves. In case you didn't know, our company name is inspired by an eleven-year-old girl of the same name living in Jinja, Uganda. Modo is one of the many children the charity One More Child supports. One More Child is the charity that Modo25 regularly contributes to in order to fund teaching and healthcare for children that need it most.
We've talked about doing Movember, a few bake sales and more hikes and walks. Hopefully, we will be able to do the Yorkshire Three Peaks in person next year!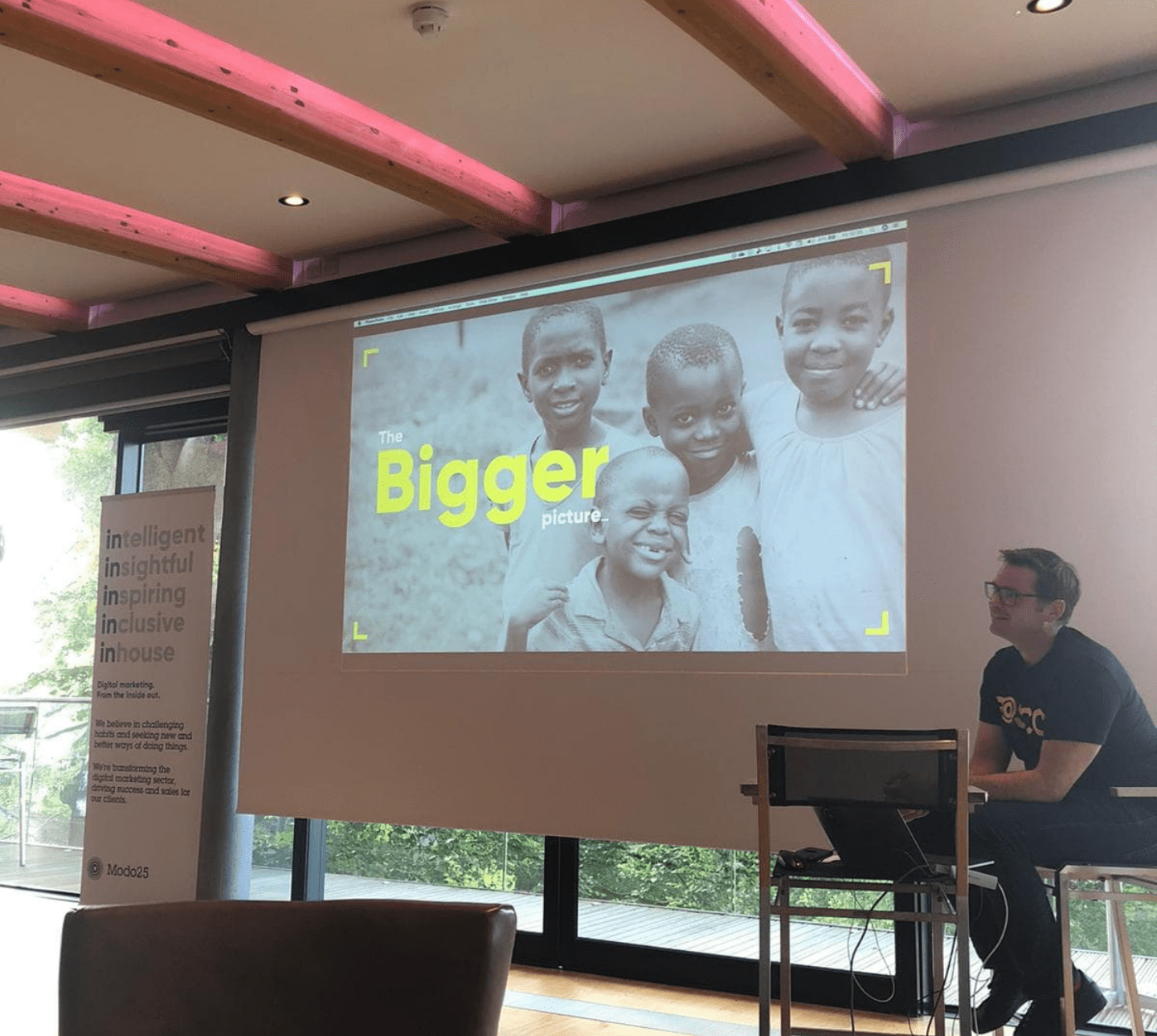 The launch of our new technology platform, BOSCO
Our biggest project so far is launching our new technology platform, BOSCO. Named after the man who runs the One More Child charity in Jinja, BOSCO is the new digital marketing prediction index. Our clever algorithm can take the guesswork out of your paid media budget. By analysing publicly available data, BOSCO will tell you where you can yield optimum ROI and on what channels.
We're just fine tuning the little details before its launch but you can sign up to our BETA programme to get a taste of what's to come.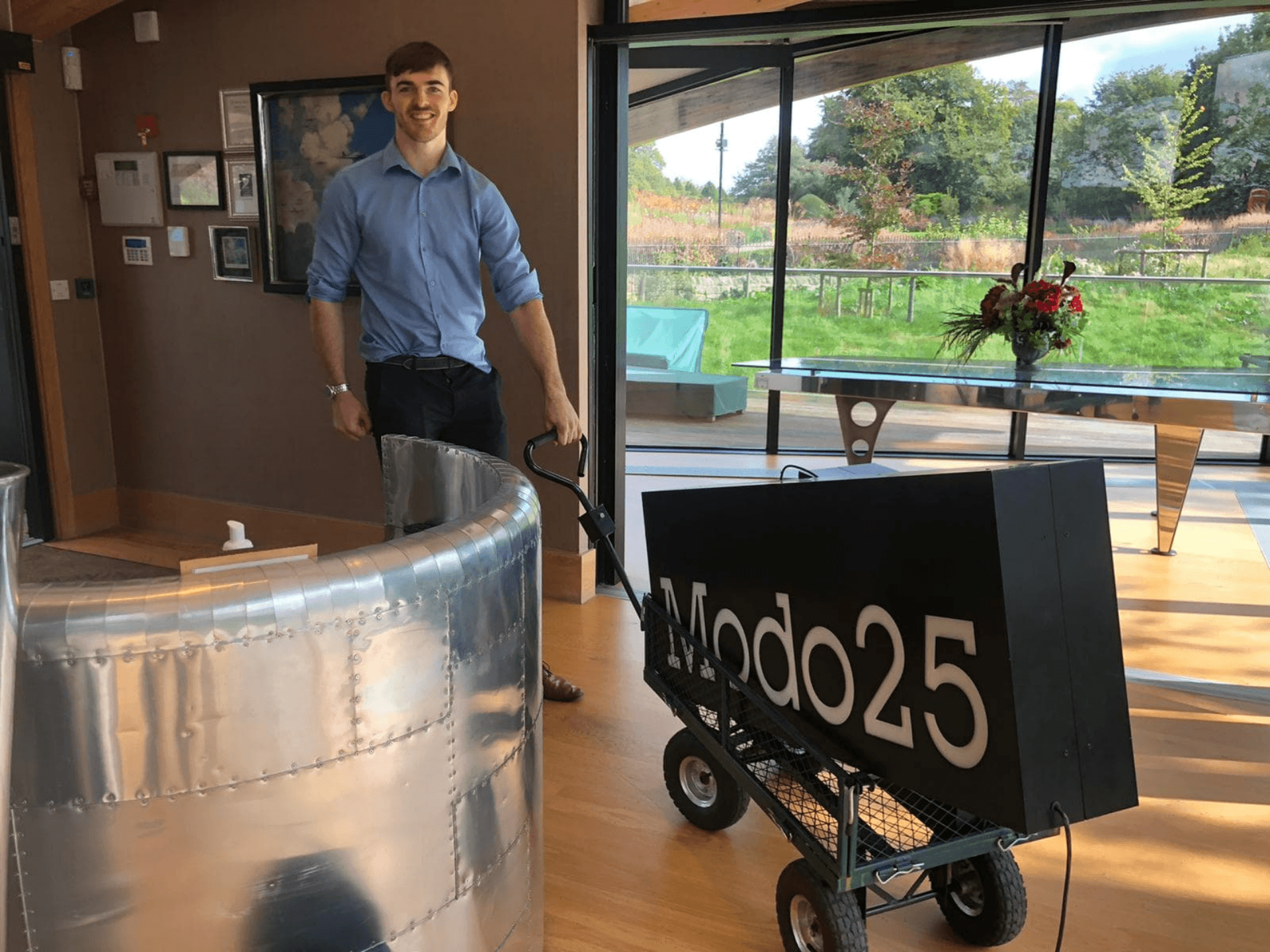 Looking to the future and 2021
There is a lot of exciting stuff happening behind closed doors here at Modo25.
We've got plans to grow our teams, expand our offering and help businesses to take control of their marketing success.
This year has certainly been unexpected, to say the least. However, the Modo25 team has persevered and even expanded during those lockdown months.
While we can't tell you too much right now, we'll be sure to keep you up to date with the amazing stuff we have in the pipeline as and when they happen.
If you'd like to find out more about working with us here at Modo25, drop us an email on team@modo25.com. You can also regularly check our careers page for any opportunities to join the Modo-movement!