If you've been following us on social media or reading our blog, you'll know that the Modo25 team have been fundraising for Movember!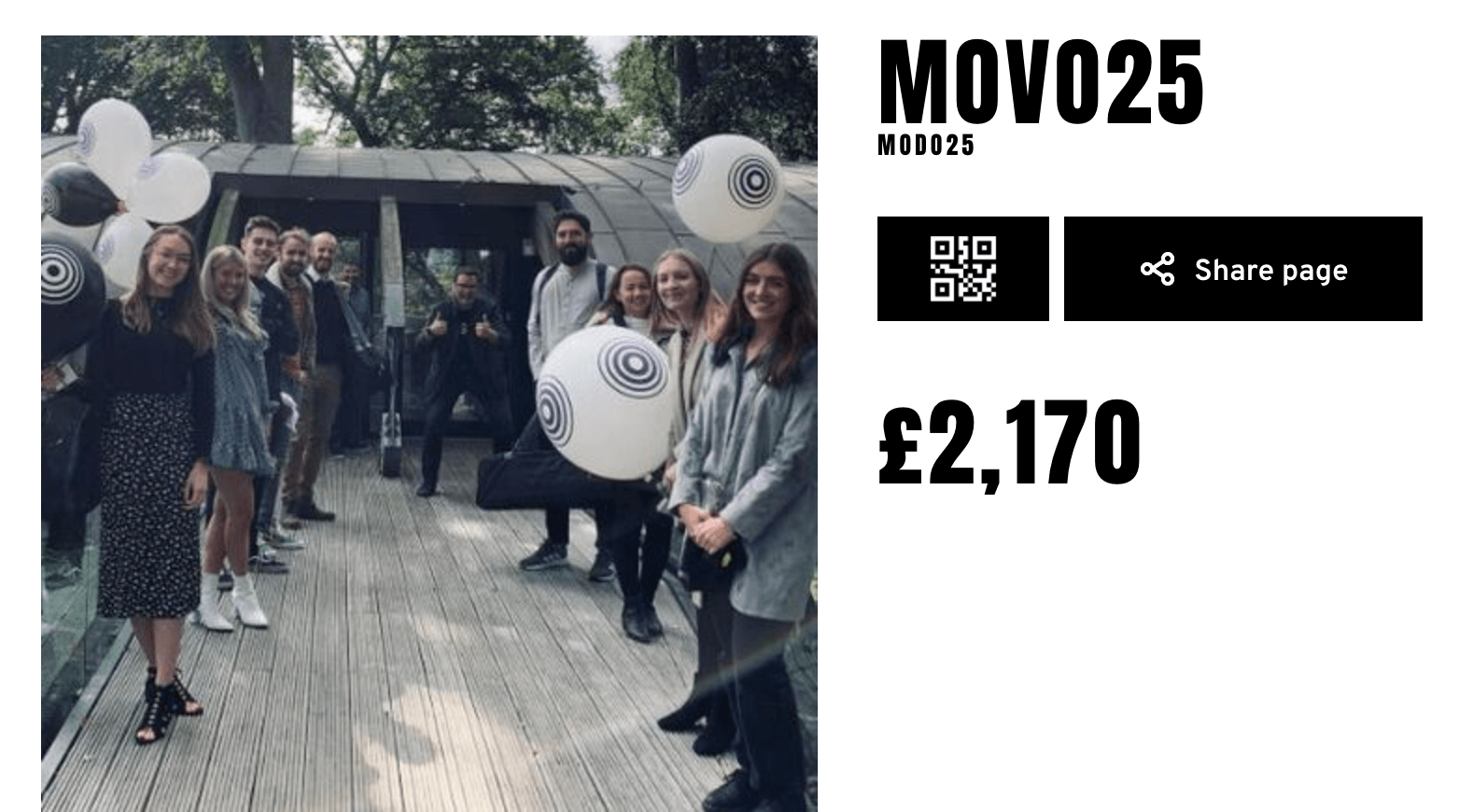 Modo25 became Movo25 for Movember
Back in October, our go-to affiliate guy, Alex, suggested we spend November fundraising for the Movember charity. Luckily (in some respects), we were in another national lockdown, so the questionable moustache growers didn't have to brave the office or even the general public – much.
Those of us who couldn't grow a moustache, or just didn't fancy it, instead walked and or ran 60k over the month for the 60 men lost to suicide every hour across the world. We created a team page and called ourselves Movo25 before beginning our fundraising challenges!
What Modo25 achieved
Facial hair has grown and 60k's have been completed which meant it was time to wrap up our fundraising. Throughout the month, we were incredibly lucky to be donated money from colleagues, friends, families and clients alike. At the end of November, Modo25 had:
Raised £2170
Moved 364.44km
Grown four hearty moustaches
We might have finished our Movember efforts but you can still donate to our team page if you would like to. All of the money raised goes towards Movember's charity work. This includes supporting 1,250 men's health projects all over the world.
Modo25's continued charity work
Just because Movember is over, doesn't mean the Modo25 team stops charity work. We have our very own charity team who come up with ideas on how we can raise money for a variety of causes. We hope when we are allowed back into offices safely next year to start group charity events. Until then, we will continue to raise money virtually and safely from home.
In case you didn't know, Modo25 is named after Modo, an orphan in Uganda. She is supported by the charity 1 More Child who Modo25 regularly donate to. The charity organiser, Bosco, runs the 1 More Child establishment in Jinja where Modo lives. We named our new technology platform BOSCO™ in honour of the incredible work the real-life Bosco does.
Want to be a part of the Modo25 team? Check our careers page for the latest vacancies. If you can't see what you're looking for, drop us an email on team@modo25.com and tell us about yourself – we love to hear from people!