On December 3, Google announced via Twitter that it would be rolling out a core update later that same day. The update was called the December 2020 core update and will apparently take about two weeks to complete. So, a week into the update roll out and what is the SEO industry noticing?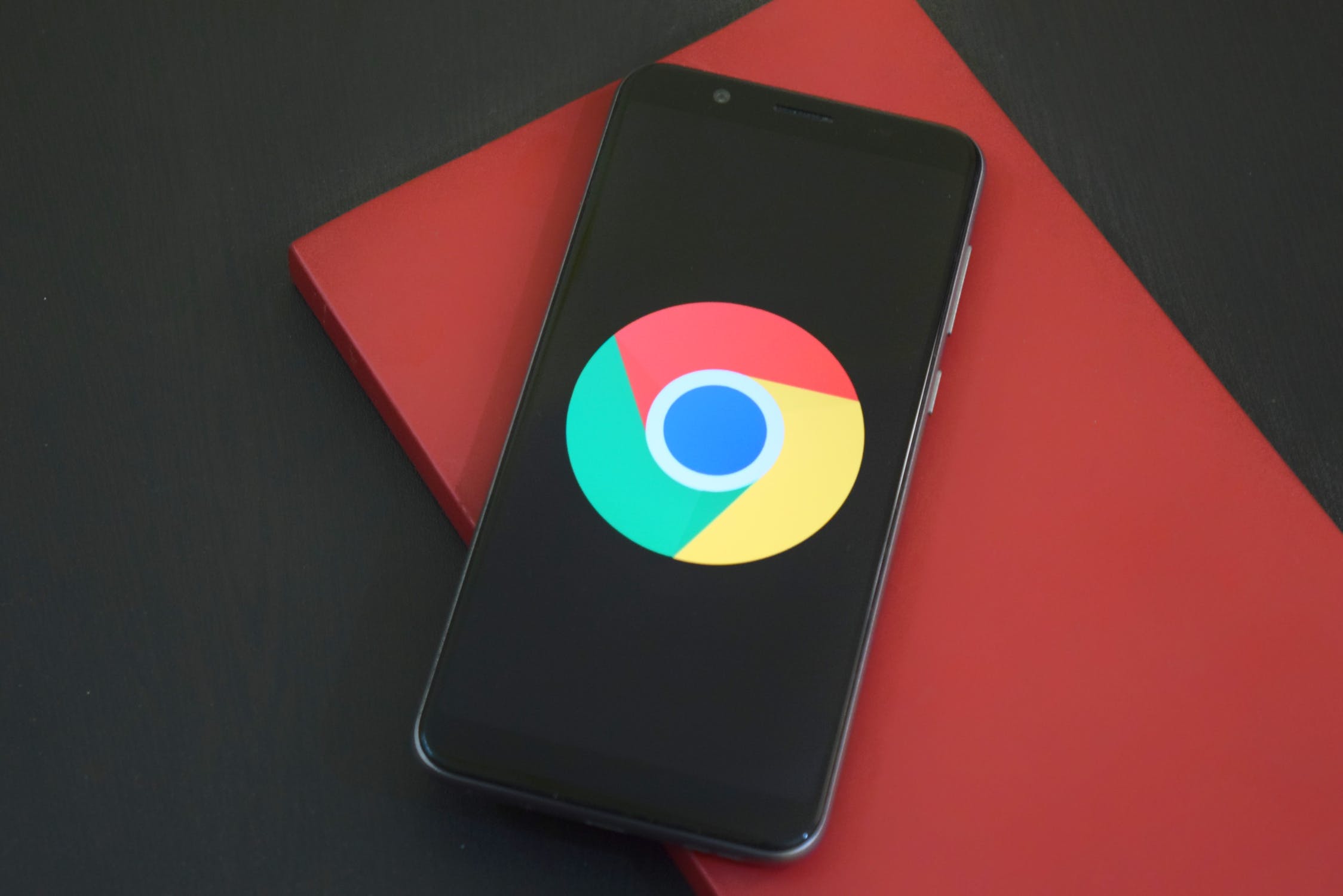 Positive movement for social media sites
The update is still rolling out so changes are still likely to happen between now and next week. However, social media sites appear to have experienced a positive increase in visibility. YouTube (+116), Facebook (+76), Twitter (+70), Instagram (+41) and LinkedIn (+68.) Interestingly, the only social media channel to see a drop is Pinterest (-36).
Retail winners from the December core update
The December 2020 core update fell just a few days after Black Friday. It is now the lead up to Christmas which tends to be a make or break period for a lot of retailers. This is especially true given the circumstances this year.
So far, multichannel retailers appear to have done well off the back of this update. Currys, Sports Direct and Superdrug all saw an increase of over five points in visibility.
Retail losers from the December core update
While a number of retailers have done well form this update, the same can't be said across the board. As we look at the losers, it's clear to see one common theme. Argos, ASOS and Gumtree were just some of the victims of the update losing over 20 points in visibility.
The biggest surprise, however, was Amazon whose UK site saw a staggering -412.768 in visibility. The noticeable trend is that online-only retailers have been hardest hit.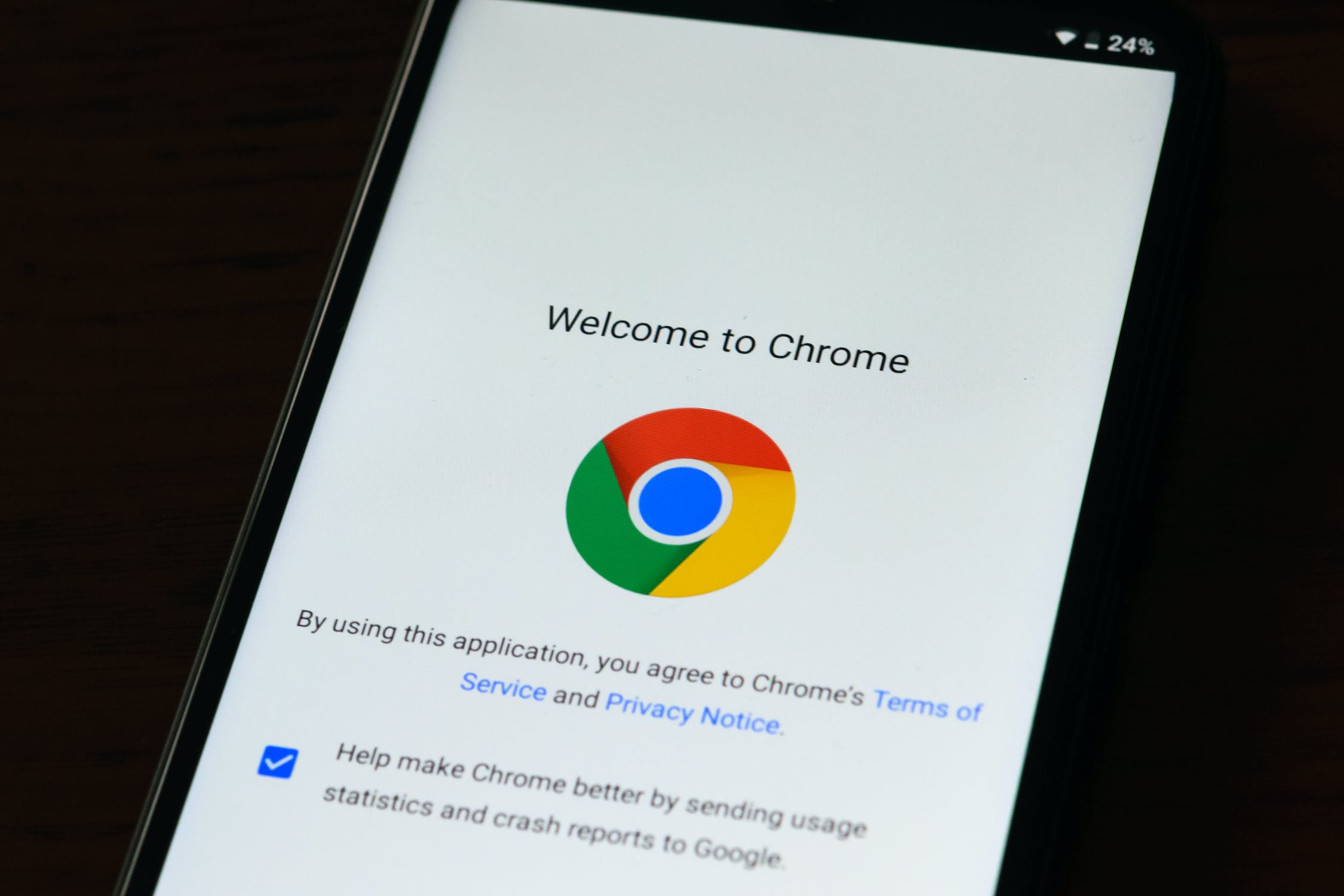 The SEO industry feels the update was poorly timed
In a Twitter poll by Barry Schwartz of Search Engine Roundtable, 41.9% of people felt that Google misjudged the release of the update. Comparatively, 31.6% of people felt that it was a good time and 26.5% were undecided.  With the festive season in full swing, many felt the update was unfair, especially considering the state of the retail market at the moment.
December 2020 core update is being called "major"
Data provider, RankRanger, have called the December 2020 core update "major". When compared to the May core update, the December one is already showing major shifts in rankings.
Of the top 20 positions that RankRanger track, the average position drop for the December update is 3.45 compared with 1.53 in the May update. Online communities are already discussing traffic changes too with some SEOs claiming to have lost 40% of organic traffic as a result of the update.
Passage Indexing not a part of the December update
At Modo25, we've talked about Google's passage indexing before. Passage indexing is a new ranking algorithm that considers the meaning of the content on a page in order to determine its relevance. Instead of looking at a whole page, Google will use passage indexing to review each 'passage' to decide how that page should perform in SERPs (search engine results page).
Some SEOs thought that this would be 'bundled' with this core update. However, Google has since confirmed that the two are separate.
The update is still ongoing, so data and insights are to be expected over the coming weeks. Have you noticed any changes as a result of the December 2020 core update?
Looking for support with your SEO? Get in touch with us on team@modo25.com to find out how we can work together.