Every now and then we hear the same old story; SEO is dead.
While it's true paid media wears the crown nowadays, does that really mean that SEO should be cast aside?
SEO is changing, that's without question. The tactics some SEO marketers used even five years ago are already outdated. As the Google algorithm changes, so too will SEO. With new metrics and ranking factors in force, it's not surprising that so many digital marketers are questioning whether or not SEO is worth their money and time.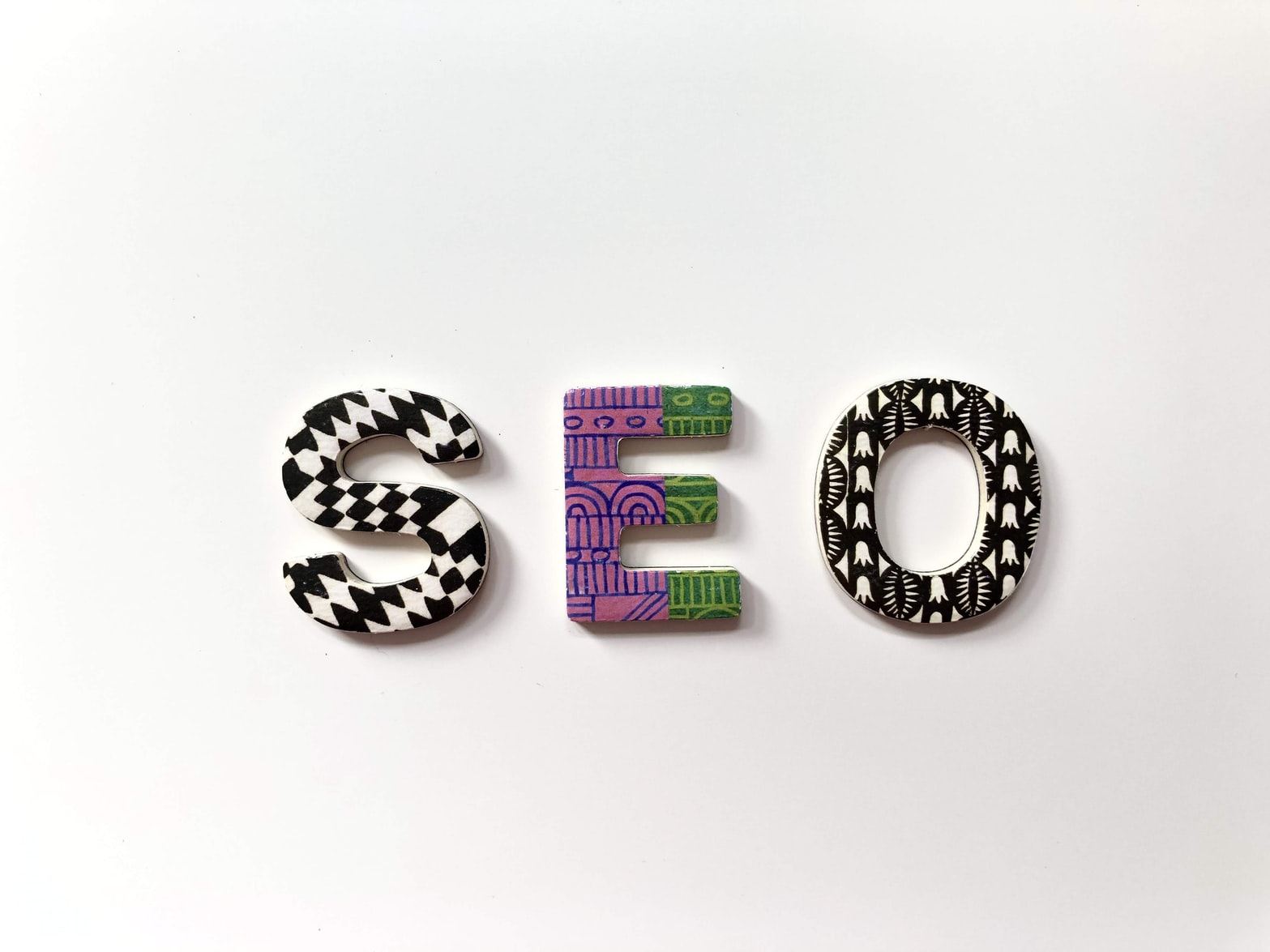 Is organic SEO dead?
Not necessarily. In fact, rather than dying, SEO is simply changing.
Tactics used in the early days of SEO no longer work and these can actually be harming your efforts if you're still using them now.
Paid media has certainly overtaken SEO in many respects as the new way of ranking in SERPs (search engine results page). That's because paid media, or ads, are a guaranteed way of getting your brand name seen by the right people at the right time. However, this is of course a short-term solution for driving traffic and conversions. Ideally, you want your brand and site to be ranking organically to build trust with consumers.
Old SEO tactics that no longer work
While SEO isn't dead, for now, there are plenty of SEO tactics people still rely on that no longer work. These are:
Excessive link building
Creating too many pages on your site
Focusing too much on the #1 spot
Over-optimising keywords
Writing for search engines, not people
SEO dead tactics in more detail
Link building
While all of the above does still play a part in a wider SEO strategy, they no longer hold as much value on their own as they once did. For example, link building. For years, the more links you had the better your chances of increasing your site's metrics. However, nowadays, it's more about quality than quantity. So, if you're thinking of spamming your links on to directories and low DA blogs, think again.
Creating more pages than you need
The same goes for the pages on your site. Where marketers once thought that more meant better, now, it's all about user experience. Google doesn't rank whole sites; it ranks individual pages based on whether or not they are meeting user's needs. Don't' get caught up in the 'bigger is better' myth. Create genuinely interesting and engaging content that serves reader's needs.
Focusing on the #1 position
A lot of marketers spend their time obsessing over getting to the #1 position in SERPs. Sure, this will likely increase traffic to your site but is that really the end goal? SERPs are filled with ads and featured snippets which means even if you get to that coveted #1 position, you're still likely to be buried underneath other content. Instead, you should focus on a more important metric, like click-through rate.
Over-optimising keywords & writing for SERPs
Again, something people from the early days of SEO will remember – keyword stuffing. While using keywords in your content is crucial, overdoing it will be doing more harm than good. Your content should be readable and should encourage users to explore your site and other pages. Understanding search intent is the way forward and crafting content people want to read will be doing your more favours.
So, instead of over-optimising keywords, look instead to writing content that people want to read. Search engines are great for the algorithm, not so much for human beings. Without consumer interaction and engagement, your technical SEO tactics are worth nothing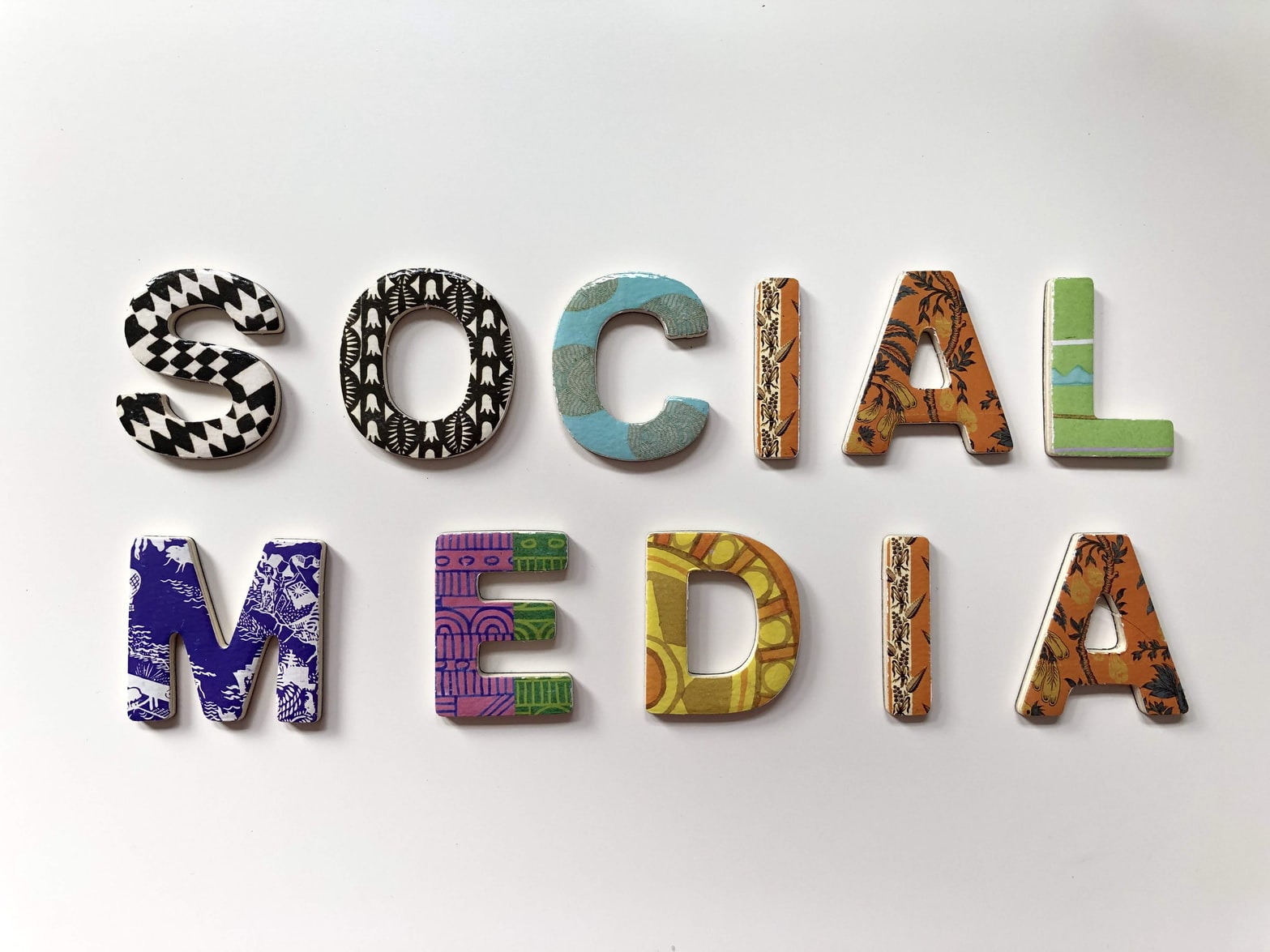 New tactics that are keeping SEO alive
While it can certainly feel like SEO is dying, it isn't.
To those who have been in the SEO game for a while, it can be frustrating to see once fail-proof tactics not delivering. However, it's all about adaptability and learning what search engines are looking for.
If you're looking to improve your SEO efforts nowadays, you should focus on:
Long term gratification
Heavily promoting your content
Understanding the new way of writing for search engines
Prioritising topic-research over keyword research
Editing and re-optimising old content
The future of SEO in digital marketing  
SEO used to be a quick-win formula for boosting site performance. It seems paid media has taken over on that front in recent years.
However, SEO still plays an incredibly important part of digital marketing. Unlike paid media, SEO builds a site's organic performance which is arguably superior in terms of longevity.
Heavily promote content
Marketers looking to up their SEO game should aim to heavily promote content online. Don't expect search engines to pick up on it on its own. You need to give it a little push on your socials to give your content an initial leg up.
The new way of writing for search engines
We weren't lying earlier when we said writing for search engines is a thing of the past. However, there is a new way to go about doing it.
Use search engines as a resource. Do some research into content that already exists online and is ranking well. Then, write about the same topic – but better. If there is content already ranking highly for a topic, then you know the algorithm is valuing articles on the subject. All you need to do is write a better version to knock others off the top spots.
This isn't about optimising your content. This is about answering users' search terms in an authoritative and trustworthy way. Following an E-A-T content model should help you to achieve this.
Topic research more important than keyword research
Many believe that keywords are on their way out. Instead of putting all of your energy into keyword research, you should instead be looking at topic research.
Search engines are only getting smarter and they value topically relevant content over their keyword-driven counterparts. In order to start doing topic research, you must first have a solid content structure in place to help determine the topics you should and shouldn't be writing about in order to rank.
Edit and re-optimise old content
If you're looking to improve the content on your site, you don't necessarily have to start from scratch. Often, the content that already exists on your site can be repurposed or rewritten.
You'll probably have a few pieces of content that are the driving traffic to your site. Over time, these will deliver less traffic as the content becomes outdated. It may be that your products and or services have changed. Or, your blog posts no longer contain up to date reference links for their topic. Either way, refreshing your leading content pieces ensures they keep pulling in traffic.
So, SEO may not be dead.
However, the algorithms and the way we search is constantly changing. SEO marketers need to be agile and flexible with their methods. Sticking to the same tactics that worked a few years ago is a sure-fire way to slip further down the rankings.
Are you looking for support with your SEO marketing? Drop us an email on team@modo25.com to find out how we could work together.