Apple is hitting headlines this week, which makes a change. This is especially refreshing since Google can't seem to stay out of the spotlight. While there have been some further developments with their algorithm and lawsuit, there has been plenty of other digital stories within the industry this week. Here are our five to watch in digital.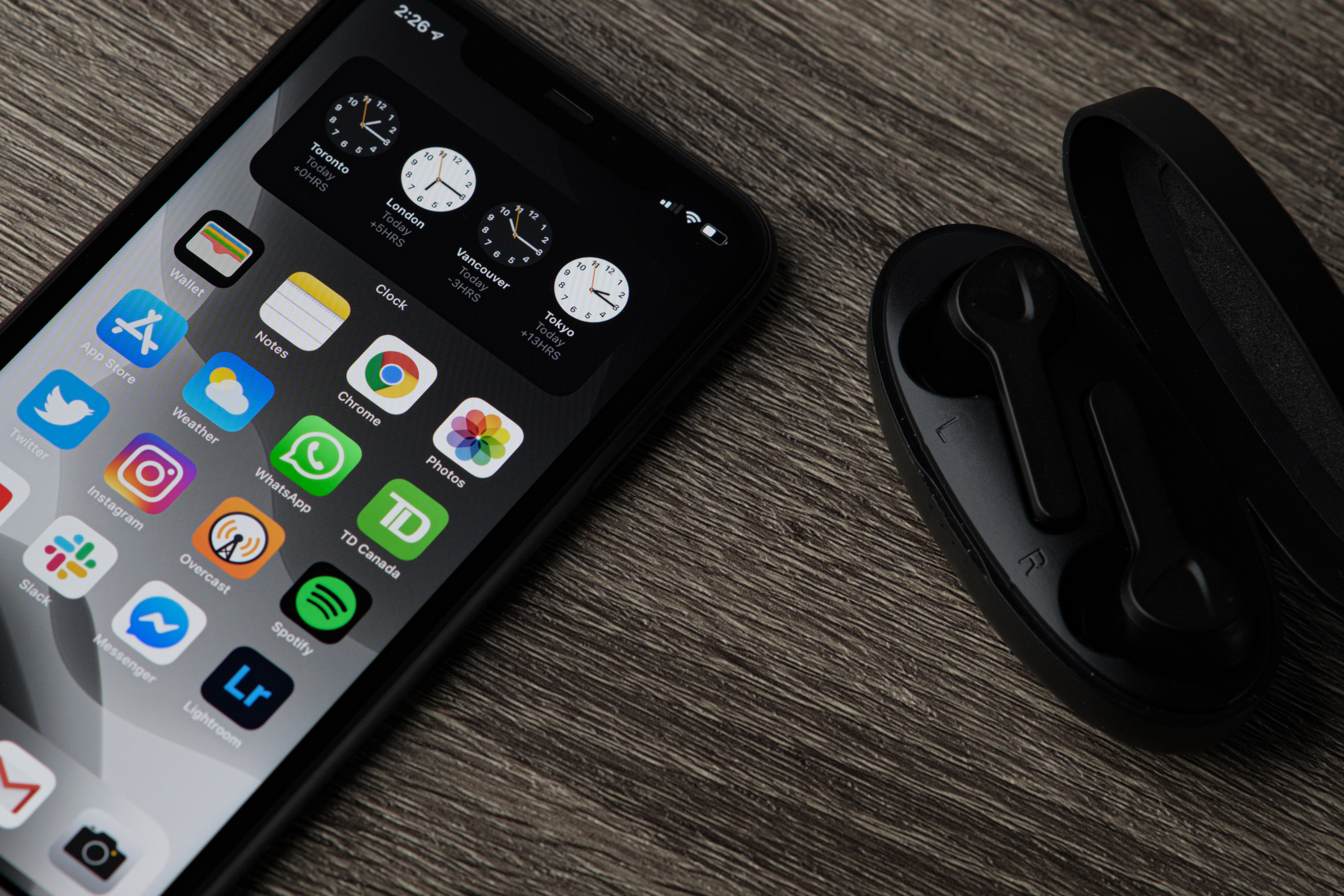 Apple search engine 'stepping up'
The big news last week was that the Justice Department in America finally handed Google that much-anticipated lawsuit. The lawsuit aims to prevent Google from furthering its monopoly on the search industry. Google currently pays Apple millions of dollars a year to be the search engine of choice on their respective devices. With this deal on track to become a distant memory, many are wondering what Apple will do. The favourite theory based on new hires within the company is that they are developing a search engine of their own. One that could rival the likes of Google.
Google pushes back end date for Supported-Data-Vocabulary
Earlier in the year, Google announced they would be stopping the support of data-vocabulary.org. Originally, this was scheduled for 6th April 2020 which was then pushed back to June 2020.
Now, Google has said this will come into effect as of January 31st, 2021. This change will mean that http://data-vocabulary.org mark-up will stop being eligible for Google search result features and enhancements.
Google reveals more about Passages SEO
Last week, we told you more about Google Passages and what this new algorithm update means for SEO. This week, Google has revealed a little bit more about how the ranking factor works. Google's John Mueller answered some important questions during one of Google's SEO Office Hours Hangout. As part of the session and in response to a question about Passages, Mueller said: 'It's not a core update… it's not what we would consider a core update. It's more about ranking these passages from existing pages rather than indexing them individually."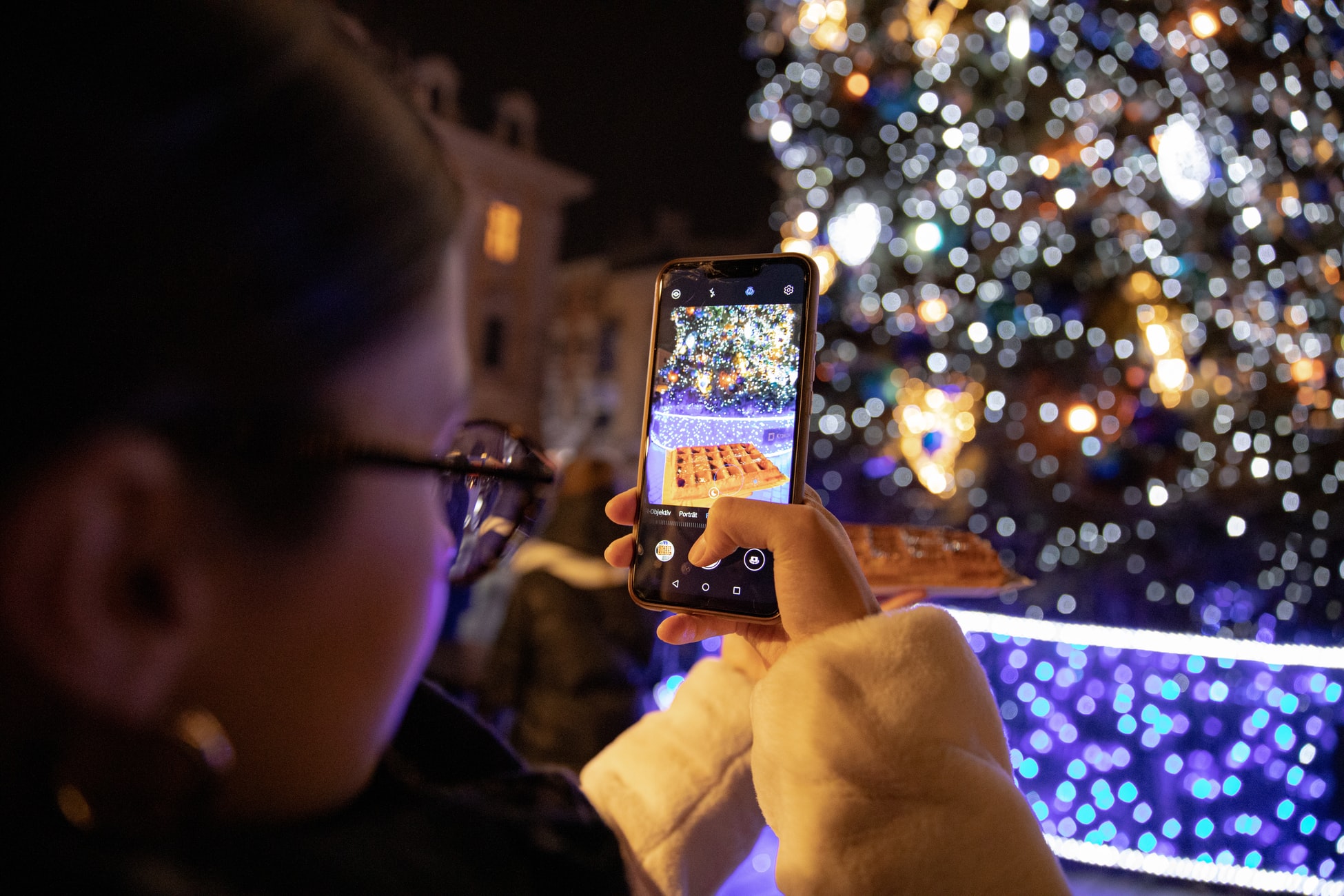 How marketers can effectively use influencers
Influencer marketing is expected to be worth $9.7bn in the USA at the end of this year. This is expected to increase to $15bn by 2022. With that in mind, Forbes has put together an article looking at the best ways marketers and advertisers alike can get the most out of influencer marketing. With the world moving online more than ever this year, getting into best practice digital marketing has never been so essential.
Is digital advertising all it's cracked up to be?
With more brands than ever online, standing out is difficult – to say the least.
Search Journal has been exploring whether or not digital advertising is actually worth the money. In their article, they take a look at whether that 'magic formula' of getting to the right person at the right time is even achievable.
The piece uses a theory from Tim Hwang's new book "Subprime Attention Crisis." Hwang is the former Policy Director at Google. His idea is that the digital advertising market is akin to the subprime housing market. This in-depth article uses data and example to argue Hwang's ideas and provides some insight into whether or not he is right.
Are you looking for support with your digital marketing? No matter if it's PPC, SEO, content – or all three – we can help. Get in touch on team@modo25.com to find out how we can work together.