It's that time again – Modo25 are raising money for charity! Next week, the whole team will be walking two million steps in seven days to raise money for the NHS.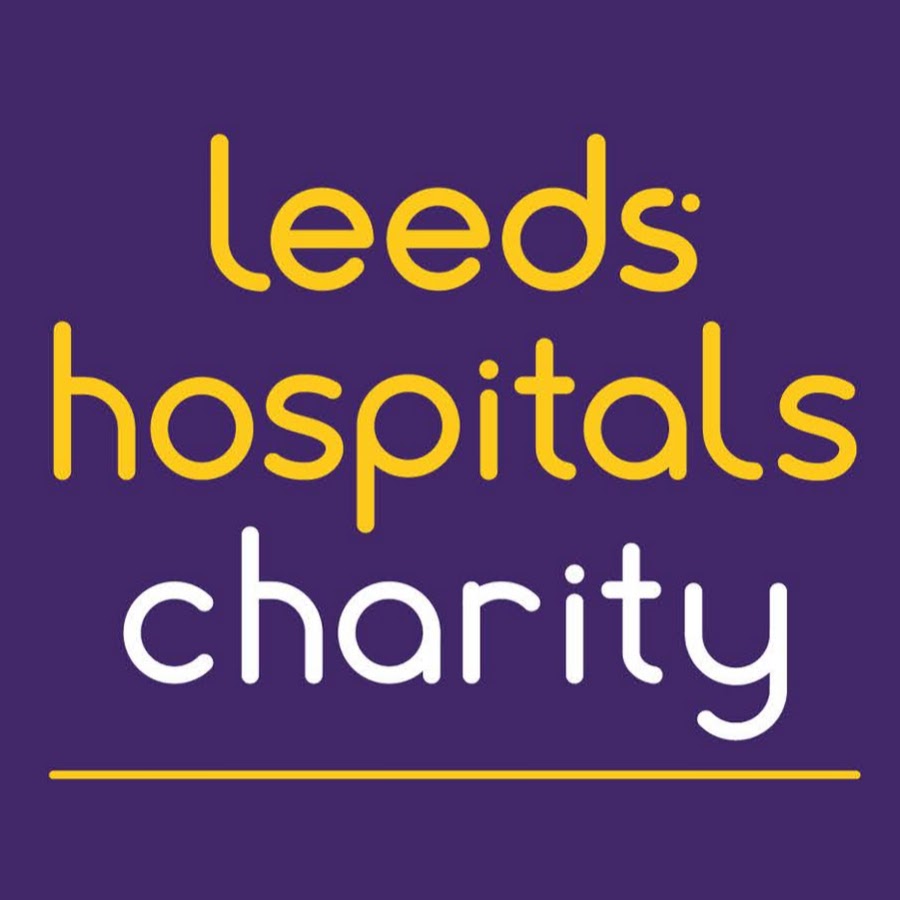 Walking 2 million steps in a week
We've done a little bit of research and from several data sources found that, on average, an NHS nurse walks 15,000 steps a day while working. As digital marketers, we spend pretty much all day sat at our desks.
So, we thought we'd take on the challenge of walking the same number of steps as a nurse every day to raise money for Leeds Hospitals Charity. By the end of the week, we will have, hopefully, walked two million steps between us!
Previous charity fundraising events
Charity is at the core of both Modo25 and BOSCO™. We're always looking at how we can give back which is why we've decided to bring in Modo25 Challenge Week. Our fundraising weeks will run several times a year to raise money for different charities that are close to our hearts.
In 2020, we walked the Yorkshire Three Peaks – albeit it virtually. We had planned to do the walk together but, due to COVID-19 restrictions, completed the same distance individually over a week. This meant going on lots of lunchtime and post-work strolls as well as a few long-distance hikes in the Yorkshire countryside at the weekend. We smashed our fundraising goal which meant we were able to donate £1,072 to our chosen charity, 1moreChild.
Later in the year, we took up the opportunity to raise money for Movember. There was some questionable, and rather funny, facial hair in the team for those who could grow a moustache. For those who couldn't, we instead ran 60km over the month for the 60 men lost to suicide every hour across the world. We had lots of support from family and friends and raised £2,170 for the Movember charity.
We can't wait to get started on our latest two million step challenge for the NHS. If you'd like to help us reach our £500 goal, you can donate on our fundraising page.
It's time to lace up those trainers and get out there – we'll keep you posted on our progress!
Join the Modo-movement
Interested in joining the Modo25 family? Check out our careers page for our latest vacancies. If you can't see what you're looking for, drop us an email – we love to hear from ambitious potential colleagues.